Street Smarts
Street Smarts
Avoid deserted blocks in unfamiliar neighborhoods. A brisk, purposeful pace helps deter trouble wherever you go. New York City is a safe city, but it's still a city, so keep jewelry out of sight on the street; better yet, leave valuables in your hotel safe.
Of course, you want to capture every "New York minute," but instead of parading your camera—and your tourist status—consider securing it (especially if it's a pricey and bulky DSLR) in a nondescript cross-body bag.
When in bars or restaurants, never hang your purse or bag on the back of a chair or put it underneath the table. Travel light if possible so that you can wear your bag or put it on the table in front of you.
Never leave your bags unattended; they might get swiped, or worse—swooped upon by well-meaning citizens, prompted to report orphan bags thanks to the heavily promoted public-service campaign "If you see something, say something."
Expect to have yourself and your possessions inspected thoroughly in such places as airports, sports stadiums, museums, and city buildings. Police officers stationed by subway-token booths also reserve the right to check your bags before you pass through the turnstile to enter the platform.
Politely ignore panhandlers on the streets and subways, people who offer to hail you a cab, and limousine and gypsy-cab drivers who (illegally) offer rides.
Trip Finder
Store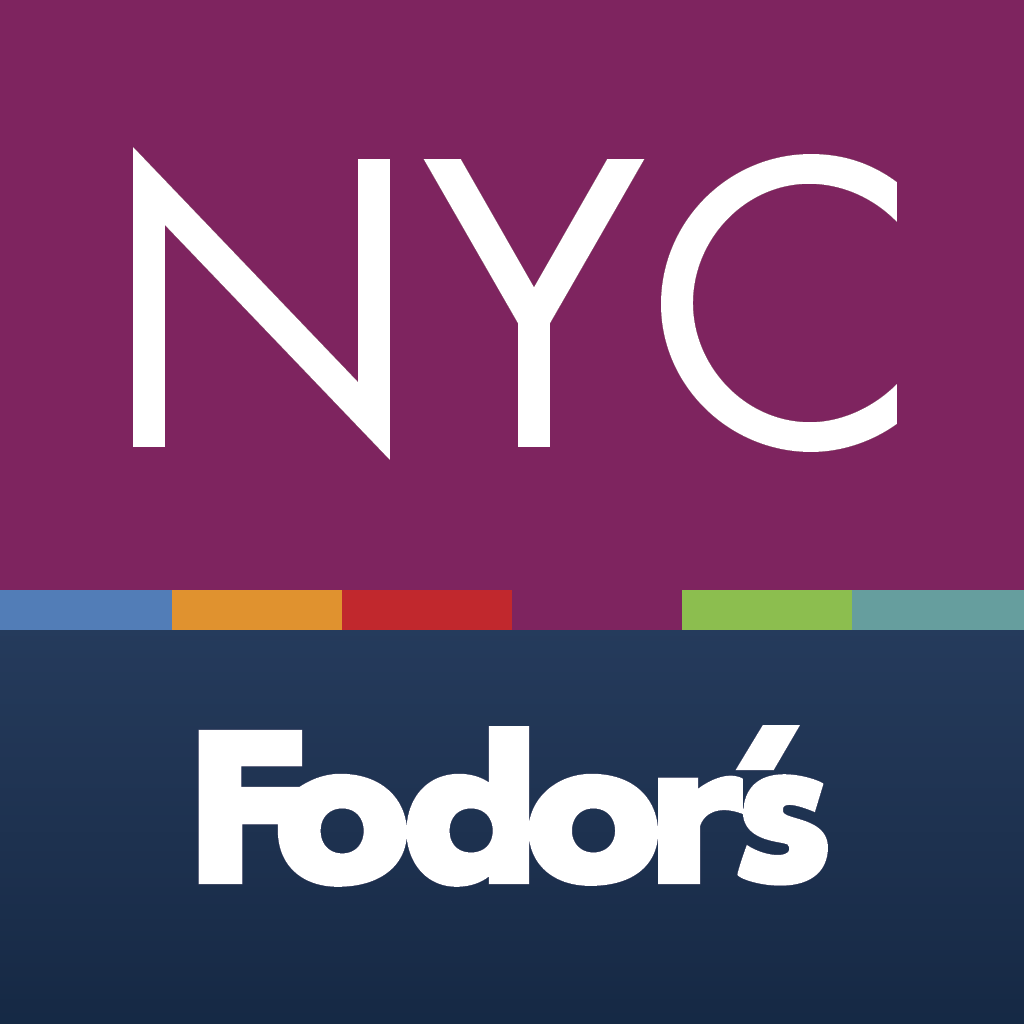 Travel Deals
Forums