New York City
Feature
Art Galleries in Chelsea
Good art, bad art, edgy art, downright disturbing art—it's all here waiting to please and provoke in the contemporary art capital of the world. For the uninitiated, the concentration of nearly 300 galleries within a seven-block radius can be overwhelming, and the sometimes cool receptions on entering and deafening silence, intimidating. Art galleries are not exactly famous for their customer-service skills, but they're free, and you don't need a degree in art appreciation to stare at a canvas or an installation.
There's no required code of conduct, although most galleries are library-quiet and cell phones are seriously frowned on. Don't worry, you won't be pressured to buy anything; staff will probably be doing their best to ignore you.
Galleries are generally open Tuesday through Saturday from 10 to 6. Gallery hop on a Saturday afternoon—the highest-traffic day—if you want company. You can usually find a binder with the artist's resume, examples of previous work, and exhibit details (usually including prices) at the front desk. If not, ask. Also ask whether there's information you can take with you.
You can't see everything in one afternoon, so if you have specific interests, plan ahead. Find gallery information and current exhibit details by checking the listings in the New Yorker or the weekend section of the New York Times. Learn more about the galleries and the genres and artists they represent at www.artincontext.org.
Updated: 2014-06-25
News & Features
Trip Finder
Store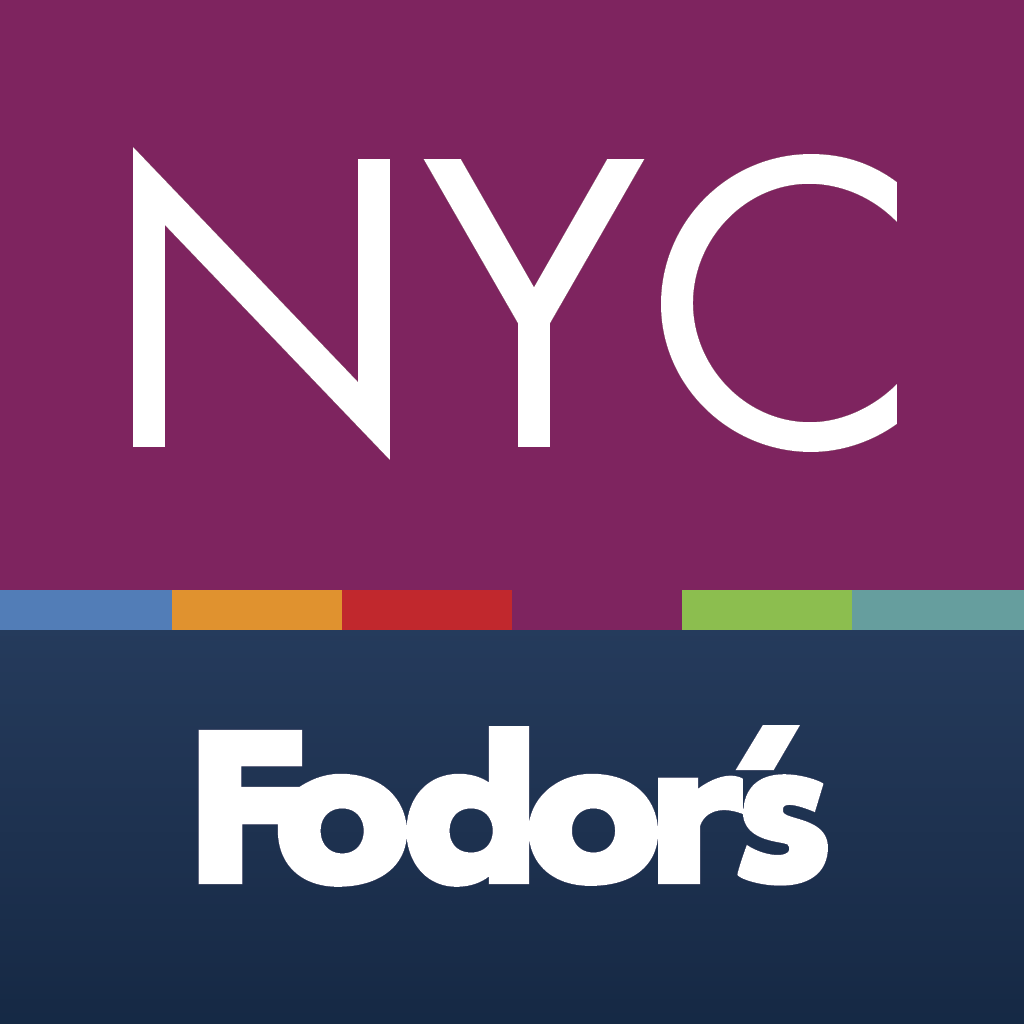 Travel Deals