New York City
Feature
Harlem's Jazz Age
It was in Harlem that Billie Holiday got her first singing job, Duke Ellington made his first recording, and Louis Armstrong was propelled to stardom. Jazz was king during the Harlem Renaissance in the 1920s and '30s, and though Chicago and New Orleans may duke it out for the "birthplace of jazz" title, New York was where jazz musicians came to be heard.
In the 1920s socialites made the trek uptown to Harlem's Cotton Club and Connie's Inn (131st Street and 7th Avenue) to hear "black" music. Both clubs were white-owned and barred blacks from entering, except as performers. (The rules changed years later.) Connie's introduced New Yorkers to Louis Armstrong. The Cotton Club—Harlem's most popular nightspot by far—booked such big names as Fletcher Henderson, Coleman Hawkins, Duke Ellington, Cab Calloway, and Ethel Waters. After shows ended at the paying clubs, musicians would head to after-hours establishments with black patrons, such as Small's Paradise, Minton's Playhouse (which reopened in 2013), and Basement Brownies, where they'd hammer out new riffs into the wee hours.
While you can't go back in time to Harlem's jazz heyday, and most of the old places are long closed, you can still find good live music at the recently reopened Minton's (206 W. 118th St.) and Ginny's Supper Club (310 Lennox Ave., in the Red Rooster's basement).
Updated: 2014-06-25
News & Features
Trip Finder
Store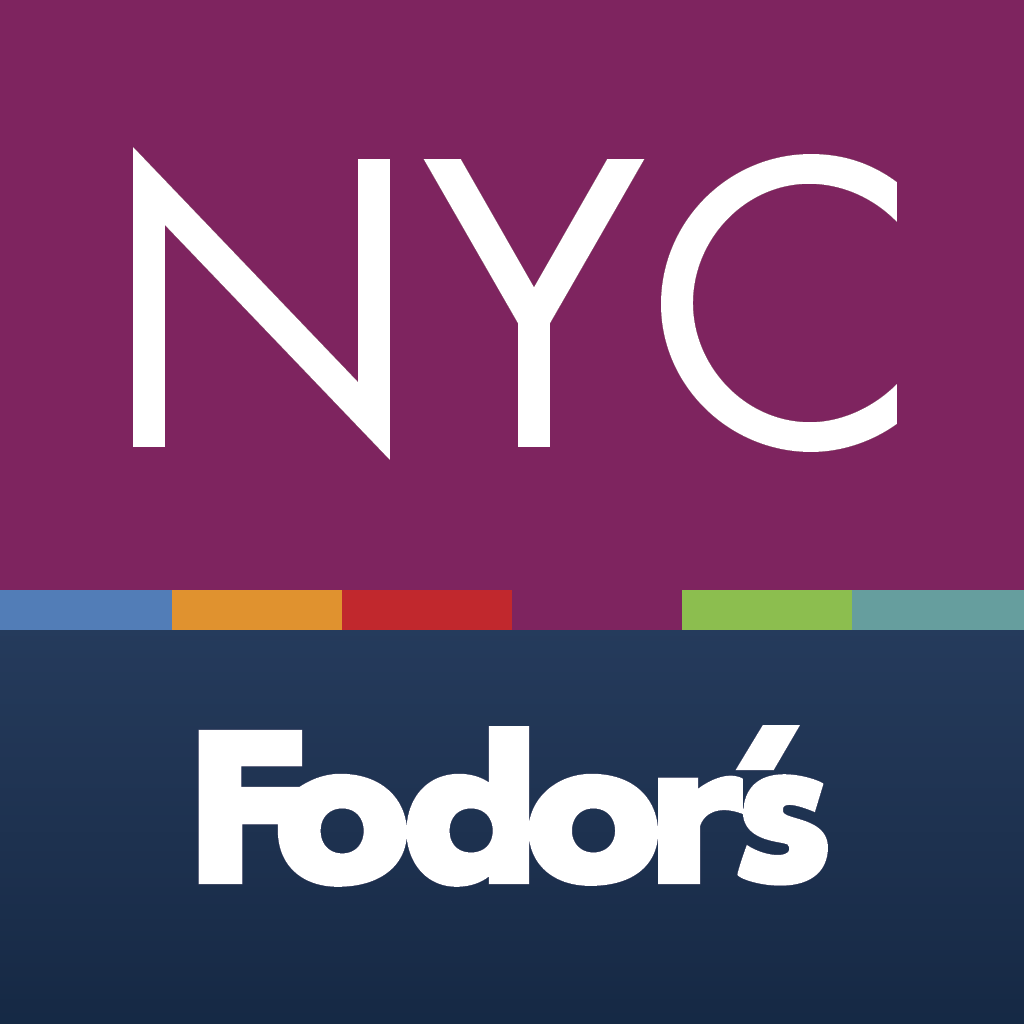 Travel Deals