New York City
Feature
Bleecker Street's Little Italy
Little Italy can be besieged by slow-moving crowds, touristy shops, and restaurant hosts hollering invitations to dine inside. Bleecker Street between 6th and 7th avenues, on the other hand, with its crowded cafés, bakeries, pizza parlors, and old-world merchants, offers a more pleasurable, equally vital alternative to the traditional tourist trap.
For an authentic Italian bakery experience, stop by Pasticceria Rocco (No. 243) for wonderful cannoli, cream puffs, and cookies packed up, or order an espresso and linger over the treats.
Step into the past at the old-style (and now high-end) butcher shops, such as Ottomanelli & Sons (No. 285) and Faicco's Pork Store (No. 260), where locals have bought their sausage and custom-cut pork since 1900.
The sweet (or stinky) smell of success is nowhere more evident than at Murray's Cheese (No. 254), at Cornelia Street. The original shop, opened in 1940 by Murray Greenberg (not Italian), was not much larger than the display case that stocked the stuff. Now it's a fromage-fiend's emporium, with everything from imported crackers and bamboo cutting boards to a full-service sandwich counter. Samples of cheese, salami, gelato, and other goodies are frequently offered.
There are also a few popular pizzerias along this strip; Kesté Pizza & Vino (No. 271) serves Neapolitan pies that some would argue give even Da Michele in Naples a run for its money. It is also the official location in the United States for the Associazione Pizzaiuoli Napoletani, whose mission is to promote pizzas made in the Neapolitan tradition, using Neapolitan products.
Updated: 2014-06-25
News & Features
Trip Finder
Store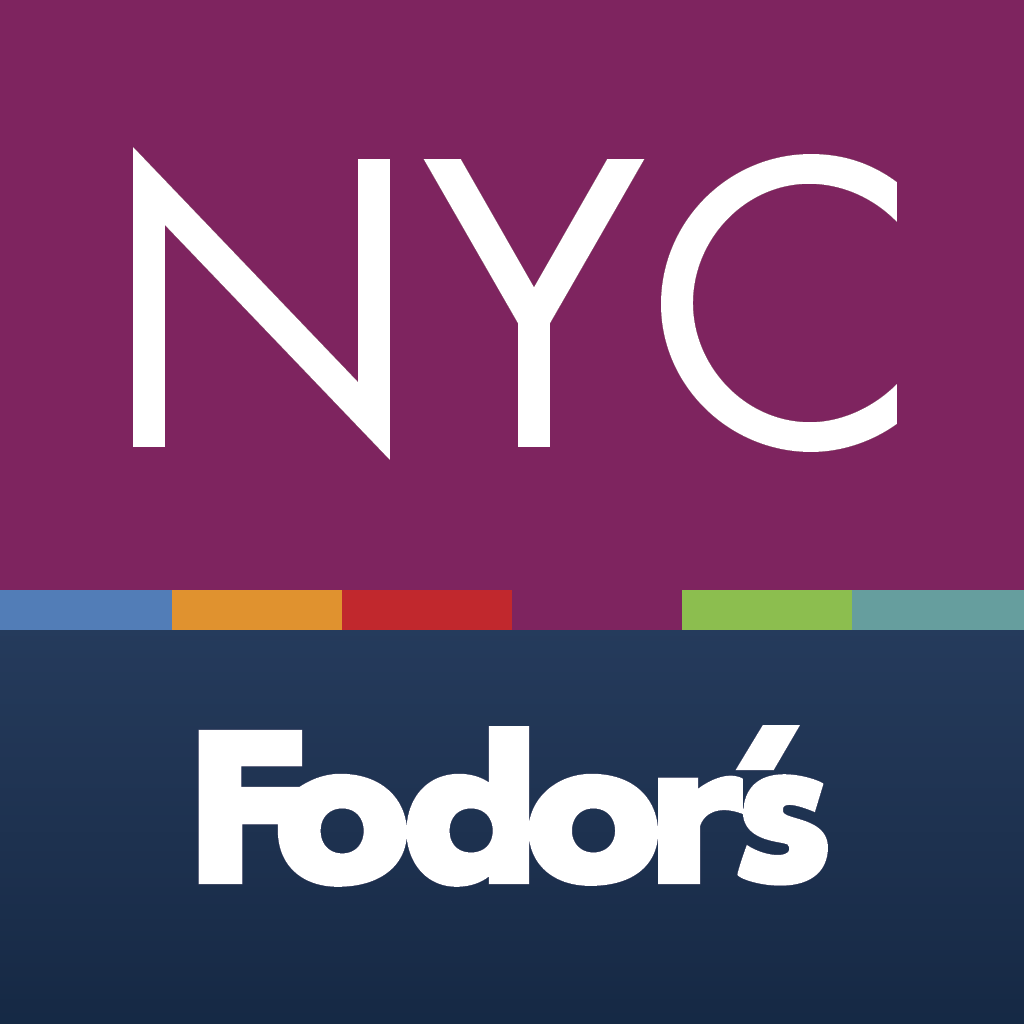 Travel Deals