New York City
Feature
New York Shopping Deals
Everyone loves a bargain—including a temporary New Yorker. Scoring a good deal is a rite of passage, and the city offers everything from low-cost department stores like Century 21 to hawkers of pseudo-Rolex watches and Kate Spade bags stationed at street corners and in Canal Street stalls. And then there are the sample sales.
If a seasonal sale makes New Yorkers' eyes gleam, a sample sale throws shoppers into a frenzy. With so many designer flagships and corporate headquarters in town, merchandise fallout periodically leads to tremendous deals. Although technically the term sample sale refers to stock that's a sample design, a show model, a leftover, or is already discounted, the term is now also used for sales of current-season goods. Location adds a bit of an illicit thrill to the event: sales are held in hotels, warehouses, offices, or loft spaces, where items both incredible and unfortunate jam a motley assortment of racks, tables, and bins. Generally, there is a makeshift communal dressing room, but mirrors are scarce, so veteran sample-sale shoppers come prepared for wriggling in the aisles; some wear tank tops with tights or leggings for modest quick changes. Two rules of thumb: grab first and inspect later, and call in advance to find out what methods of payment are accepted. One of the ultimate experiences is the Barneys Warehouse Sale, held in February and August in Chelsea. Other luscious sales range from the Vera Wang bridal-gown sale (early winter) to Dwell Studio (spring and late fall).
How to find out about these events? The level of publicity and regularity of sales vary. The print and online versions of New York magazine are always worth checking for sample sale tip-offs, as are regular bulletins on Racked (www.racked.com) and Daily Candy (www.dailycandy.com). If you're interested in specific designers, call their shops and inquire—you may get lucky.
Updated: 2014-06-25
News & Features
Trip Finder
Store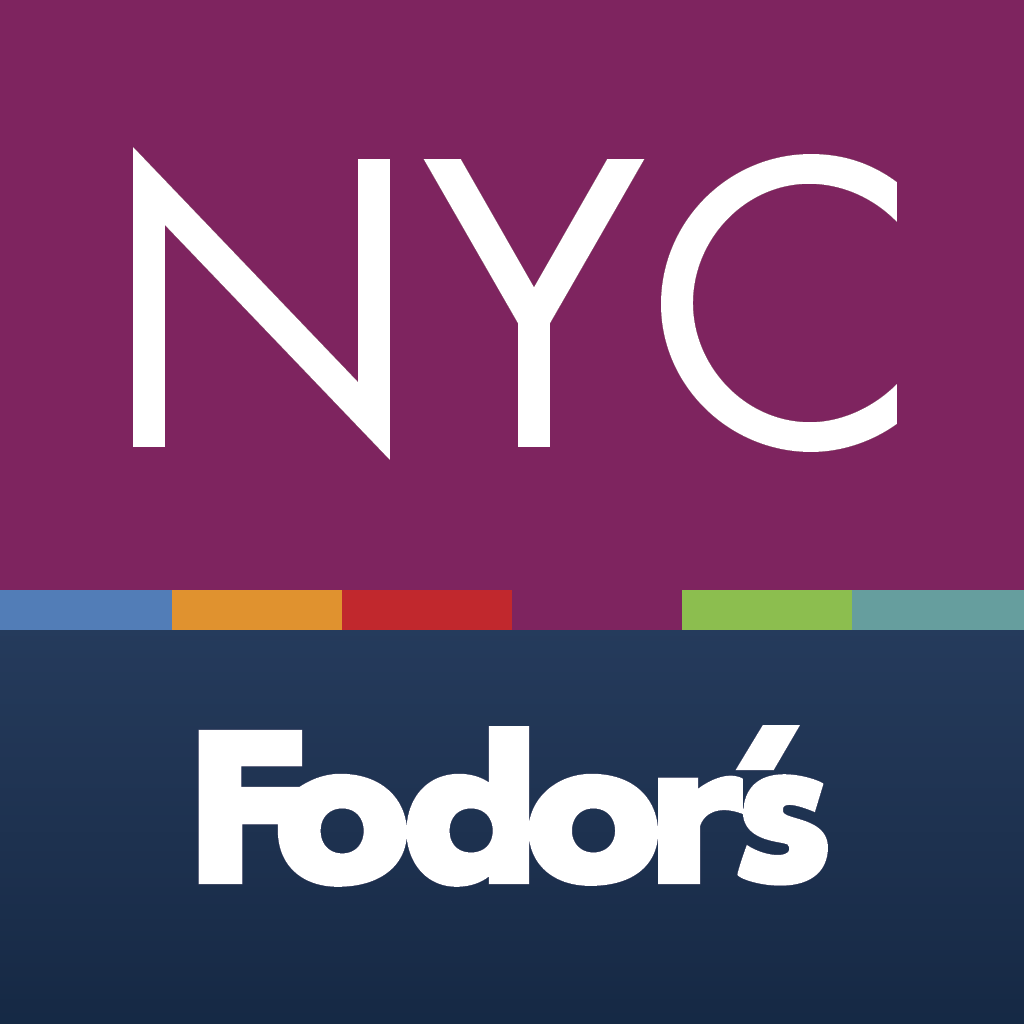 Travel Deals