New York City
Feature
Writing and Buying Books in Brooklyn
Brooklyn has been a mecca for writers and literature since the days of Uncle Tom's Cabin, written by a preacher's daughter in Brooklyn Heights. Since then writers have flocked here for the cheap rent and quiet streets. Henry Miller, Norman Mailer, Truman Capote, Arthur Miller (with Marilyn Monroe), Paul and Jane Bowles, Carson McCullers, James Purdy, and Walt Whitman created more than one masterpiece.
Today, amid the gentrification, Brooklyn continues to lure famous and near-famous writers and musicians from all over the world. Local residents include power-writer couples Paul Auster and Siri Hustvedt, Jonathan Safran Foer and Nicole Krauss, Jhumpa Lahiri, and Martin Amis, just to name a few.
Perhaps reflecting the plethora of writers in the neighborhood, the borough has a relatively high density of both used and new bookstores, and also several small presses, including Melville House, a press with a storefront bookstore.
And with all these writers so close by, it only makes sense that Brooklyn has a fabulous book festival, to boot. The Brooklyn Book Festival happens every year at Borough Hall, on the third weekend in September. Authors gather for readings and signings, and independent publishers display their wares.
Updated: 2014-06-25
News & Features
Trip Finder
Store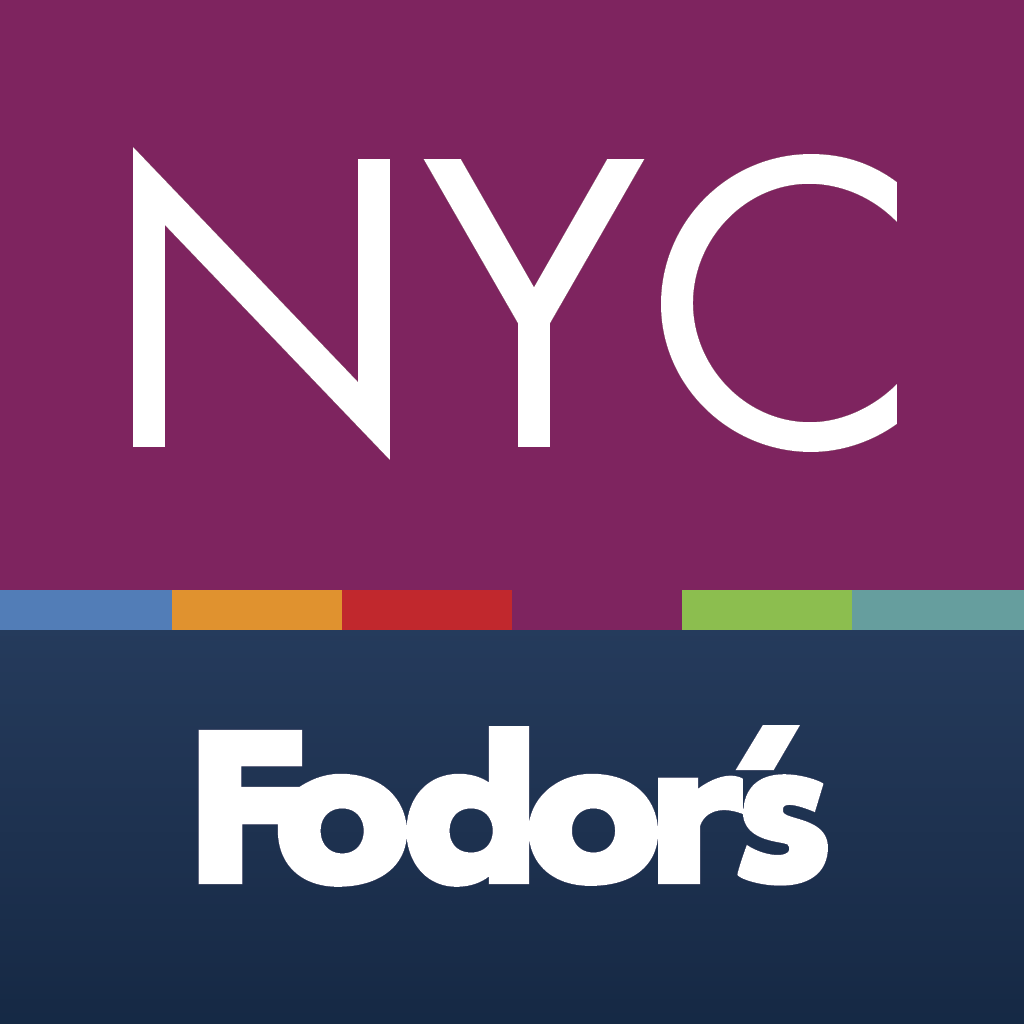 Travel Deals