New York City
Feature
Sightseeing New York City
Sometimes a guided tour is a great idea, even if you usually prefer flying solo. They can be a great way to investigate out-of-the-way areas, or learn about interesting aspects of the city's history, inhabitants, or architecture. In addition to the listings below, these are some other highly recommended tours to keep in mind: Foraging with Steve Brill 914/835–2153 www.wildmanstevebrill.com. A Slice of Brooklyn Pizza Tour 212/209–3370 www.asliceofbrooklyn.com.
On Location Tours 212/209 - 3370 www.screentours.com. Ghosts of NY 718/591 - 4741 www.ghostsofny.com. NYC Photo Tour with Citifari 262/726 - 1201 www.citifari.com.
Boat Tours
Circle Line Sightseeing Cruise. In good weather a Circle Line Sightseeing Cruise around Manhattan Island is one of the best ways to get oriented in the city. A "Best of NYC" 2.5-hour, $40 cruises run at least once daily. Shorter options are available, too. Pier 83 at W. 42nd St., Midtown West, New York, NY. 212/563–3200. www.circleline42.com. from $29.
Manhattan By Sail. Looking for a more historical experience? Manhattan By Sail has an 82-foot yacht dating from the 1920s that makes daily 90-minute public sails and Sunday brunch sails from mid-April through mid-October. Themed sailings include a Jazz cruise, lobster-and-beer-lovers sail, and a full-moon sail ($55; May to October) that offers stunning moonlit views. They also offer two-hour sunset sails in June, July, and August. Reservations are advised, though they can be made only a maximum of two weeks in advance for sunset sails. North Cove Marina at World Financial Center, Lower Manhattan, New York, NY, 10007. 212/619–0907. www.manhattanbysail.com. $39.
Bus Tours
Gray Line New York Sightseeing. Gray Line runs various "hop-on, hop-off" double-decker bus tours, including a downtown Manhattan loop, an upper Manhattan loop, a Brooklyn loop, and evening tours of the city. Packages include entrance fees to attractions. Prices vary. 777 8th Ave., between 46th and 47th Sts., Midtown West, New York, NY, 10036. 800/669–0051. www.graylinenewyork.com. $49.
TMZ Tour NYC. If you're up to date on the latest celebrity scandals, this is the tour for you. TMZ Tours takes its bus passengers on a 2½-hour ride through New York City, highlighting coverage of the latest star scandals with a live guide and filmed shorts by the show's cast members. Be on the lookout for well-known faces in the masses of the Big Apple and don't be surprised if your guide jumps off the bus to try and urge them onboard. Fun facts, bad jokes, and audience involvement all converge into what TMZ founder Harvey Levin claimed to be an experience that isn't a tour but a show. The tour runs every day at 10 am and 1 pm, from 51st and Broadway near Times Square. Midtown West, New York, NY. www.tmz.com/tour/nyc. from $49.
Walking Tours
Big Onion Walking Tours. The wisecracking, PhD candidates of Big Onion Walking Tours lead themed tours such as "Upper East Side: A Clash of Titans," "Immigrant New York," and "Satan's Seat: New York During Prohibition," as well as famous multiethnic eating tours and guided walks through every neighborhood from Harlem to the Financial District and Brooklyn. Tours run daily and cost $20; there's an additional $5 tacked on for tours that include making various stops to eat. New York, NY. 888/606–9255. www.bigonion.com. $20.
Joyce Gold History Tours of New York. The knowledgeable Joyce Gold History Tours of New York has been conducting neighborhood walking tours since 1976. Her themed walks, such as "Gangs of New York and the Bloody Five Points," and "Ground Zero and its Neighbors: The First 10 Years," run on weekends (lasting about two hours) and cost $20. New York, NY. 212/242–5762. www.nyctours.com.
The Municipal Art Society of New York. MAS conducts a series of walking tours that emphasize the architecture and history of particular neighborhoods. Options include Transforming 57th Street, Noted and Notorious Women of Downtown, and Where Brooklyn Meets the Middle East. An official daily walking tour of Grand Central explores the 100-year-old terminal's architecture, history, and hidden secrets. Tours begin in the main concourse at 12:30 and last for 75 minutes. Tickets can be purchased in advance online or from the ticket booth in the main concourse. 111 W.57th St., New York, NY, 10019. 212/935–3960; 212/935–3960 recorded information. www.mas.org. $20.
New York City Cultural Walking Tours. Alfred Pommer's walking tours cover such topics as buildings' gargoyles, Chelsea Historic District, and the Millionaire's Mile of 5th Avenue. Two-hour public tours run on some Sundays from March to December, and are $20 per person (no reservations needed); private tours can be scheduled throughout the week at $60 per hour with a minimum of two hours. New York, NY. 212/979–2388. www.nycwalk.com. $20.
New York Food Tours. Options from the New York Food walking tours include "The Freakiest and Funniest Food" and a "Tastes of Chinatown" tour. Prices range from $52 for a 2 1/2 hour East Village food and culture tour to $100 for a 3 1/2 hour Multicultural bar-hopping tour. New York, NY. 347/559–0111. www.foodtoursofny.com. $52.
Updated: 2014-06-25
News & Features
Trip Finder
Store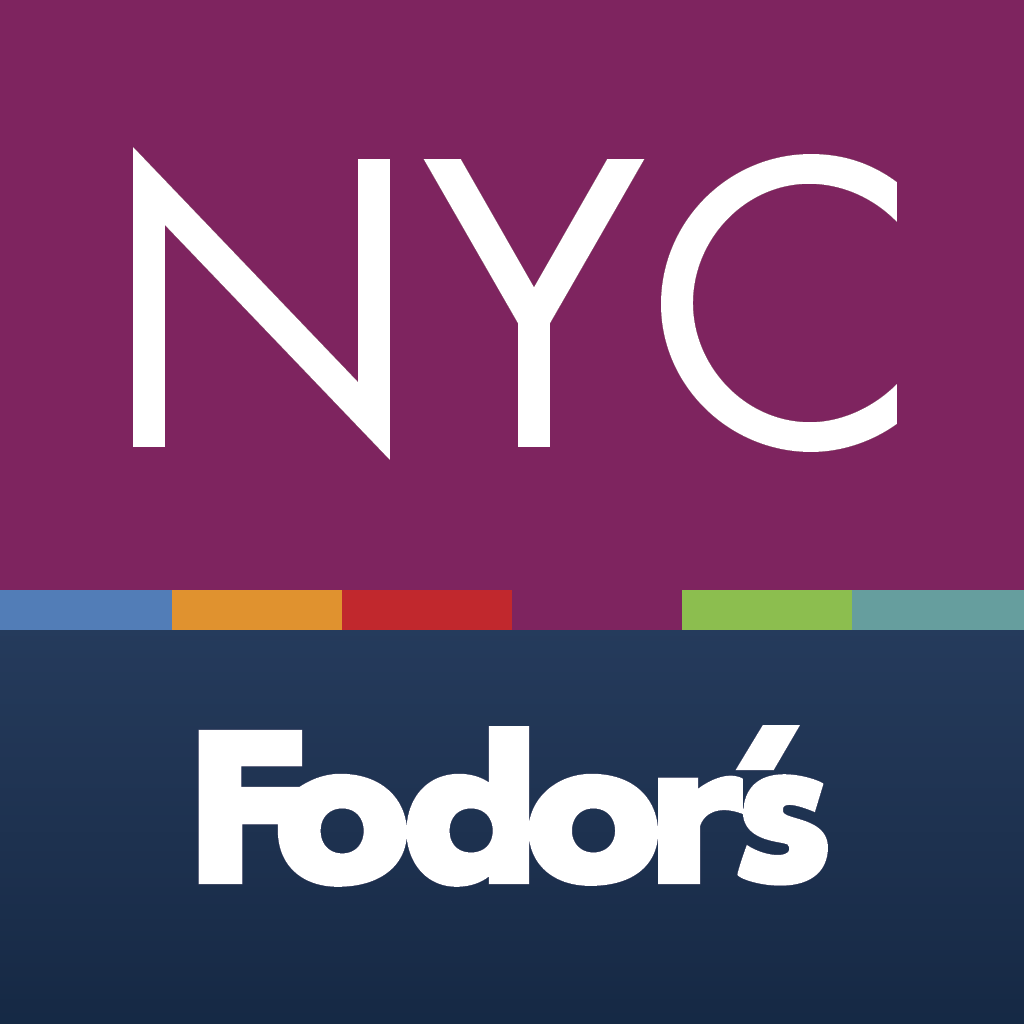 Travel Deals