New York City
Feature
New York City Festivals
There's always something going on New York City but if you want to put a finger on the real pulse of New York, you should participate in a big something while you're here. Summer is an especially good time for festivals. Here are a few of our favorites:
Spring
Sakura Matsuri Cherry Blossom Festival. New Yorkers come out of hibernation in masses every spring to witness the extremely popular annual Sakura Matsuri Cherry Blossom Festival at the Brooklyn Botanic Garden. In addition to the blooming cherry trees, there are Taiko drumming performances, Japanese pop bands, Samurai swords, martial arts, tea ceremonies, and more. New York, NY. www.bbg.org. Mar.
Tribeca Film Festival. Founded by Jane Rosenthal and Robert De Niro to contribute to the long-term recovery of Lower Manhattan after 9/11, the Tribeca Film Festival has become one of the most prominent film festivals in the world. There are upward of 250 films, more than 1,000 screenings, and even more buzz. New York, NY. www.tribecafilm.com. Mid- to late Apr.
Summer
With festivals and events on city streets, at the beaches, and in almost every city park, New Yorkers take full advantage of the long summer days and nights. Free outdoor movie festivals are a huge draw in summer: choices include sci-fi movies with a view at Brooklyn Bridge Park (www.brooklynbridgepark.org); indie movies on city rooftops (www.rooftopfilms.com); and classics screened every Monday night in Midtown's Bryant Park (www.bryantpark.org).
Celebrate Brooklyn!. Launched in 1979 to bring people back into Prospect Park after years of neglect, Celebrate Brooklyn! is one of the city's most popular, free, outdoor performing arts festivals, and the place to catch excellent live music in the great Brooklyn outdoors. The artists and ensembles reflect the borough's diversity, ranging from internationally acclaimed performers to up-and-coming musicians. The lineup also includes kids shows, movies with live music, ballet, and more. Performances are rain or shine and free (although, there is a suggested donation of $3), with the exception of ticketed benefit concerts which directly support the festival. Seats for free shows are first-come first-serve. Local restaurants provide the food. Get there early and bring a blanket and an umbrella for shade. Prospect Park Bandshell, 9th St. and Prospect Park W. entrance, Park Slope, Brooklyn, NY, 11215. bricartsmedia.org/performing-arts/celebrate-brooklyn. free. Jun. through Aug. Subway: F, G to 7th Ave., 2, 3 to Grand Army Plaza.
Midsummer Night Swing. If dancing in the street is your thing, join the Midsummer Night Swing festival, an outdoor music and dance party in Lincoln Center Plaza. Take lessons with pros or just take your chances on the floor! New York, NY. www.midsummernightswing.org. Late June–early July.
Museum Mile Festival. For one day every June, thousands of locals and visitors celebrate the Museum Mile Festival when 10 museums along 5th Avenue open their doors for free. New York, NY. www.museummilefestival.org. Early June.
Summer Streets. On three consecutive Saturdays every August, you can join hundreds of thousands of locals to let loose on nearly 7 miles of pedestrianized city streets for Summer Streets. From the Brooklyn Bridge to Central Park, along Park Avenue and connecting streets, New Yorkers hit the car-free streets to rock climb, zip line, dance, work out, experience art, or just ramble and the city's streets in a new way—all for free. New York, NY. www.nyc.gov/summerstreets. Aug.
Other popular summer festivals and events include Coney Island's Mermaid Parade, the New York International Fringe Festival, SummerStage, and Shakespeare in the Park.
Fall
Brooklyn Book Festival. The Brooklyn Book Festival is a huge, (mostly) free public event with an array of established and emerging authors, readings, panels, discussions, parties, games, and signings, all held in clubs, parks, theaters, and libraries across Brooklyn. New York, NY. www.brooklynbookfestival.org. Sept.
Feast of San Gennaro. Every year, thousands of locals and visitors flock to Little Italy for the 11-day Feast of San Gennaro. This festival is a mix of religion, delicious food, colorful parades, and live entertainment. Don't miss the cannoli-eating competition at the end of the week. New York, NY. www.sangennaro.org. Mid- to late Sept.
New York City Marathon. Even if you're not joining the almost 50,000 runners taking a 26.2 mile run through New York's five boroughs on the first Sunday in November for the New York City Marathon, you'll want to experience the electric atmosphere and very best of New York with the 2 million spectators. New York, NY. www.tcsnycmarathon.org. 1st Sun. in Nov.
Other top fall events include the Village Halloween Parade, Macy's Thanksgiving Day Parade, and the Rockefeller Center Tree Lighting Ceremony.
Winter
Sure it can be icy-cold in New York in winter but locals know that the best way to stay warm is by running/skating from one event to another.
Holiday Train Show. The New York Botanical Garden's Holiday Train Show is one of the city's top seasonal attractions, especially for families. You'll find electric trains, more than 140 miniature replicas of city landmarks (made out of twigs and bark), and magical landscapes—and it's all housed in a conservatory so winter weather can't dampen the spirit. New York, NY. www.nybg.org. Mid-Nov.–mid-Jan.
To ring in the Lunar New Year, the streets of Chinatown give way to food vendors hawking traditional eats, colorful costumes and decorations, and a major parade running from Little Italy through Chinatown and Lower Manhattan.
If you want to join in on a little local tomfoolery, join tens of thousands of Santafied locals who tear up the town for SantaCon (www.nycsantacon.com), or sign up for a No Pants Subway ride in January (www.improveverywhere.com).
Updated: 2014-06-25
News & Features
Trip Finder
Store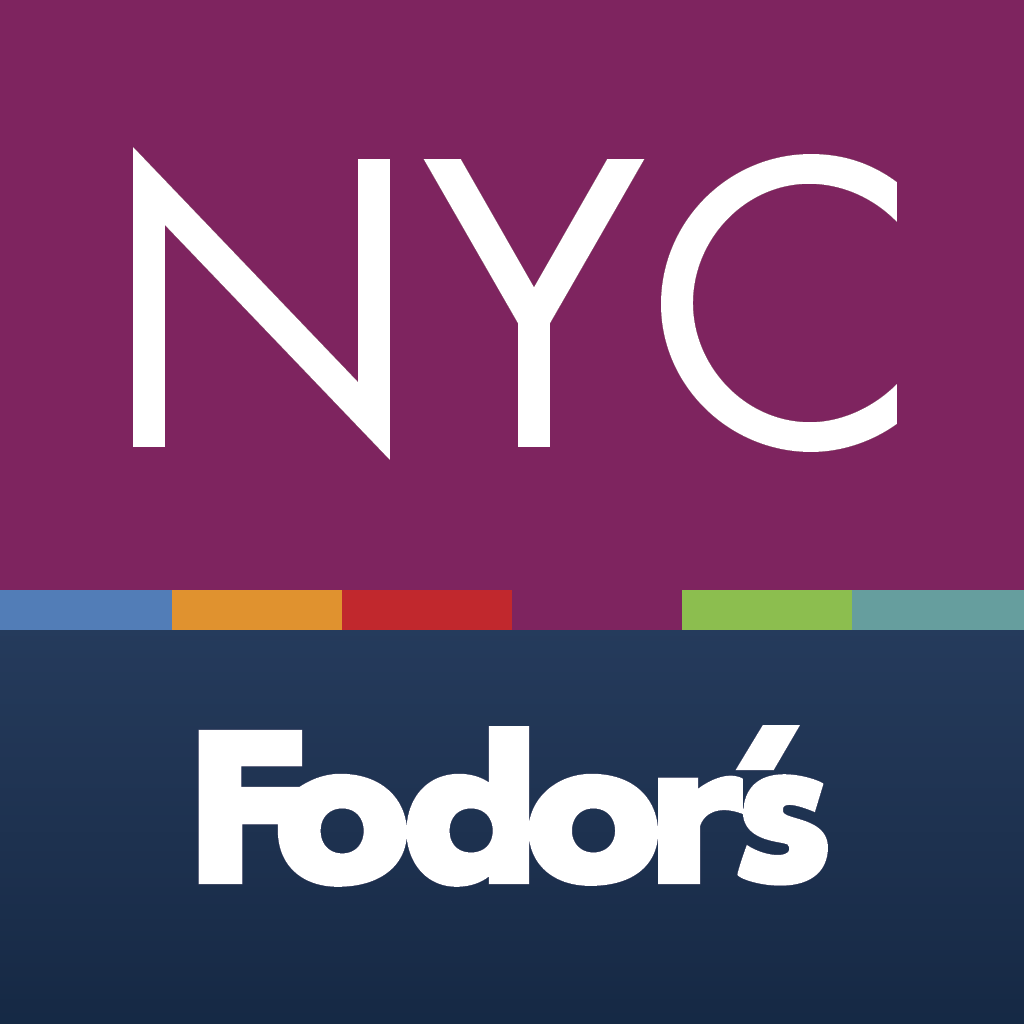 Travel Deals