New York City
Feature
Halloween in the Village
All things weird and wonderful, all creatures great and small, all things witty and fantastical, New York City has them all—and on All Hallows' Eve they strut through the streets in New York's Halloween parade. White-sheeted ghouls feel dull compared with fishnets and leather, sequins and feathers posing and prancing along 6th Avenue in this vibrant display of vanity and insanity.
In 1973 mask-maker and puppeteer Ralph Lee paraded his puppets from house to house visiting friends and family along the winding streets of his Greenwich Village neighborhood. His merry march quickly outgrew its original, intimate route and now, decades later, it parades up 6th Avenue, from Spring Street to 21st Street, attracting 90,000 creatively costumed exhibitionists, artists, dancers, and musicians, hundreds of enormous puppets, scores of bands, and more than 2 million spectators. Anyone with a costume can join in, no advance registration required, although the enthusiastic interaction between participants and spectators makes it just as much fun simply to watch. It's a safe "street event" for families and singles alike, and a joyful night unlike any other.
The parade lines up on 6th Avenue between Canal and Spring streets from 6:30 to 8:30 pm. The walk actually starts at 7, but it takes about two hours to leave the staging area. It's best to arrive from the south to avoid the crush of strollers and participants. Get there a few hours early if possible. Costumes are usually handmade, clever, and outrageous, and revelers are happy to strike a pose. The streets are crowded along the route, with the most congestion below 14th Street. Of course, the best way to truly experience the parade is to march, but if you're not feeling the face paint, it's possible to volunteer to help carry the puppets. For information visit www.halloween-nyc.com.
Updated: 2014-06-25
News & Features
Trip Finder
Store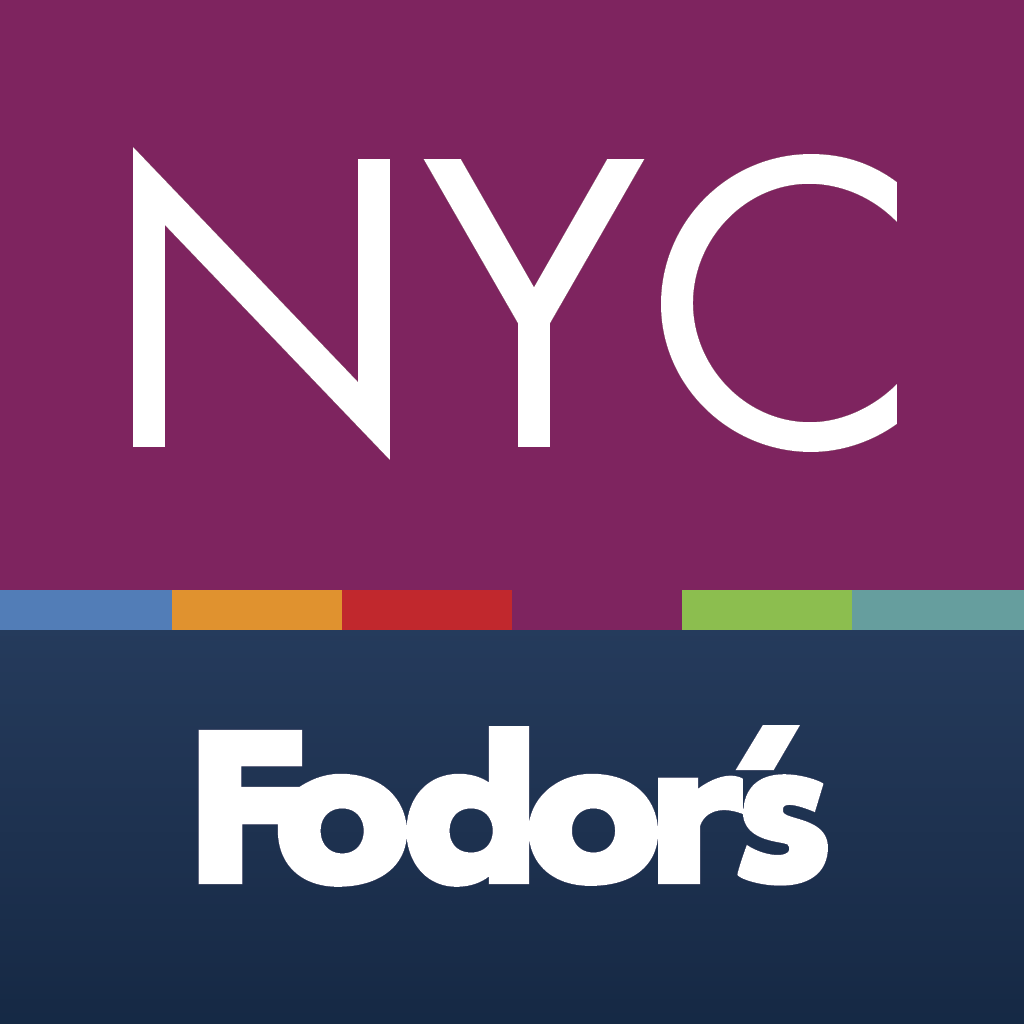 Travel Deals