New York City
Feature
Free and Almost Free Things to Do in New York City
Sometimes it seems like everything in New York costs too much but, in fact, the city has tons of free (or almost free) attractions and activities; you just need to know where to look for them. Note that NYC is at its most free (mentally and financially) in summer when there are all sorts of outdoor events, but you can find a "wealth" of freebies year round.
Free Art
The $25 admission fee to the Metropolitan Museum of Art and the $22 fee to the American Museum of Natural History are actually suggested donations. Smaller donations may get some eye-rolling from the cashier, but it's a small price to pay for access to world-famous works. At the Museum at FIT, "the most fashionable museum in the city," the Fashion Institute of Technology's museum is home to a collection of some 50,000 garments and accessories from the 18th century to the present. It's free, off-the-beaten-museum-path, and fabulous.Another less trafficked—and free—gem, the National Museum of the American Indian (Smithsonian Institution) on the south side of Bowling Green in Lower Manhattan is in a beautiful Beaux Arts building. It's a small museum (by New York standards) but offers free music and dance performances as well as an extensive permanent collection of textiles, ceremonial objects, and decorative arts. Decidedly on the beaten path, and for good reason, MoMA is free on Friday between 4 and 8 pm, when the $25 entry fee is waived. Arrive as close to 4 as you can, and once you get your ticket (the line is long but fast), avoid the crowds by working your way down from the fifth floor. If you want to avoid the crowds altogether—and get ahead of the art game—take a gallery-crawl in and out of the hundreds of galleries in Chelsea for free access to up-and-coming and superstar artists alike. Unlike major museums, the galleries are rarely crowded (except for Thursday, when galleries often host openings with free wine and cheese!). You'll also find trendy a art scene in Williamsburg, Brooklyn. Most galleries are closed on Monday.
Free Entertainment
If you don't see enough movie stars on your wanderings around New York City you can catch stars on a big screen—under the stars—with a free summer flick. There are free screenings all across the five boroughs in summer, from Brooklyn Bridge Park to Bronx Terminal Market (www.nycgovparks.org/events/free_summer_movies). In Manhattan take your blanket and picnic basket to Bryant Park: a tradition since 1992, watching films alfresco surrounded by tall Midtown buildings is a summertime rite of passage for New Yorkers. Be prepared to stake out a good spot on the lawn early in the day. Movie schedules are posted at www.bryantpark.org.
If you prefer live entertainment, catch tango dancers and jazz musicians outside Lincoln Center at the annual, free, monthlong Out of Doors festival, held in August. It includes more than 100 performances of spoken word, beatboxing, and bigwigs like Dave Brubeck and Arlo Guthrie. Central Park Summerstage is your free ticket to big-name performers like Afrobeat bandleader Seun Kuti and Columbia University's own Vampire Weekend. There's also a second series of concerts in Brooklyn.
Catch rising stars in music, drama, and dance at the Juilliard School's free student concerts (check www.juilliard.edu for a calendar of events). Free tickets are available at the Juilliard box office for theater performances; standby tickets are available an hour before the show.
One of the city's most beloved events and hottest free ticket is Shakespeare in the Park, usually features celebrities earning their olde English acting chops in outdoor performances in Central Park. Get in line early at the Public Theater for a shot at tickets, or head to the Delacorte Theater in Central Park. www.shakespeareinthepark.org.
Like your theater a little less-scripted? Get gratis giggles at the Upright Citizens Brigade Theatre's improv comedy shows, where professional comedians, including UCB cofounder and Saturday Night Live alumna Amy Poehler, are sprinkled in with amateurs during the performances. Many of the shows are just $5; some are free. www.ucbtheatre.com.
Another way to save your pennies for dinner is to catch a free reading at one of the city's bookstores—big (Barnes & Noble) and small (Housing Works Bookstore Café). Or you can get your fix of free words at KGB in the East Village, where authors have been reading since 1993. In Williamsburg, Pete's Candy Store has a reading series on alternate Thursday nights.
Kayak on the Hudson. The Downtown Boathouse gives free lessons and paddling tours, and there's even an indoor-swimming-pool program to hone kayaking skills in winter months. The boats are distributed on a first-come, first-served basis, so cloudy days and early mornings are the best times to avoid the crowds. Pier 40 at Houston St. www.downtownboathouse.org B, D, F, M to 47th–50th Sts./Rockefeller Center.
Check out the street performers around New York's parks: break-dancing crews in Union Square, ragtime duets in Central Park, nutty unicyclists in Washington Square. Buskers in the subway are better than you'd expect—the MTA has a committee that vets official performers, with the top performers assigned to the busiest subway stops.
Free Rides
The Statue of Liberty never gets old, even for locals. That said, you won't find many lining up—or paying—for the pleasure of a glimpse of Lady Liberty. Join locals for a free ride on the Staten Island Ferry to see the Statue of Liberty, Ellis Island, and the southern tip of Manhattan from the water. A one-way trip takes 30 minutes and offers magnificent views—and inexpensive beer and snacks. Note that you have to disembark at St. George Terminal in Staten Island before your return trip.Another cheap/sometimes-free ferry sure to (ahem) float your boat is the seven-minute ferry ride from Lower Manhattan to Governor's Island, a 172-acre island oasis in the heart of New York Harbor. You can visit the former military base turned sculpture park and public playground daily from late May to late September to bike, picnic, wander forts, take in spa treatments (as of 2015) and views of Lower Manhattan, and enjoy a variety of cultural offerings and festivals. Ferries are free on weekend mornings and $2 round trip (for adults) on all weekday and weekend-afternoon ferries. Give your sea legs a rest and take to the sky for an almost-free aerial ride on the Roosevelt Island Tramway. For the price of a subway ride ($2.25), you can glide over the East River on the only commuter cable in North America and score stunning city views while you're at it. The trip takes only a few minutes (board at the 59th Street and 2nd Avenue station) so you have plenty of time to explore Roosevelt Island and FDR Four Freedoms Park before you make the return trip.
Updated: 2014-06-25
News & Features
Trip Finder
Store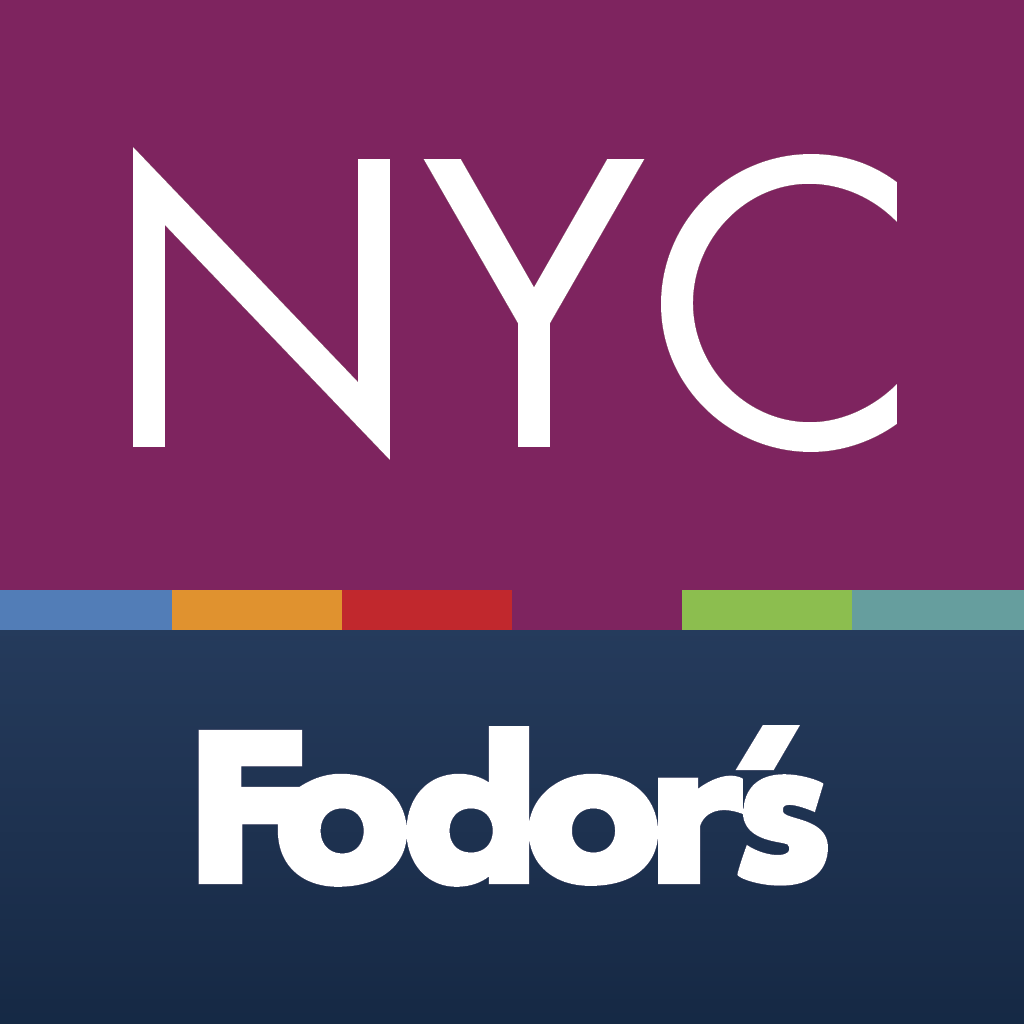 Travel Deals