New York City
Feature
How to Attend a Live TV Show Taping
Tickets to tapings of TV shows are free, but can be hard to get on short notice. Most shows accept advance requests by email, phone, or online—but for the most popular shows, like The Daily Show with Jon Stewart, the backlog is so deep, you might have to wait a few months. Same-day standby tickets are often available—but be prepared to wait in line for several hours, sometimes starting at 5 or 6 am, depending on how hot the show is, or the wattage of that day's celebrity guests, and we hate to tell you this, but standby tickets do not guarantee a seat in the audience. You can also follow your favorite shows on Twitter for updates on last-minute ticket availability.
The Shows
The Colbert Report. Stephen Colbert has a new gig as the host of The Late Show, starting in 2015 and the The Colbert Report will go off the air at the end of 2014. Until then, check the website or Twitter (@ColbertReport) for tickets. 513 W. 54th St., between 10th and 11th Aves., Midtown West, New York, NY, 10019. www.colbertnation.com. Subway: C, E to 50th St.
The Daily Show with Jon Stewart. The amiable, and incisive Jon Stewart pokes fun at news headlines on this half-hour cable show. The program tapes from Monday through Thursday; you can request advance tickets by checking the calendar on the website. For standby tickets, show up before 2:30 pm on the day of the show. Last minute tickets are often announced on either The Daily Show Facebook, or on Twitter @TheDailyShow. Audience members must be 18 or older. 733 11th Ave., between W. 51st and W. 52nd Sts., Midtown West, New York, NY, 10019. www.thedailyshow.com/tickets.
Good Morning America. Robin Roberts and George Stephanopoulos host this early-morning news and entertainment standby. GMA airs live, weekdays from 7 to 9 am, and ticket requests (required only if you want a studio tour after the show) should be requested online four to six months in advance. Gather before 7 am on the corner of West 44th Street and Broadway to participate in outdoor segments. 7 Times Sq., at W. 44th St. and Broadway, Midtown West, New York, NY, 10036. abcnews.go.com/GMA/mailform?id=12943471. Subway: 1, 2, 3, 7, N, Q, R, S to 42nd St./Times Sq.
The Late Show with David Letterman. Dave's famously offbeat humor and wacky Top Ten lists will be going off the air in 2015 but until then, check the website for how to get tickets. You must be 18 or older to sit in the audience. Ed Sullivan Theater, 1697 Broadway, between W. 53rd and W. 54th Sts., Midtown West, New York, NY, 10019. 212/975–5853. www.lateshowaudience.com. Subway: 1, C, E to 50th St.; B, D, E to 7th Ave.
Live! with Kelly and Michael. The sparks fly on this morning program, which books an eclectic roster of cohosts and guests. Tickets are available online about six weeks in advance, or by mail up to a year in advance. Standby tickets become available weekdays at 7 am at the ABC Studios (7 Lincoln Sq., corner of W. 67th St. and Columbus Ave., Upper West Side). Children under 10 are not permitted in the audience. New York, NY. 212/456–3054. www.dadt.com/live. Subway: 1 to 66th St./Lincoln Center.
Saturday Night Live. SNL continues to captivate audiences. Standby tickets—only one per person—are distributed at 7 am on the day of the show at the West 49th Street entrance to 30 Rockefeller Plaza. You may ask for a ticket for either the dress rehearsal (8 pm) or the live show (11:30 pm). Requests for advance tickets (two per applicant) must be submitted by email only in August to snltickets@nbcuni.com; recipients are determined by lottery. You must be 16 or older to sit in the audience. NBC Studios, Saturday Night Live, 30 Rockefeller Plaza, between W. 49th and W. 50th Sts., Midtown West, New York, NY, 10020. 212/664–3056. www.nbc.com/tickets. Subway: B, D, F, M to 47th–50th Sts./Rockefeller Center.
Today. The Today Show doesn't have a studio audience but if you get yourself to the the corner of Rockefeller Center and 49th Street before dawn, with posterboard and markers (fun signs always get camera time), comfortable shoes (you'll be on your feet for hours), and a smiley, fun attitude you might get on camera. America's first morning talk–news show airs weekdays from 7 to 10 am in the glass-enclosed, ground-level NBC studio. Rockefeller Plaza at W. 49th St., Midtown West, New York, NY, 10020. www.today.msnbc.msn.com. Subway: B, D, F, M to 47th–50th Sts./Rockefeller Center.
Rachael Ray Show. This energectic, bubbly chef helms a daytime talk show that covers everything from cooking and fashion tips to celebrity interviews. The set looks like a cozy kitchen, and the show typically tapes on Tuesday, Wednesday, and Thursday at 11:30 am and 3:30 pm. Guests must be 16 or older to be in the audience. Advance tickets are only available on Rachael Ray's website. Dress business casual and avoid crazy prints per the suggested dress code if you want to be admitted. Chelsea Television Studios, 221 West 26th St., between 7th and 8th Aves., Chelsea, New York, NY, 10001. www.rachaelrayshow.com. Subway: 1 to 28th St.
Tips
Prepare to have your pockets and bags checked before you enter, and leave the camera at home, as snapping a shot during a show—even with a camera phone—isn't allowed.
Wear layers: TV studios blast the air-conditioning.
Sitting in a TV audience can be more boring than watching the show at home. You'll have to wait intermittently while sets are changed and stars' makeup is refreshed; if your seats are in back, you may feel far from the action.
Audience laughter is carefully orchestrated. There will be "Applause" signs signaling when to clap and staffers gesturing for you to laugh louder.
News & Features
Trip Finder
Store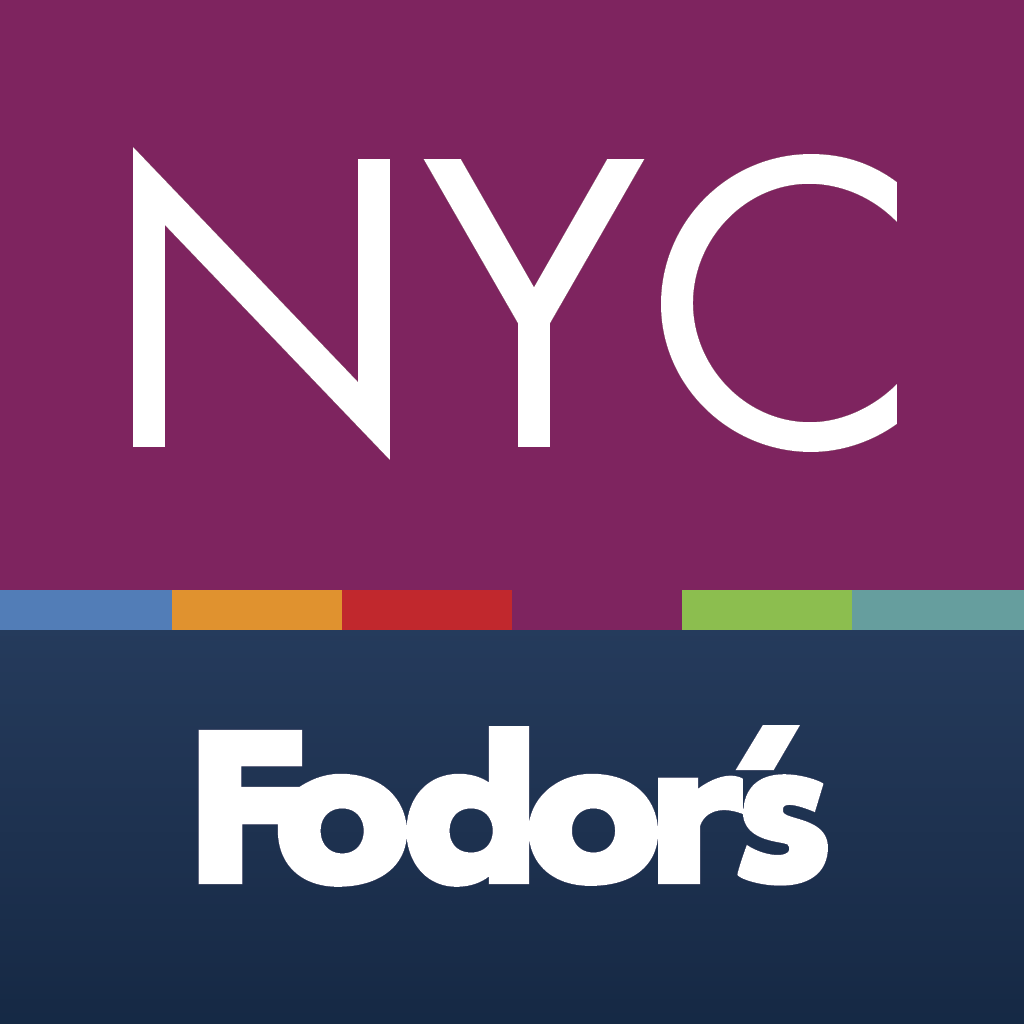 Travel Deals