New York City
Feature
New York City Today
The phrase "in a New York minute" is clichéd for a reason: in this frenetic city, things really do change in a flash. These days, foodies are still salivating about "farm to table," "artisanal," and "Brooklyn," but the buzzword on every New Yorker's lips for 2014—and surely well into 2015—is "new." New Mayor, new waterfront developments, new hotels, new locations for the Brooklyn's Smorgasburg, and a new definition of "library" (if plans for New York Public Library don't get old before they finally get underway). Some newly completed projects that will bring closure to old wounds—and new life to a part of the city under cover since 9/11—are the 1,776 foot tall One World Trade Center and the long-delayed National September 11 Memorial & Museum.
Politics
After three terms and 12 years of Mayor Michael Bloomberg, the big story in New York City politics will, no doubt, be the city's new mayor, Bill de Blasio. With top priorities that include reigning in the police force's controversial "stop and frisk" practices (random street searches of minority New Yorkers) and the replacement of the city's iconic—and controversial—horse-drawn carriages with electric antique cars, the new mayor's first years in office will be of great interest to locals and visitors alike.
Economy
A few quick positive economic indicators: New York is experiencing its biggest hotel expansion in a generation, attracting a host of new brands—from high-end boutiques to budget chains—all across the city. The city has 143 hotels in the pipeline to open by 2016, with 43 of these properties slated for the outer boroughs—a key indicator of recent visitor trends to visit, and stay, in boroughs beyond Manhattan. And tourists keep on coming: 2013 had a record number of visitors—around 54 million, up from the previous year's 52 million, and the city is projecting 55 million visitors by the end of 2014.
Sports
If there's something the quintessential New Yorker can't get enough of, it's sports, so if you're looking to make small talk with a local, just pick a team. Basketball fans can support the trendy Brooklyn Nets (Jay Z is a part owner) in their new digs at the Barclays Center in Brooklyn or the New York Knicks (Spike Lee is practically the team mascot) at Madison Square Garden. In late 2015, the New York Islanders hockey team will move from their suburban Long Island stadium to their new home at Barclays Center. The Islanders haven't won a Stanley Cup since the early 1980s and the hope is that Brooklyn will help them get their mojo back. The Islanders compete with the New York Rangers for the hearts, and tickets, of New York hockey fans. Baseball lovers can choose between the New York Yankees (Yankee Stadium in the Bronx) or the New York Mets (Citi Field in Queens). New York football fans declare their loyalties to either the New York Giants or the New York Jets—both teams play at MetLife Stadium in New Jersey. Soccer fans can choose between the New York Red Bulls, the newly revived New York Cosmos and the newly formed New York City Football Club (who plan to sway NY fans with a new stadium just south of Yankee Stadium in the Bronx). If you can't pick a team, pick a less-contentious sport, like tennis; the U.S. Open brings the best in tennis to the USTA Billie Jean King National Tennis Center in Queens at the end of every summer.
The Arts
Some of the biggest movers and shakers in the New York art scene will be moving and/or shaking off dust after renovations in 2015, perhaps suggesting that the art world will be more focused on exhibition spaces than the exhibitions themselves. One big move is the Whitney's relocation to its state-of-the-art new space in the Meatpacking District in late 2015. Before it air kisses the Upper East Side good-bye, the museum will depart its Marcel-Breuer designed old home with a museum-wide retrospective of Jeff Koons's work—the first time a single artist has ever taken over almost the entire museum. But why move when you can just eat up real estate around you? In 2014, the Museum of Modern Art (MoMA) will begin work on a controversial plan to raze its neighbor, the critically acclaimed former home of the American Folk Art Museum, to create more gallery space.
What's New?
"SuperPier," the Pier 57 development at West 15th Street in Hudson River Park, originally earned its super status in 1952 when it opened as a shipping terminal. But the name applies just as easily to the 2015 pier, which will reopen with a riverfront spa, a beach club, restaurants, a food bazaar, retail stores housed in repurposed shipping containers, a rock climbing wall, and more.
The South Street Seaport took a battering from 2012's Hurricane Sandy but plans—and shovels—are finally underway to rescue the area, replacing the existing complex at Pier 17 with a new $200 million glass retail complex, including new restaurants and stores. Planned reopening is late 2015.
Governor's Island, a favorite summer escape, reopened in 2014 with 30 acres of new parkland, new ball fields, and an open lawn. Transformation of the site will continue into 2015 with features including "the Hills," made of recycled construction and fill material, which will have breathtaking panoramas of the Statue of Liberty, New York Harbor, and the Lower Manhattan skyline.
Coney Island's New York Aquarium will reopen in 2016, after a $150-million renovation, with exciting new features like a roof deck overlooking the ocean and a walk-through coral tunnel with sharks swimming overhead.
Staten Island is hoping to become a destination, and not just a pit stop on the Staten Island ferry, as it redevelops the waterfront to include a mall, a giant Ferris wheel, restaurants, and a hotel. Construction is scheduled for completion in 2016.
Updated: 2014-06-25
News & Features
Trip Finder
Store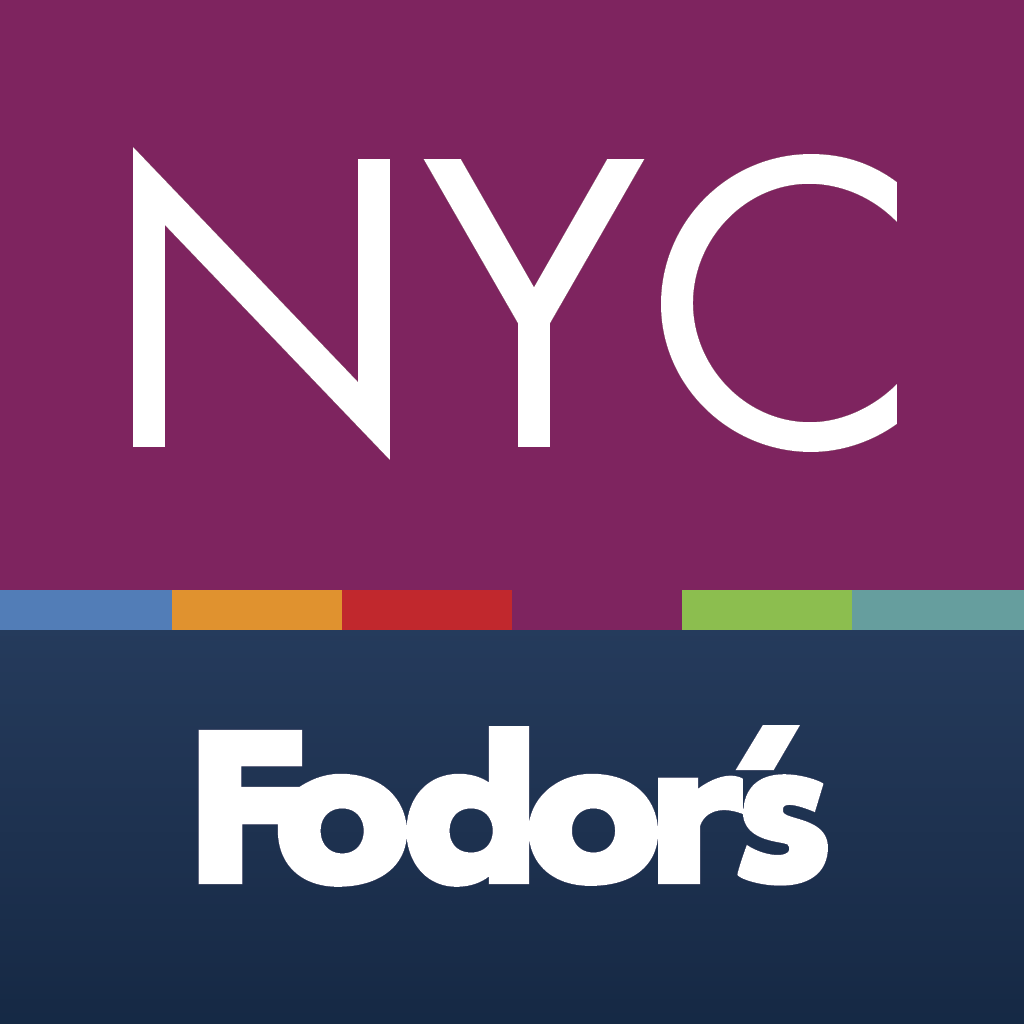 Travel Deals