Bicycling in

New York City
Bicycling
Central Park has a 6-mile circular drive with a couple of decent climbs. It's closed to automobile traffic from 10 am to 3 pm (except the southeast portion between 6th Avenue and East 72nd Street) and 7 pm to 7 am on weekdays, and from 7 pm Friday to 7 am Monday. On holidays it's closed to automobile traffic from 7 pm the night before until 7 am the day after.
The bike lane along the Hudson River Park's esplanade parallels the waterfront from West 59th Street south to the esplanade of Battery Park City. The lane also heads north, connecting with the bike path in Riverside Park and the promenade between West 72nd and West 110th streets, and continuing all the way to the George Washington Bridge. A new two-way bike lane was installed in June 2012 along the park's Terrace Drive, a popular route across the park at 72nd Street. From Battery Park it's a quick ride to the Wall Street area, which is deserted on weekends, and over to South Street and a bike lane along the East River.
The 3.3-mile circular drive in Brooklyn's Prospect Park is closed to cars year-round except from 7 am to 9 am and 5 pm to 7 pm on weekdays. It has a long, gradual hill that tops off near the Grand Army Plaza entrance. (Biking around Manhattan streets next to the dense traffic is best left to messengers and seasoned cyclists.)
Bike Rentals
Bicycle Rentals at Loeb Boathouse (Midpark near E. 74th St., East 72nd St. & Park Dr. North, Central Park, New York, NY, 10028. 212/517–2233. www.centralparknyc.org. Apr.–Nov., weekdays 10–6, weekends 9–6. Subway: 6 to 68th St./Hunter College.)
Bicycles NYC (1400 3rd Ave., between E. 79th and E. 80th Sts., Upper East Side, New York, NY, 10128. 212/794–2929. www.bicyclesnyc.com. Subway: 4, 5, 6 to 86th St.)
Pedal Pusher Bike Shop (1306 2nd Ave., at E. 69th St., Upper East Side, New York, NY, 10065. 212/288–5592. www.pedalpusherbikeshop.com. Subway: 6 to 68th St./Hunter College.)
Toga Bike Shop (110 West End Ave., at W. 64th St., Upper West Side, New York, NY, 10023. 212/799–9625. togabikes.wix.com/toga. Subway: 1 to 66th St.)
Citi Bike (www.citibikenyc.com.)
Group Bike Rides
For organized rides with other cyclists, call or email before you come to New York. Bike New York runs a five-borough bike ride in May. The Five Borough Bicycle Club organizes day and weekend rides. The New York Cycle Club sponsors weekend rides for every level of ability. Time's Up!, a nonprofit environmental group, leads free recreational rides at least twice a month for cyclists as well as skaters; the Central Park Moonlight Ride, departing from Columbus Circle at 10 pm the first Friday of every month, is a favorite.
Contact Information
Bike New York (New York, NY. 212/870–2080. www.bikenewyork.org.)
Five Borough Bike Club (New York, NY. 347/688–2925. www.5bbc.org.)
New York Cycle Club (no phone. www.nycc.org.)
Time's Up! (New York, NY. 212/802–8222. times-up.org.)
Trip Finder
Store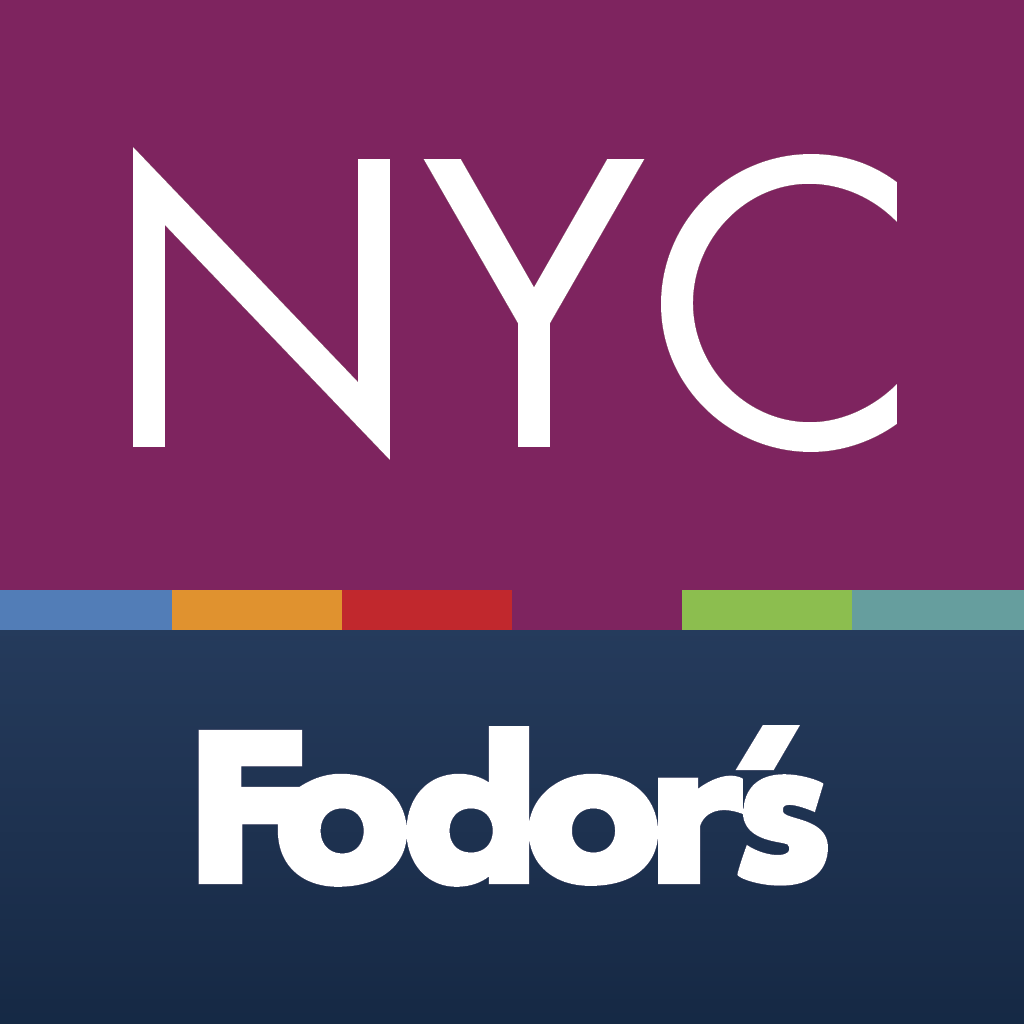 Travel Deals
Forums