Napa and Sonoma
Feature
Alexander Valley AVA
The lovely Alexander Valley, one of Sonoma's least-visited regions, extends northeast of Healdsburg through Geyserville all the way to Mendocino County. Driving through the rolling hills along Highway 128, you're more likely to have to slow down for tandem bicyclists than for other drivers. And you might find you're the only visitor in the tasting room at some of the small, family-owned wineries.
The Alexander Valley AVA got a boost in 2006, when director and winemaker Francis Ford Coppola bought the old Chateau Souverain winery and opened a tasting room, but some combination of distance from San Francisco (a drive here takes about 2½ hours on a good day) and hairpin switchback roads seems to have preserved the unpretentious, rustic nature of this region. Restaurants and B&Bs are relatively few and far between, and this remains a spot to enjoy life in the slow lane.
As recently as the 1980s the Alexander Valley was mostly planted in walnuts, pears, prunes, and bulk grapes, so one might argue that experimentation here has hardly begun. So far, Chardonnay, Sauvignon Blanc, Zinfandel, and Cabernet Sauvignon seem to do well in places. Italian grapes such as Sangiovese or the Rhône varieties, which do so well in the Dry Creek Valley, are also beginning to make great wines in the valley's warmer sections.
News & Features
Trip Finder
Store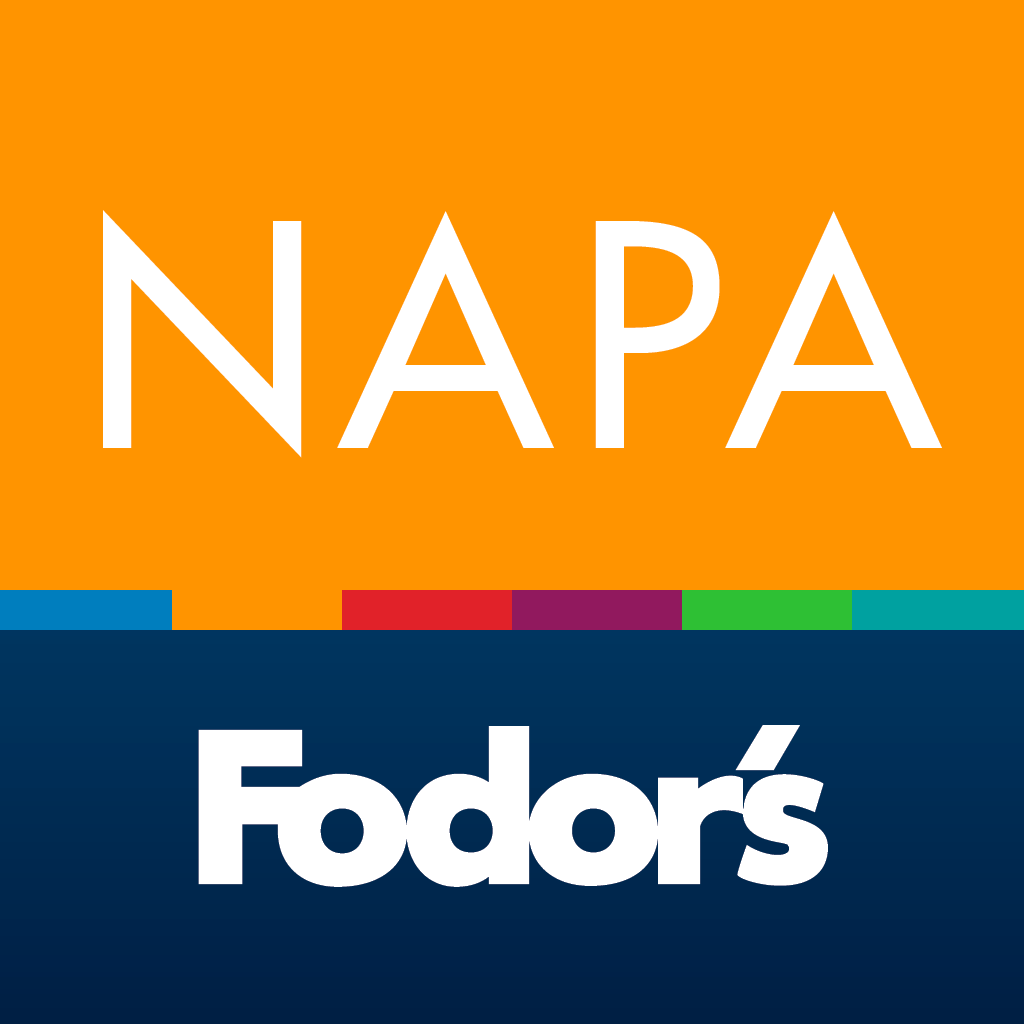 Travel Deals