Napa and Sonoma
Feature
Sonoma Valley Driving Tour
It's easy to zip through the Sonoma Valley in a day—the drive from Sonoma at the south end to Kenwood to the north can be done in half an hour—but once you begin stopping at the historic sites and wineries, your visit could easily be spread over two days.
To hit the highlights, start in the town of Sonoma. Have breakfast at Sunflower Caffé or El Dorado Corner Cafe. After your coffee kicks in, take a quick spin around historic Sonoma Plaza, ending at either the Epicurean Connection or the Sonoma Cheese Factory, where you can pick up picnic supplies. Return to your car and drive east on East Napa Street. Turn south on East 8th Street and west onto Denmark Street to reach Gundlach-Bundschu Winery. After a tasting, hike up the GunBun hill for your alfresco lunch.
Back in the car, drive west on Spain Street until you run into Highway 12, where you'll head north for about 20 minutes. At the northern end of Kenwood, the grand French Normandy–style castle of Ledson Winery gleams in the sun. Stop here or the nearby St. Francis Winery, an equally photogenic spot and a must for red-wine fans. Heading back south on Highway 12, look for Kunde Estate a few minutes down the road. If you've managed to wrap up your wine tasting before 3 pm, continue south on Highway 12 and take Arnold Drive into the picturesque town of Glen Ellen. Turn right on London Ranch Road and wind your way uphill for a few minutes to reach Jack London State Historic Park. Take a short stroll through the grounds and a gander at some of the historic buildings near the parking area before the park closes at 4 pm (5 pm on weekends). Dine in Glen Ellen or return to Sonoma.
News & Features
Trip Finder
Store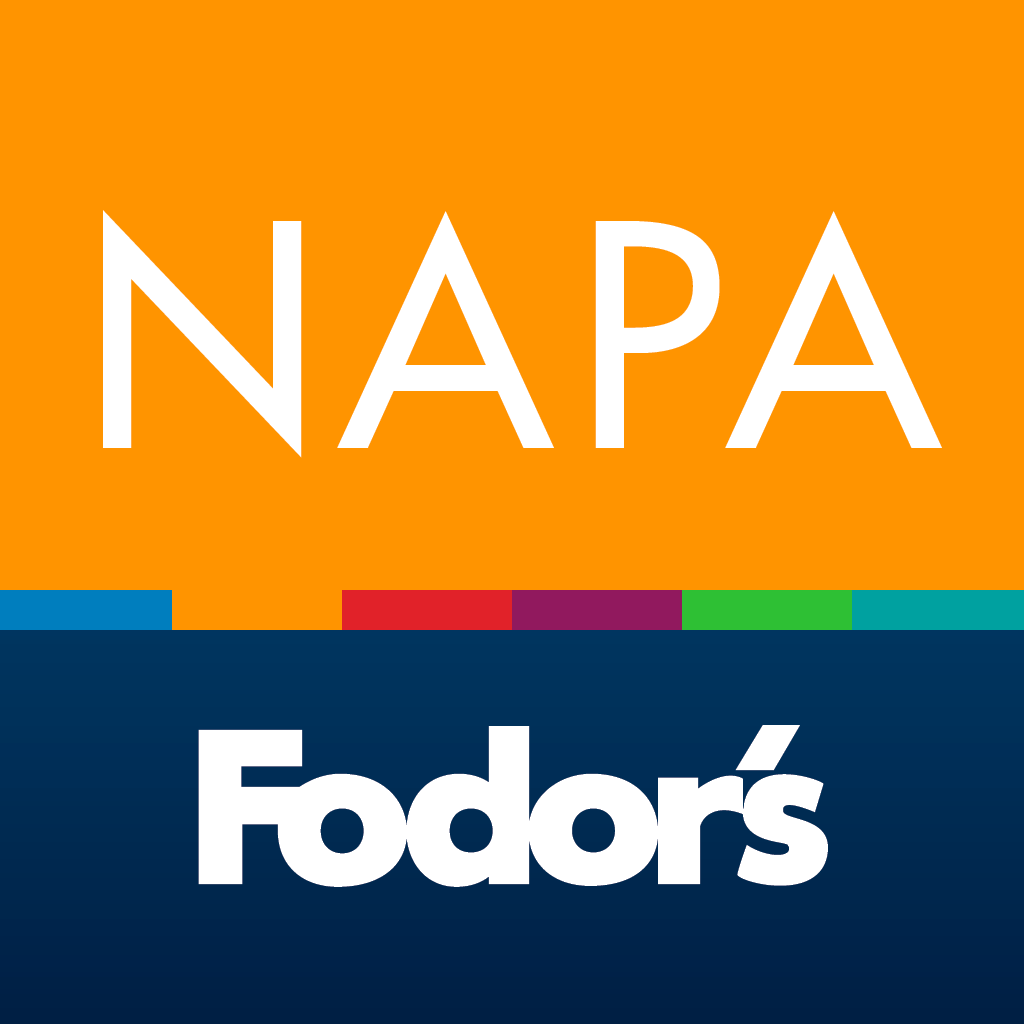 Travel Deals