Napa and Sonoma
Feature
Jack London Country
The rugged, rakish author and adventurer Jack London is perhaps best known for his travels to Alaska and his exploits in the Pacific, which he immortalized in tales such as Call of the Wild, White Fang, and South Sea Tales. But he loved no place so well as the hills of eastern Sonoma County, where he spent most of his thirties and where he died in 1916 at the age of 40.
Between 1905 and 1916 London bought seven parcels of land totaling 1,400 acres, which he dubbed Beauty Ranch. When he wasn't off traveling, he dedicated most of his time to cultivating the land and raising livestock. He also maintained a few acres of wine grapes for his personal use.
Dreams and mysteries
In 1913, London rhapsodized about his beloved ranch near Glen Ellen, writing, "The grapes on a score of rolling hills are red with autumn flame. Across Sonoma Mountain wisps of sea fog are stealing. The afternoon sun smolders in the drowsy sky. I have everything to make me glad I am alive. I am filled with dreams and mysteries."
Much of Beauty Ranch is now preserved as Jack London State Historic Park, worth visiting not only for its museum and other glimpses into London's life but also for the trails that skirt vineyards and meander through a forest of Douglas fir, coastal redwoods, oak, and madrones. London and his wife spent two years here constructing their dream house, Wolf House, before it burned down one hot August night in 1913, just days before they were scheduled to move in.
A look at the remaining stone walls and fireplaces gives you a sense of the building's grand scale. Within, a fireproof basement vault was to hold London's manuscripts. Elsewhere in the park stands the unusually posh pigsty that London's neighbors called the Pig Palace.
Outside the park, London-related attractions are relatively few. Downhill from the park entrance is the Jack London Saloon, which first opened in 1905 and has walls covered with photographs and other London memorabilia.
Parts of Beauty Ranch are still owned by London's descendants, who grow Cabernet Sauvignon, Zinfandel, and Merlot. For a taste of the wines made from these grapes, head a few miles north to Kenwood Vineyards, which uses them to produce Jack London Vineyard reserve wines.
News & Features
Trip Finder
Store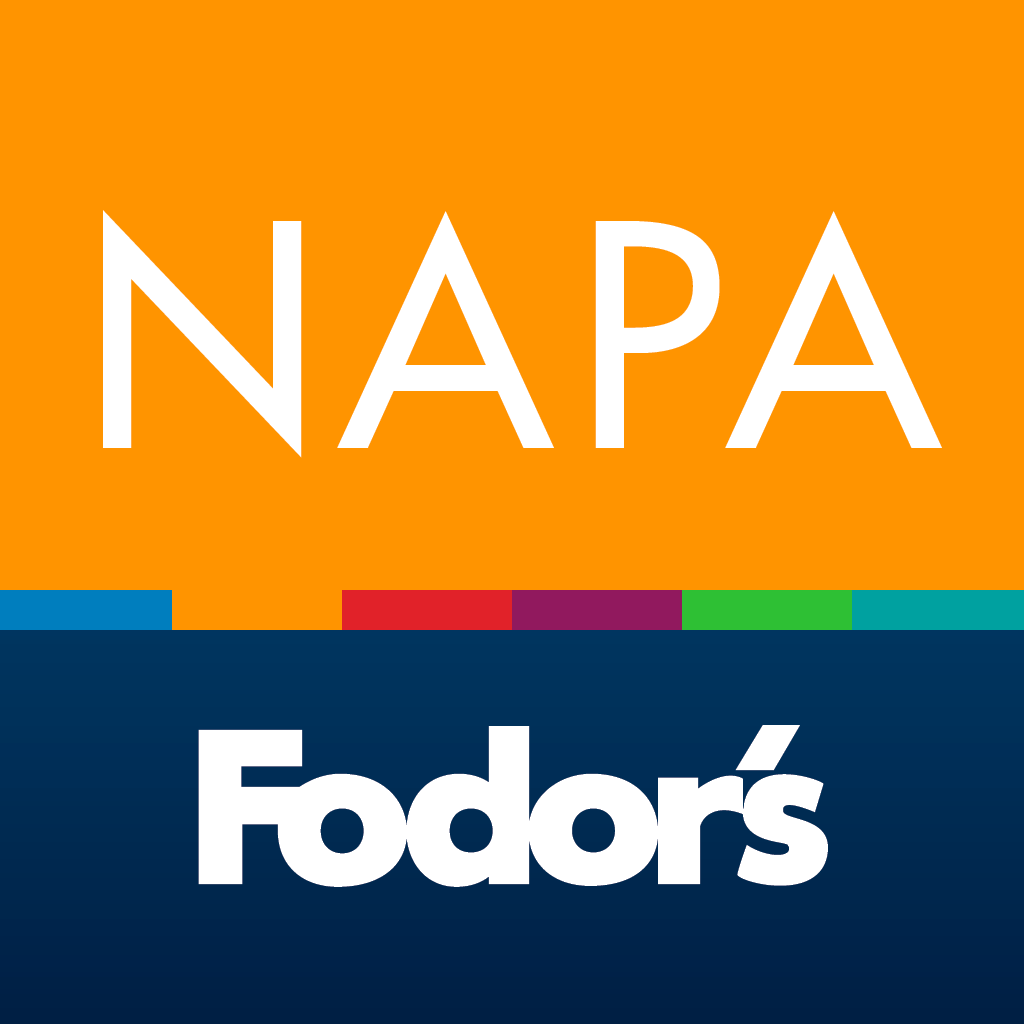 Travel Deals