Napa and Sonoma
Feature
Sonoma Crush Camp
The harvest in late summer and early fall is a prime time to connect with the beauty of sprawling Sonoma County, the rhythms of agricultural life, and the passionate professionalism of its grape farmers and winemakers. To go behind the scenes and meet the people who make the wine, consider attending a "crush camp" like the Sonoma County Grape Camp, two and a half days of immersion in grape harvesting, wine blending, and food-and-wine pairing. You'll see the inner workings of the wineries and even blend your own bottle. And yes, you'll taste wine: several dozen Pinot Noirs, Chardonnays, Zinfandels, Cabernets, Sauvignon Blancs, and other vintages.
A friendly blending competition was a highlight of a recent crush camp, as teams of four crafted a wine by blending a French Burgundy and two California Pinot Noirs. In a nod to marketing—wine making is about farming, science, and the subtleties of taste, but it's also a business—the teams named their blends and created labels. The winners won a bottle of Pinot Noir from a top winery.
The Bottom Line
There's a premium fee for this curated access to wine professionals and outstanding food: $2,000 per person, which includes accommodations, food and wine, and transportation during the trip. As for your fellow attendees, expect wine lovers enthusiastic about learning, not wine snobs.
After this unique communal experience—celebrated on the final day at a lavish dinner—you'll never drink a glass of wine the same way. For information contact the Sonoma County Winegrape Commission (707/522–5864 www.sonomagrapecamp.com).
News & Features
Trip Finder
Store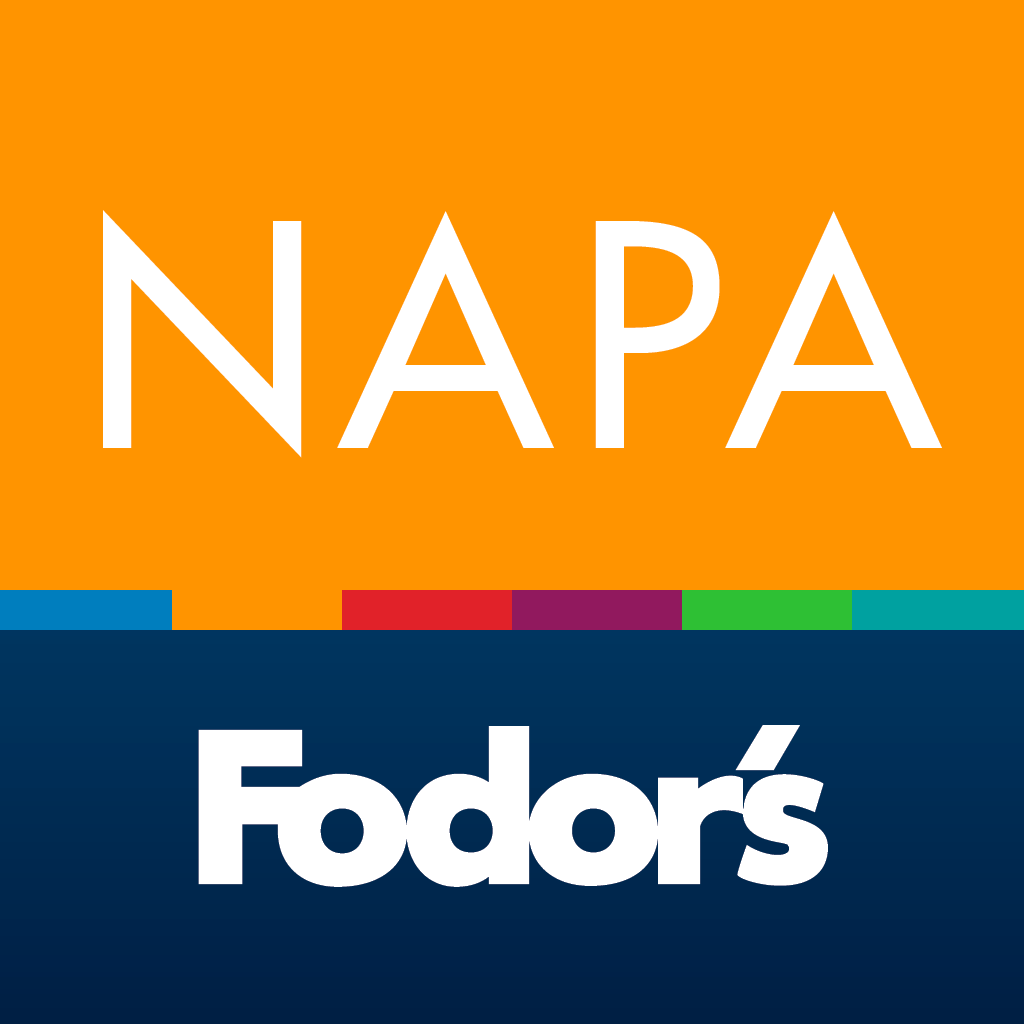 Travel Deals