Napa and Sonoma
Feature
Napa Valley Driving Tour
Decadent Dean & DeLuca in St. Helena opens early, making it a fine starting point for a day of exploring the northern Napa Valley. Purchase your food and drink to fortify yourself, then drive north on Highway 29, turning east on Lincoln Avenue and driving through Calistoga to Tubbs Lane.
Turning left at Tubbs Lane, on your right you'll soon see the entrance to Chateau Montelena (which opens at 9:30). Enjoy the Beyond Paris & Hollywood wine tasting, then return to Highway 29 and turn left. The route winds steeply up the slopes of Mt. St. Helena until you reach the crest, where parking lots on either side of the road invite you to hike a bit in Robert Louis Stevenson State Park, named for the author who squatted here during a period of impoverishment.
Return to Calistoga on Highway 29 and enjoy lunch at All Seasons Bistro or Bosko's Trattoria. If you've made a reservation for one of the excellent tours at Schramsberg (the last one's at 2:30), head south on Highway 29 to Peterson Road, where you'll turn right and then quickly right again onto narrow Schramsberg Road. If sparkling wines aren't your thing or if you've a hankering for a medieval romp, opt for Castello di Amorosa, off Highway 29 a half-mile before Schramsberg. Either experience should leave you in a bubbly mood.
Return to Highway 29 and turn right to reach St. Helena. You'll have an hour or two to browse the shops along Main Street before they close for the evening. Numerous dining options await in St. Helena, but wherever you're going, stop beforehand at the handsome basement bar at Goose & Gander for a well-crafted cocktail.
News & Features
Trip Finder
Store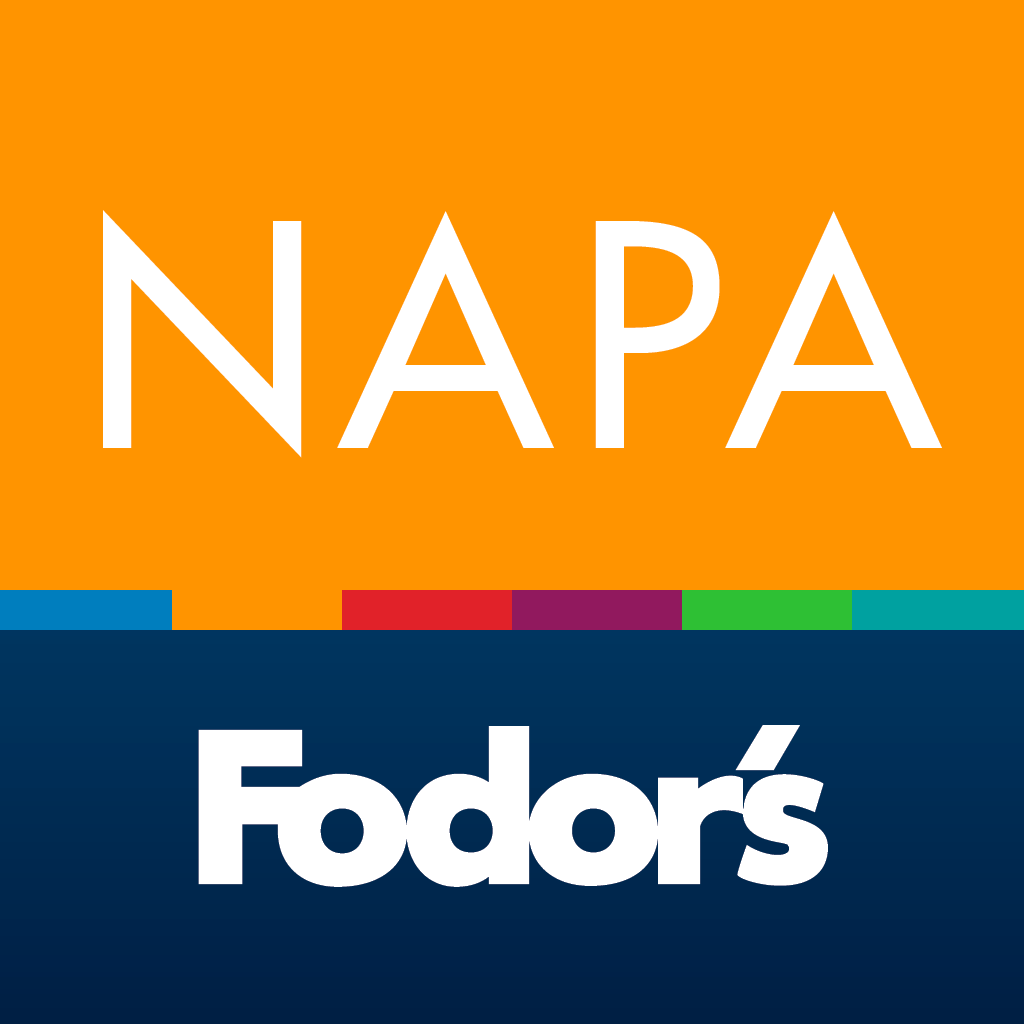 Travel Deals