Napa and Sonoma
Feature
Best Bets for Northern Sonoma County Wineries
Wine Tasting
Joseph Phelps Freestone Vineyards Guest Center, Freestone. A tasting here provides a splendid introduction to the cool Sonoma Coast and the austere Chardonnays and Pinot Noirs its rocky soils yield.
Locals Tasting Room, Geyserville. The flights are all of your own fancy at this room that pours the wines of small-lot producers. Sample Zins or Cabs, then decide which ones best suit your palate.
Merry Edwards Winery, Sebastopol. You can't amble up to the tasting bar—there isn't one—but you can drop by for informative sessions at which you'll sample fine Pinot Noirs.
Winery Touring
DeLoach Vineyards, Santa Rosa. The owner's commitment to sustainable, organic, and biodynamic farming practices is the focus of a tour that takes in the estate vineyards and includes a visit to the culinary garden.
Ferrari-Carano Winery, Healdsburg. Tours of the winery's over-the-top Italian villa take in the wine-making facilities, underground cellar, and meticulously manicured gardens.
Korbel Champagne Cellars, Guerneville. The pioneering efforts of the brothers Korbel and the making of sparkling wines using the French méthode champenoise are the topics of their winery's tour.
Setting
Francis Ford Coppola Winery, Geyserville. A day at the film director's party palazzo unreels like a movie scene, and a glamorous one at that: lounge poolside in the summer, and sip rustic wines year-round.
Hartford Family Winery, Forestville. The opulent main winery and patio with views of vineyards and towering trees provide a gorgeous backdrop on a sunny summer day and even in the dead of winter.
Rochioli Vineyards and Winery, Healdsburg. Stop at Healdsburg's Oakville Grocery to pick up food for a picnic, then drive to Rochioli to enjoy the views and serenity.
Food-Wine Pairing
J Vineyards and Winery, Healdsburg. At these food-wine pairing sessions, J's best sparkling and still wines are paired with marvelous morsels in the plush Bubble Room.
Lynmar Estate, Sebastopol. Artisanal cheeses are carefully chosen for the way they call attention to the subtleties of Lynmar's Chardonnays, Pinot Noirs, and single-vineyard Syrah.
News & Features
Trip Finder
Store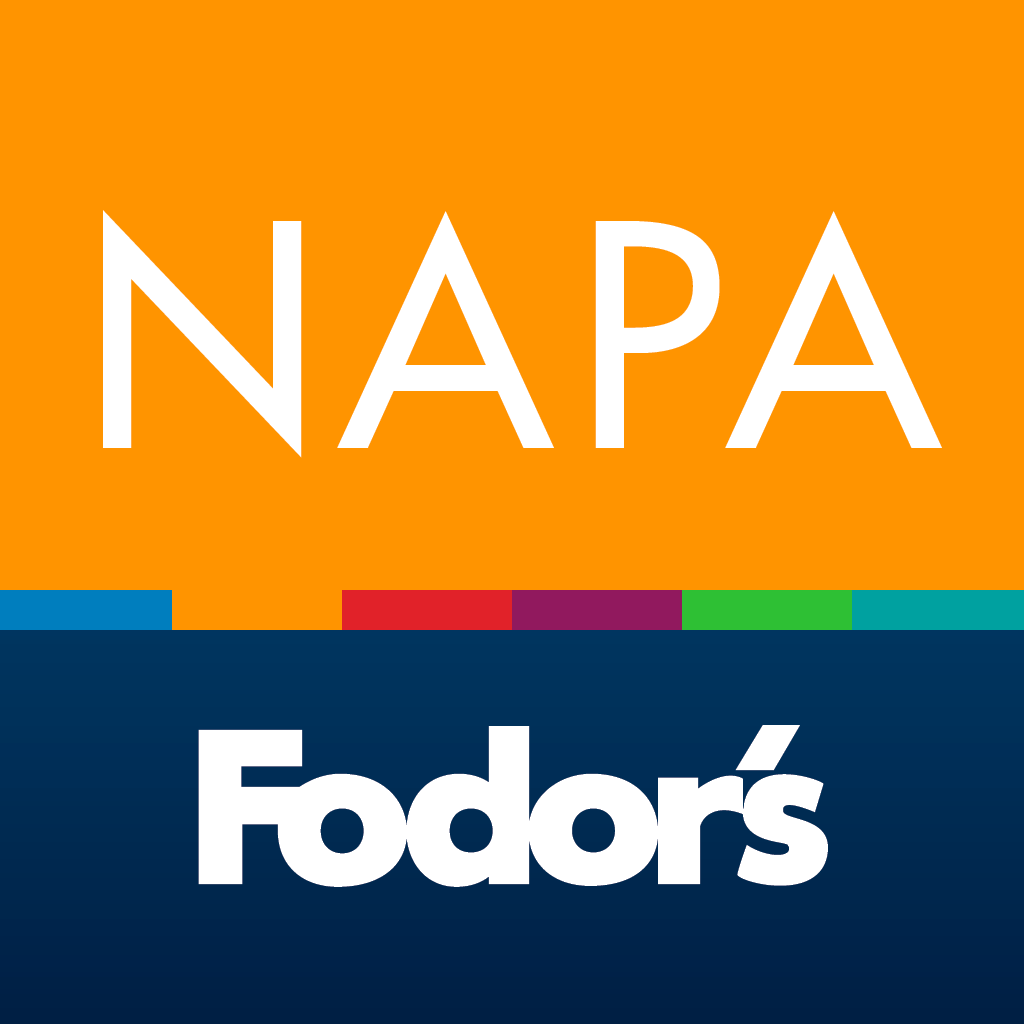 Travel Deals