Napa and Sonoma
Feature
A Great Southern Napa Drive
Traffic permitting, you could easily traverse the entire Napa Valley in about 45 minutes, passing scores of wineries along Highway 29. Many visitors do this, but a better strategy would be to tour just the southern Napa Valley at a more leisurely pace.
Have coffee at the Model Bakery in Napa's Oxbow Public Market, then drive north on Highway 29 to the Trancas Street/Redwood Road exit. At the top of the exit ramp, turn west (left) onto Trancas Street. After you cross over Highway 29, the name of the road changes to Redwood. Follow Redwood Road west, bearing left at the fork that appears when the road narrows from four lanes to two. After this point, two signs on Redwood Road will direct you to The Hess Collection. Allow an hour or so to browse the excellent modern art collection before or after tasting the wines.
After your visit, backtrack on Redwood Road about 1¼ miles to Mt. Veeder Road and turn left. After a little more than 8 miles, turn right (east) onto Dry Creek Road. After ½ mile the road becomes signed as the Oakville Grade. From here, twist your way back downhill to Highway 29 and turn north. (If you're prone to car sickness, take Redwood Road all the way back to Highway 29 and turn north.) On Highway 29 a bit north of the Oakville Grade you'll see the driveway to Robert Mondavi on your left. The introductory tour here is good for wine newbies. If sporty and casual suits you better, sit and sip at nearby PlumpJack instead.
After visiting Mondavi or PlumpJack, repair to the Oakville Grocery and put together a picnic you can enjoy right out back. For a serious, no-frills wine-tasting experience, head to Stag's Leap Wine Cellars to taste the descendants of the 1973 Cabernet Sauvignon that scored so well in the famous Paris tasting of 1976. Or head over to Trefethen, whose first-place Chardonnay at a 1979 tasting in the City of Light also helped secure the Napa Valley's reputation.
Your trip down memory lane complete, head to Yountville, where bakeries and boutiques tempt body and bank account. Stroll Washington Street and enjoy the scenery and the parade of well-heeled visitors. If you find yourself yearning for more tasting, slip into Ma(i)sonry Napa Valley to sample wines from small-lot producers. As evening approaches, remain in Yountville for dinner or return to Napa.
News & Features
Trip Finder
Store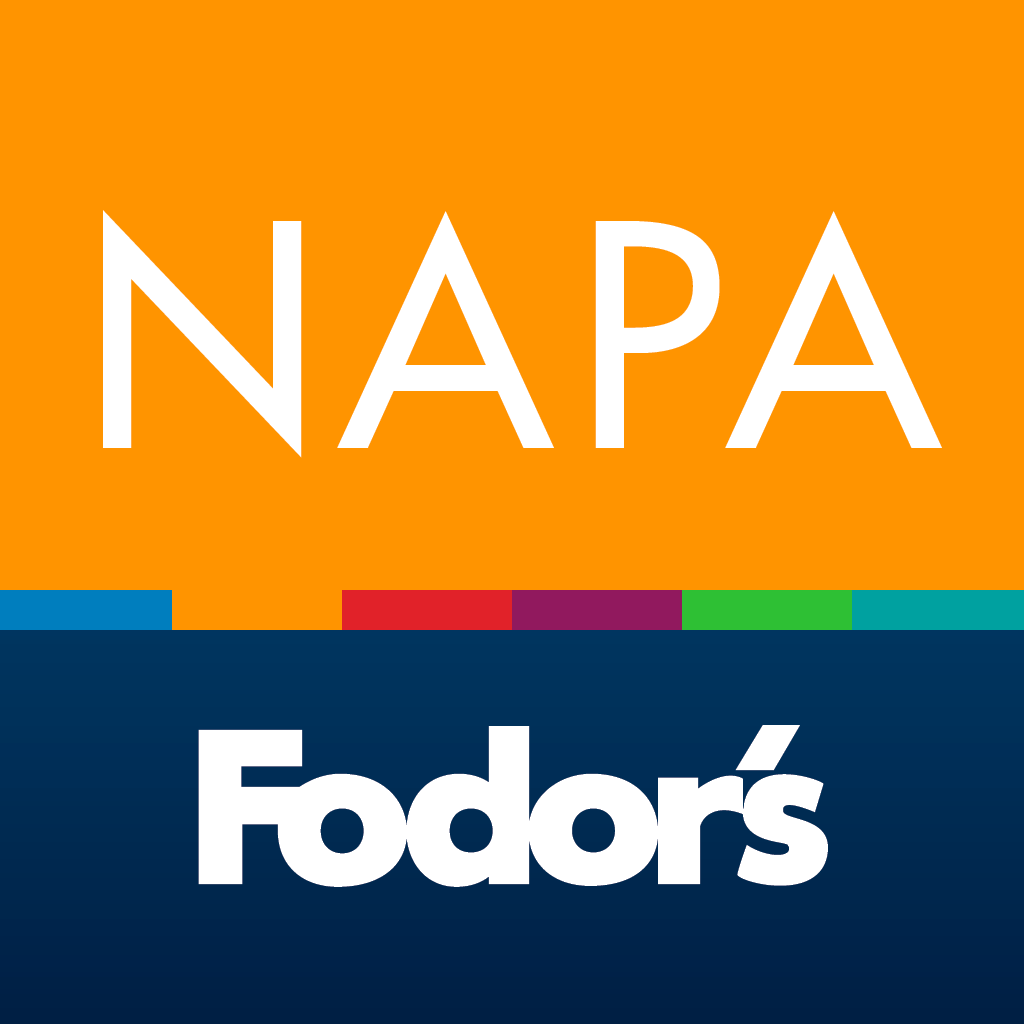 Travel Deals