Napa and Sonoma
Feature
Napa and Sonoma with Kids
By its very nature, the Wine Country isn't a particularly child-friendly destination. Don't expect to see many children or to find tons of activities organized with them in mind. That said, you'll find plenty of playgrounds (there's one in Sonoma Plaza, for instance), as well as the occasional kid-friendly attraction, most notably the Charles M. Schulz Museum and Safari West, both in Santa Rosa.
Choosing a Place to Stay
If you're traveling with kids, always mention it when making your reservations. Most of the smaller, more romantic inns and B&Bs discourage or prohibit children, and those places that do allow them may prefer to put such families in a particular cottage or room so that any noise is less disruptive to other guests. Larger hotels are a mixed bag. Some actively discourage children, whereas others are more welcoming. Of the large, luxurious hotels, Meadowood tends to be the most child-friendly.
Eating Out
Unless your kid is a budding Thomas Keller, it's best to call ahead to see if a restaurant can accommodate those under 12 with a special menu. You will find inexpensive cafés in almost every town, and places like Gott's Roadside, a retro burger stand in St. Helena, are big hits with kids.
At the Wineries
Children are few and far between at most wineries, but well-behaved children will generally be greeted with a smile. Some wineries offer a small treat—grape juice or another beverage or sometimes coloring books or another distraction.
When booking a tour, ask if kids are allowed (for insurance reasons, wineries sometimes prohibit children under a certain age), how long it lasts, and whether there's another tour option that would be more suitable.
A few particularly kid-friendly wineries include Calistoga's Castello di Amorosa (what's not to like about a 107-room medieval castle, complete with a dungeon?) and Sterling Vineyards, where a short aerial tram ride whisks you from the parking lot to the tasting room. In Sonoma County, Benziger conducts vineyard tours in a tractor-pulled tram. The picnic grounds are kid-friendly, as are the ones at Sonoma's Bartholomew Park Winery, which also has hiking trails.
You'll find plenty of kids poolside at the Francis Ford Coppola Winery in Geyserville, and Honig Vineyard & Winery in Rutherford prides itself on making sure kids enjoy a visit as much as their parents do.
News & Features
Trip Finder
Store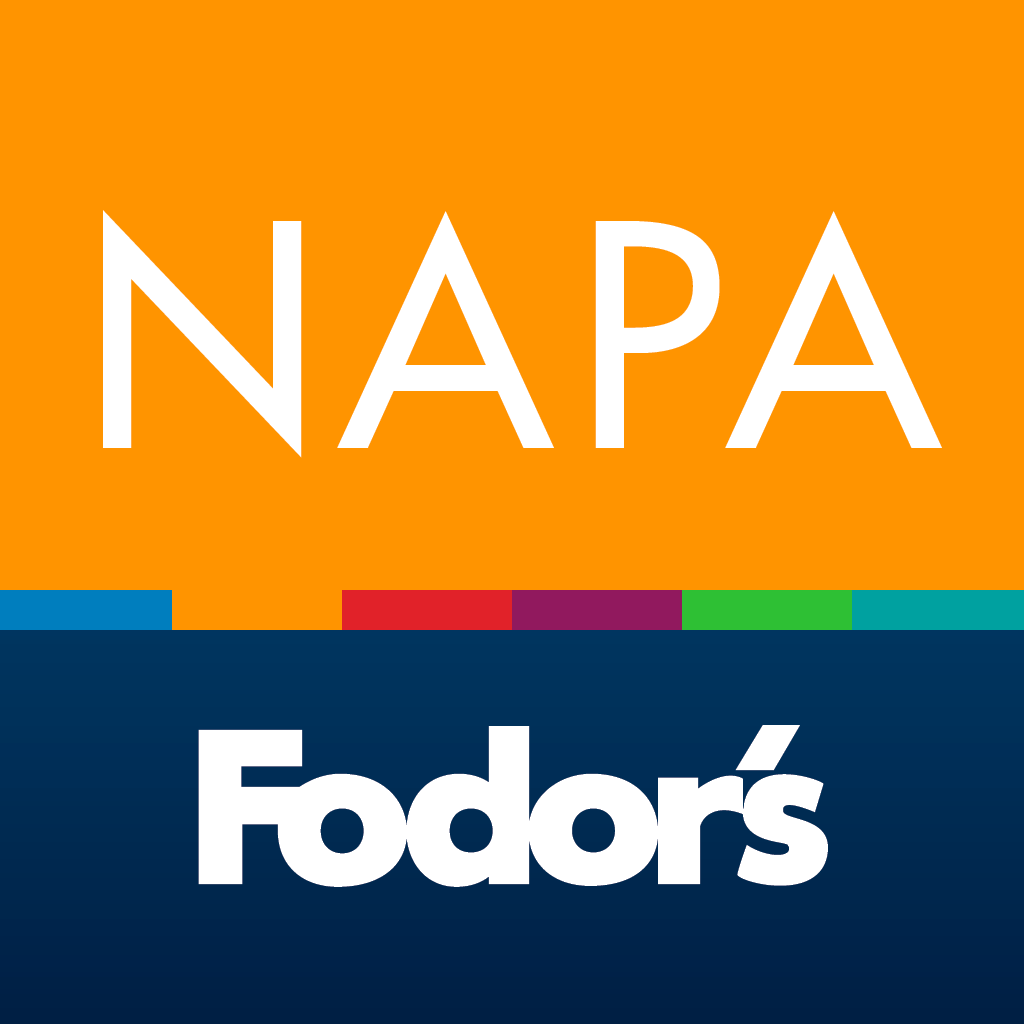 Travel Deals