Napa and Sonoma
Feature
Napa and Sonoma Cuisine
The concept "eat local, think global" may just be catching on elsewhere in the nation, but it's established doctrine in the Wine Country, home to many artisanal food producers, family farmers, and small ranchers. The catalyst for this culinary and agricultural revolution occurred in nearby Berkeley with the 1971 debut of Chez Panisse, run by food pioneer Alice Waters. Initially called California cuisine, her cooking style showcased local, seasonal ingredients in fresh preparations. It also introduced American chefs to international ingredients and techniques.
As the movement spread, it became known as New American cooking. In the early 1980s, John Ash began focusing on food's relationship to wine. His Santa Rosa restaurant helped set the standard for the variant later dubbed Wine Country cuisine. Ash credits Waters with inspiring him and other chefs to seek out "wholesome and unusual ingredients."
Today's appeals to reduce the nation's carbon footprint added another wrinkle to the culinary equation's "think global" component, prompting further emphasis on supporting local agriculture and food production. Much of the back-to-the-earth movement's R&D takes place at Napa and Sonoma's farms and enclaves of artisanal production.
Farmers' Markets
A good way to experience the Wine Country's agricultural bounty is to browse the same outdoor farmers' markets that local chefs do. The two biggest ones, both in Sonoma County, are the year-round market in the town of Sonoma and the Healdsburg market, held from May through November. Two popular Napa Valley markets, one in Crane Park in St. Helena on Friday morning, the other next to Napa's Oxbow Public Market on Tuesday and Saturday morning, operate from May through October. All of these markets are perfect places to assemble items for a picnic.
Fruit
The Wine Country's diverse climate makes it an ideal place to grow many types of fruit. Healdsburg's Dry Creek Peach & Produce, for instance, grows more than 30 varieties of white and yellow peaches, along with nectarines, plums, figs, persimmons, and other fruit. Rare-fruit varieties grown in Napa and Sonoma include prickly pears, loquats, and pluots, a plum-apricot hybrid. The pluot, a fairly recent creation, involved the reverse engineering of the plumcot, a hybrid developed in Sonoma County by horticulturist Luther Burbank. Another fruit that fares well in these parts is the Meyer lemon.
Vegetables
Some chefs give top billing to their produce purveyors. One recent menu touted a salad containing heirloom tomatoes from Big Ranch Farms of Napa and Solano counties. Over in the Sonoma Valley, another restaurant described the main ingredients in a mushroom salad as all locally grown, in some cases in the wild. There's no equivalent of an appellation for vegetables, but that didn't stop a St. Helena restaurant from informing diners that its Swiss chard came from Mt. Veeder—what's good for Cabernet Sauvignon is apparently also good for leafy greens. Other local vegetables gracing Wine Country menus include artichokes, multihued beets and carrots, and heirloom varieties of butternut squash, beans, and even radishes.
Meat
Family-owned ranches and farms are prominent in the region, with many raising organic or "humane-certified" beef, pork, lamb, and poultry. Upscale restaurants are fervent about recognizing their high-quality protein producers. A well-known St. Helena restaurant, for example, credits Brandt Farms and Bryan Flannery for various beef cuts on its menu.
Seafood
Seafood from local waters abounds, from farm-raised scallops to line-caught California salmon. Around Thanksgiving, California's famous Dungeness crab begins appearing on menus, either steamed whole, in salads, or as a featured ingredient in cioppino, a tomato-based seafood stew that originated in San Francisco. Also look for Hog Island Oysters, whose namesake producer raises more than 3 million oysters a year just south of Sonoma County in Tomales Bay.
Cheese
Restaurant cheese plates, often served before—or in lieu of—dessert, are a great way to acquaint yourself with excellent local cheeses. You can also conduct your research by strolling through downtown Sonoma. Vella Cheese, just north of Sonoma Plaza on 2nd Street East, has been producing Dry Monterey Jack and other cheeses since 1931, the same year that the nearby Sonoma Cheese Factory, on Sonoma Plaza, got its start. To contemplate the future of Sonoma cheese making, drop by the Epicurean Connection, a few steps from Sonoma Plaza on West Napa Street. Owner Sheana Davis's rich and creamy Delice de la Vallee cheese, a blend of triple-cream cow and goat milk, recently earned a top prize from the American Cheese Society.
News & Features
Trip Finder
Store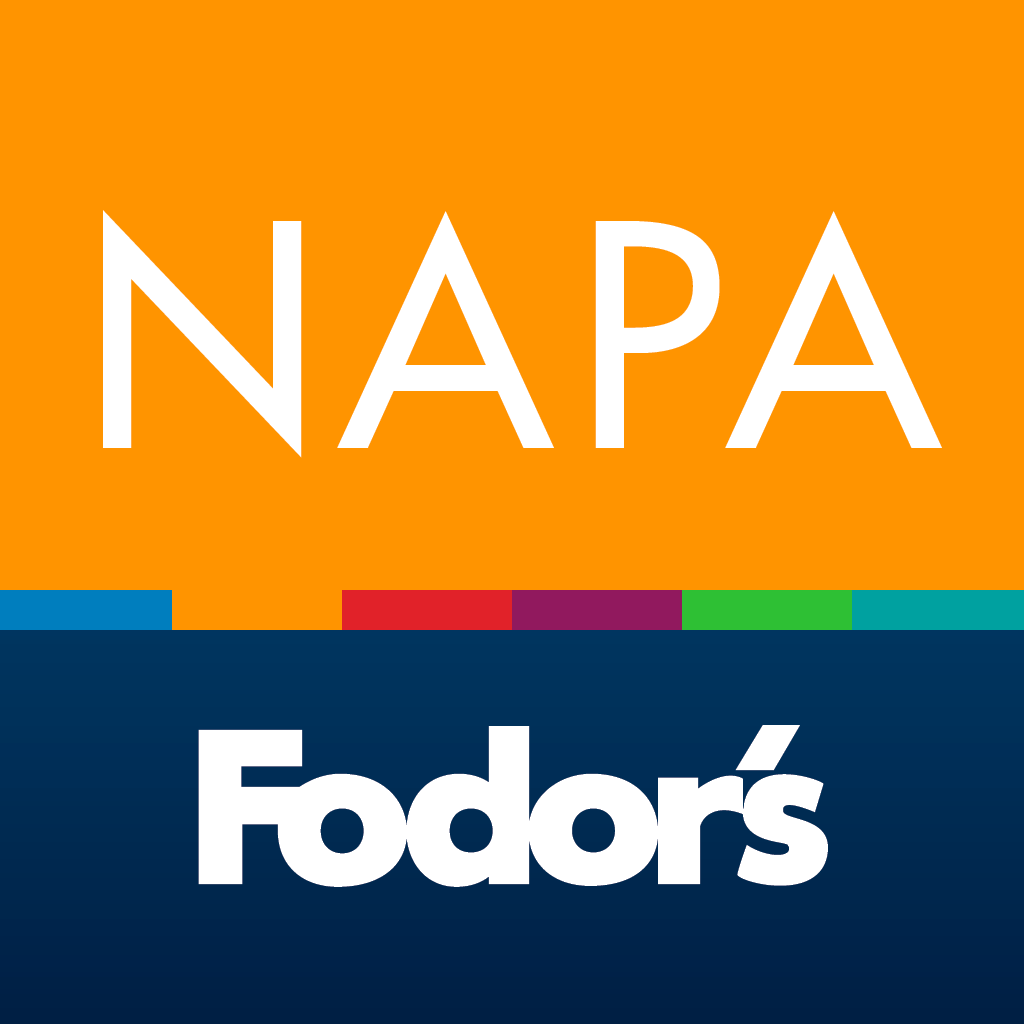 Travel Deals