Napa and Sonoma
Feature
It's All on the Label
If you look beyond the photograph of a weathered château or the quirky drawing of a cartoon creature, a wine's label will tell you a lot about what's inside. If you want to decode the details, look for the following information:
Alcohol content: In most cases, U.S. law requires bottles to list the alcohol content, which typically hovers around 13% or 14%, but big red wines from California, especially Zinfandel, can soar to 16% or more.
Appellation: At least 85% of the grapes must have come from the AVA (American Viticultural Area) listed on the bottle. A bottle that says "Mt. Veeder," for example, contains mostly grapes that are grown in the compact Mt. Veeder appellation, but if the label simply says "California," the grapes could have come from anywhere in the state.
Estate or Estate Grown: Wines with this label must be made entirely of grapes grown on land owned or farmed by the winery.
Reserve: An inexact term meaning "special" (and therefore usually costing more), reserve can refer to how or where the grapes were grown, how the wine was made, or even how long it was aged.
Varietal: If a type of grape is listed on the label, it means that at least 75% of the grapes in this wine are of that varietal. If there's none listed, it's almost certainly a blend of various types of grapes.
Vineyard name: If the label lists a vineyard, then at least 95% of the grapes used must have been harvested there. A vineyard name is more commonly, though not exclusively, found on higher-end bottles.
Vintage: If a year appears on the label, it means that at least 95% of the grapes were harvested in that year (85% if the wine is not designated with an AVA). If no vintage is listed, the grapes may come from more than one year's harvest.
Wine name: Many wineries will give their wines a catchy name, to help consumers pick it out in a crowd.
News & Features
Trip Finder
Store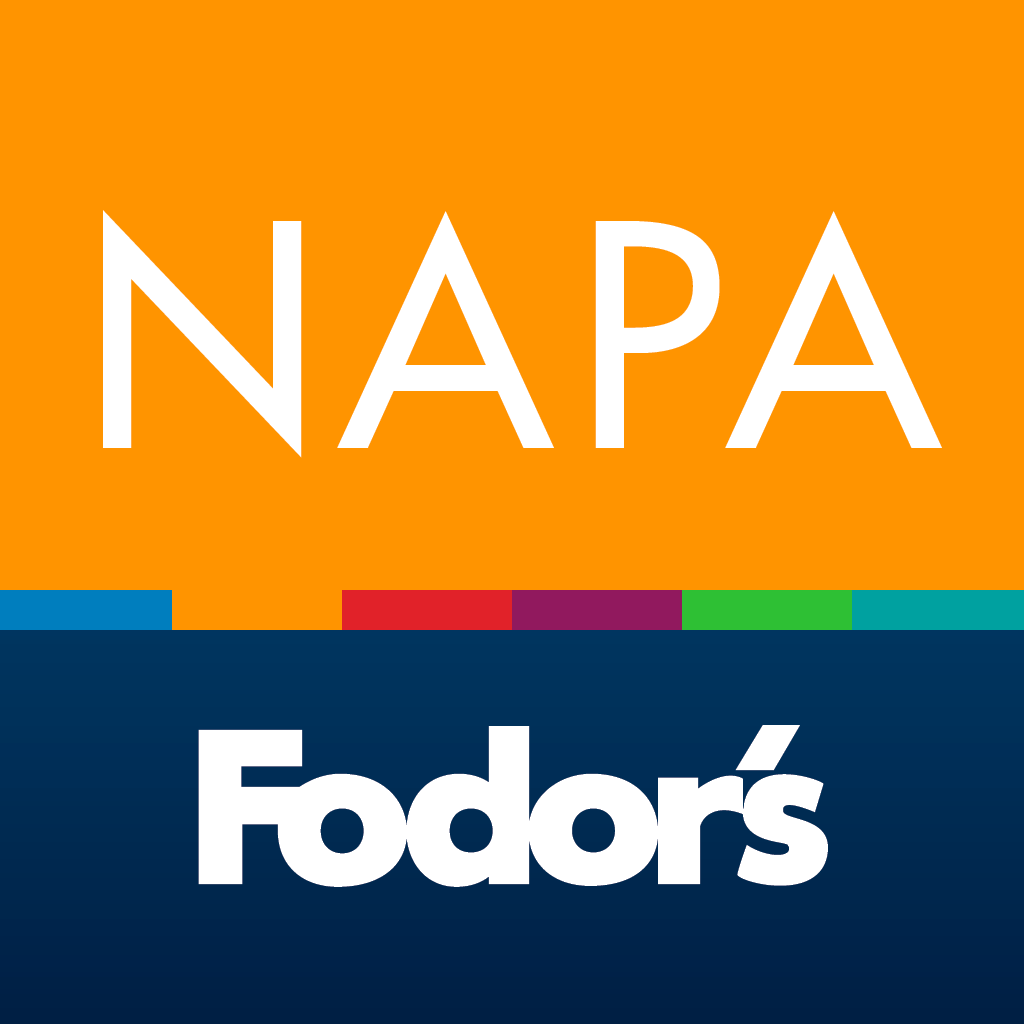 Travel Deals