Napa and Sonoma
Feature
Best Bets for Carneros District Wineries
Wine Tasting
Anaba Wines, Sonoma: This boutique winery's stalwarts are the Burgundian varietals (Chardonnay and Pinot Noir) that made the Carneros famous, but Anaba also makes single-vineyard Rhône wines.
Saintsbury, Napa. The straightforward tasting sessions at this Pinot Noir pioneer focus on the Carneros region's terroir and climate and how they combine to produce grapes that yield well-balanced wines.
Truchard Vineyards, Napa. Top-drawer Napa Valley wineries purchase grapes from family-owned Truchard, which produces worthy Chardonnays and Pinot Noirs of its own, along with Zinfandels, Syrahs, and several other varietals.
Winery Touring
Bouchaine Vineyards, Napa. On this winery's self-guided walking tour you're apt to see squirrels and other wildlife scurrying through the vineyards and hawks and other birds soaring high above.
Gloria Ferrer Caves and Vineyards, Sonoma. The sparkling-wine maker's tour takes in the aging caves and covers the winery's history and its contributions to wine science.
Setting
Artesa Vineyards & Winery, Napa. The winery's high-style tasting room blends so discreetly into the surrounding landscape that visitors often gasp upon encountering the fountains, sculptures, and other contemporary artworks that flank the entrance.
Ram's Gate Winery, Sonoma. Wherever you perch yourself at ultracool Ram's Gate—at the tasting bar, several lounging spaces, or strategically positioned outdoor areas—you'll take in sweeping (and often windswept) vistas.
Food-Wine Pairing
Domaine Carneros, Napa: The winery's sparklers are made in the classic style, and the tasting menu strikes a classic note: cheese and charcuterie plates, caviar, smoked salmon, and European-style pastries.
Etude Wines, Napa: At one of the region's most enlightening food-pairing seminars, you'll learn how sweetness, acidity, and other elements of food alter the tastes of the wines they accompany.
Trip Finder
Store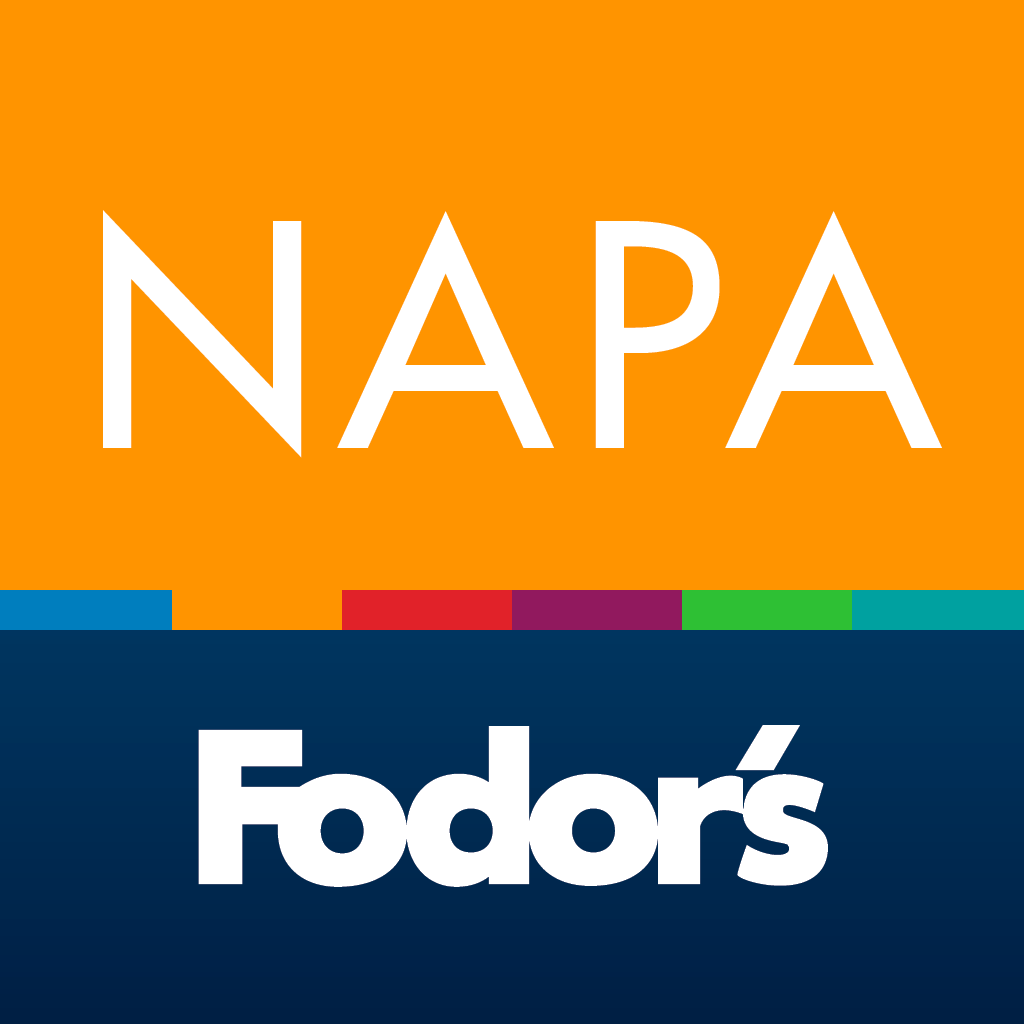 Travel Deals