Napa and Sonoma
Feature
Top California Grape Varietals
Several dozen grape varietals are grown in the Wine Country, from favorites like Chardonnay and Cabernet Sauvignon to less familiar types like Albariño and Tempranillo. Although you don't need to be on a first-name basis with them all, you'll likely come across many of the following varietals as you visit the wineries.
White
Albariño. One of the most popular wine grapes in Spain (it's also a staple of Portuguese wine making), this cool-climate grape creates light, citrusy wines, often with overtones of mango or kiwi. Some wineries in the Carneros region are experimenting with Albariño.
Chardonnay. California Chardonnays spent many years chasing big, buttery flavor, but the current trend is toward more restrained wines that let the grapes shine through. Because of Napa and Sonoma's warmer, longer growing seasons, Chardonnays from those regions will always be bolder than their counterparts in Burgundy.
Chenin Blanc. This Loire Valley native can produce a smooth, pleasingly acidic California wine. It gets short shrift with a lot of wine reviewers because of its relative simplicity and light body, but many drinkers appreciate the style.
Gewürztraminer. Cooler California climes such as the Russian River Valley are great for growing this German-Alsatian grape, which is turned into a boldly perfumed, fruity wine.
Marsanne. A white-wine grape of France's northern Rhône Valley, Marsanne can produce an overly heavy wine unless handled with care. It's becoming more popular in California in these Rhône-blend-crazy times.
Pinot Gris. Known in Italy as Pinot Grigio, this varietal yields a more deeply colored wine in California. It's not highly acidic and has a medium to full body.
Riesling. Also called White Riesling, this cool-climate German grape has a sweet reputation in America. When made in a dry style, though, it can be crisply refreshing, with lush aromas.
Roussanne. This grape from the Rhône Valley makes an especially fragrant wine that can achieve a lovely balance of fruitiness and acidity.
Sauvignon Blanc. Hailing from Bordeaux and France's Loire Valley, this white grape does very well almost anywhere in California. Wines made from this grape display a wide range of personalities, from herbaceous to tropical-fruity.
Viognier. Until the early 1990s, Viognier was rarely planted outside France's Rhône Valley, but today it's one of California's hottest white-wine varietals. Usually made in a dry style, the best Viogniers have an intense fruity or floral bouquet.
Red
Barbera. Prevalent in California thanks to 19th-century Italian immigrants, Barbera yields easy-drinking, low-tannin wines with big fruit and high acid.
Cabernet Franc. Most often used in blends, often to add complexity to Cabernet Sauvignon, this French grape can produce aromatic, soft, and subtle wines. An often earthy, or even stinky, aroma repels some drinkers and makes avid fans of others.
Cabernet Sauvignon. The king of California reds, this Bordeaux grape is at home in well-drained soils. At its best, the California version is dark, bold, and tannic, with black currant notes. On its own it can require a long aging period, so it's often softened with Cabernet Franc, Merlot, and other red varieties for earlier drinking.
Gamay. Also called Gamay Beaujolais, this vigorous French grape variety is widely planted in California. It produces pleasant reds and rosés that should be drunk young.
Grenache. This Spanish grape, which makes some of the southern Rhône Valley's most distinguished wines, ripens best in hot, dry conditions. Done right, Grenache is dark and concentrated, improved with age.
Merlot. This blue-black Bordeaux varietal makes soft, full-bodied wine when grown in California. It's often fruity, and can be complex even when young. Merlot's rep was tarnished by the movie Sideways (and by the introduction of cheap, too-sweet versions), but aficionados of the Napa Valley's high-quality representatives have never lost faith.
Mourvèdre. This red-wine grape makes wine that is deeply colored, very dense, high in alcohol, and at first harsh, but it mellows with several years of aging. It's a native of France's Rhône Valley and is increasingly popular in California.
Nebbiolo. The great red-wine grape of Italy's Piedmont region is now widely planted in California. It produces sturdy, full-bodied wines that are fairly high in alcohol and age splendidly.
Petite Sirah. Unrelated to the Rhône grape Syrah, Petite Sirah may be a hybrid created in the mid-19th-century California vineyard—no one is sure. It produces a hearty wine that is often used in blends.
Pinot Noir. The darling of grape growers in cooler parts of Napa and Sonoma, including the Carneros region and the Russian River Valley, Pinot Noir is also called the "heartbreak grape" because it's hard to cultivate. At its best it has a subtle but addictive earthy quality.
Sangiovese. This red grape dominates the Chianti region and much of central Italy. Depending on how it's grown and vinified, it can be made into vibrant, light- to medium-bodied wines, as well as into long-lived, very complex reds.
Syrah. Another big California red, this grape originated in the Rhône Valley. With good tannins it can become a full-bodied, almost smoky beauty (without them it can be flabby and forgettable). California plantings increased rapidly after the mid-1990s, thanks to the soaring reputation of Rhône-style wines and the popularity of Syrah from Australia, where it is called Shiraz.
Tempranillo. The major varietal in Spain's Rioja region, sturdy Tempranillo makes inky purple wines with a beautifully rich texture. Wines made from this grape are great on their own but excel when paired with red-meat and game dishes.
Zinfandel. Celebrated as California's own (though it has distant old-world origins), Zinfandel is rich and spicy. Its tannins can make it complex and well suited for aging, but too often it is made in an overly jammy, almost syrupy, style. Typically grown to extreme ripeness, the grape can produce wines with high alcohol levels.
News & Features
Trip Finder
Store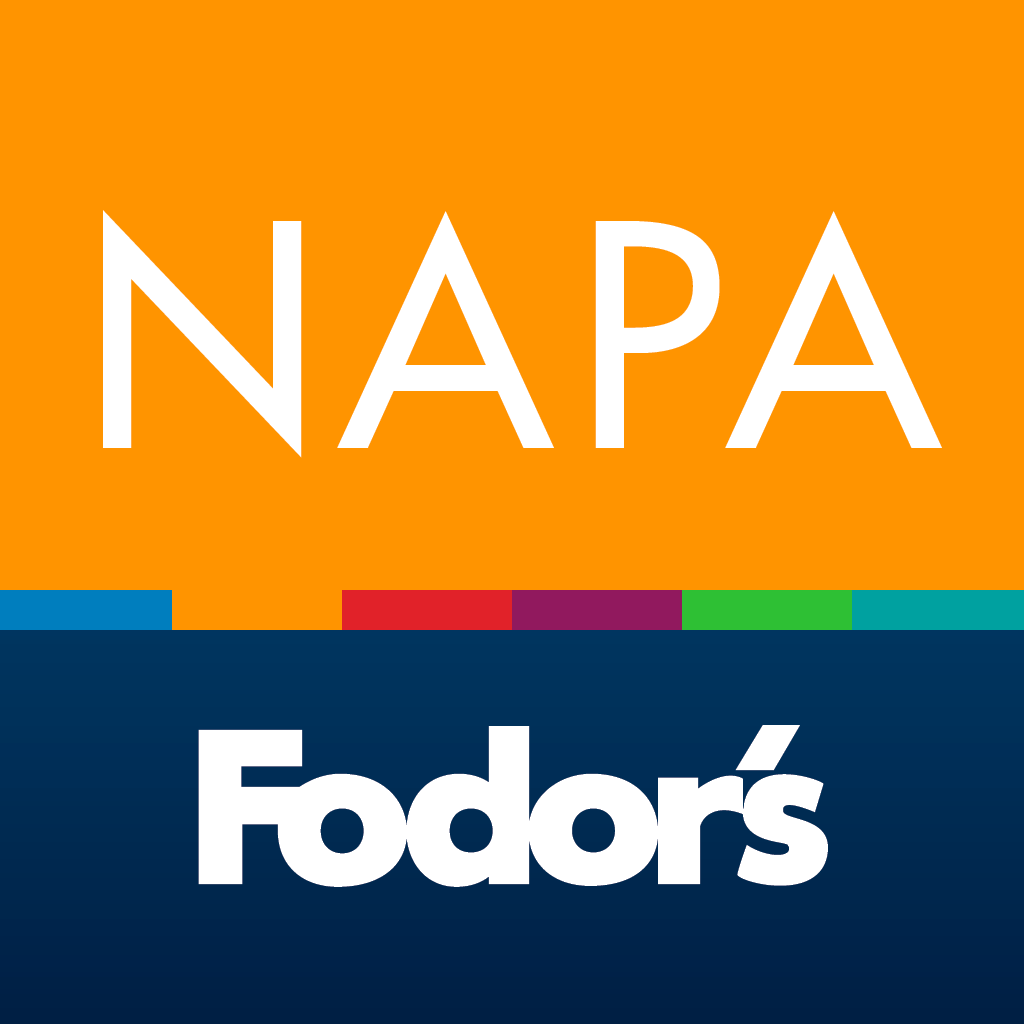 Travel Deals