Napa and Sonoma
Feature
Buying and Shipping Wine
Don't feel obliged to buy a bottle of wine just because the winery has given you a taste, especially if you have paid a tasting fee. Still, many visitors like to buy a bottle or two from small wineries as a courtesy, especially when they have taken more than a few minutes of the staff's time.
If you discover a bottle you particularly like, ask where it's available. Some wines, especially those from bigger operations, are widely distributed, but many are available only at the wineries themselves, and perhaps at a handful of restaurants or shops in the area. You might want to stock up if you won't be able to get a desired wine at home.
If several of a winery's offerings appeal to you and you live in a state that allows you to order wines directly from wineries (most staffers have this information at the ready), consider joining its wine club. You'll receive offers for members-only releases, invitations to winery events, and a discount on all of your purchases.
Ask about the winery's direct-shipment program. Most wineries are happy to ship your wine, as long as you live in a state where it's permitted. Wineries offer the full range of shipping options, and they'll sell you Styrofoam chests or wheeled, padded cases you can use on your flight home. For up-to-date information about whether your state allows shipping, check out the website run by the Wine Institute, www.wineinstitute.org/programs/shipwine.
News & Features
Trip Finder
Store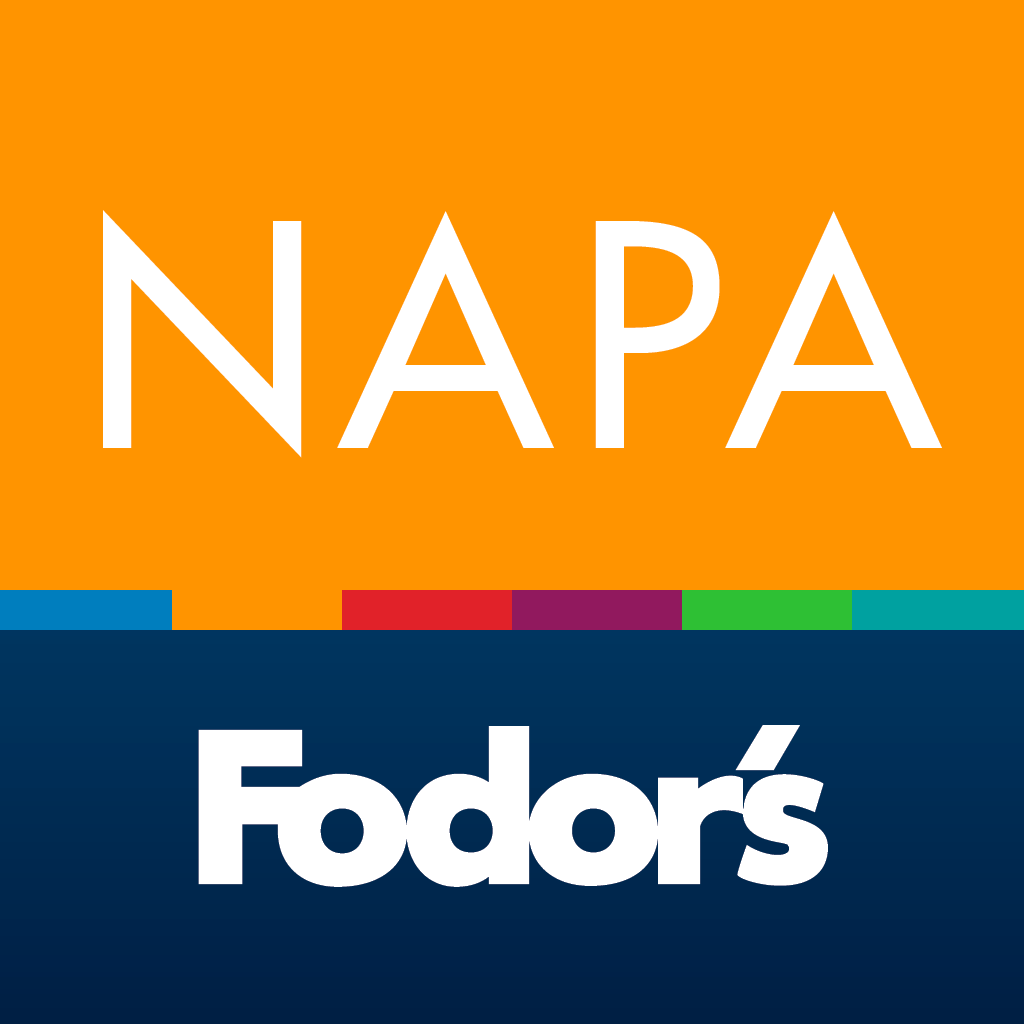 Travel Deals