Napa and Sonoma
Feature
Money-Saving Tips
Those $20 tasting fees can add up awfully quickly if you're not careful, so consider the following tips for whittling down your wine-tasting budget.
Many hotels, bed-and-breakfasts, and visitor centers distribute coupons for free or discounted tastings—don't forget to ask. Also check winery websites for similar coupons you can print or send to your smartphone.
If you and your travel partner don't mind sharing a glass, servers are happy to let you split a tasting. (This is also a good way to pace yourself to keep from becoming tipsy.)
Get off the beaten track. Wineries along heavily traveled routes in Napa and Sonoma typically charge the most. Smaller spots along the back roads often charge less—or sometimes nothing at all.
Some wineries refund the tasting fee if you buy a bottle. Usually one fee is waived per bottle, though high-end wineries may require you to buy two or three. If the tasting list doesn't indicate that the fee is waived with a purchase, make sure to ask.
News & Features
Trip Finder
Store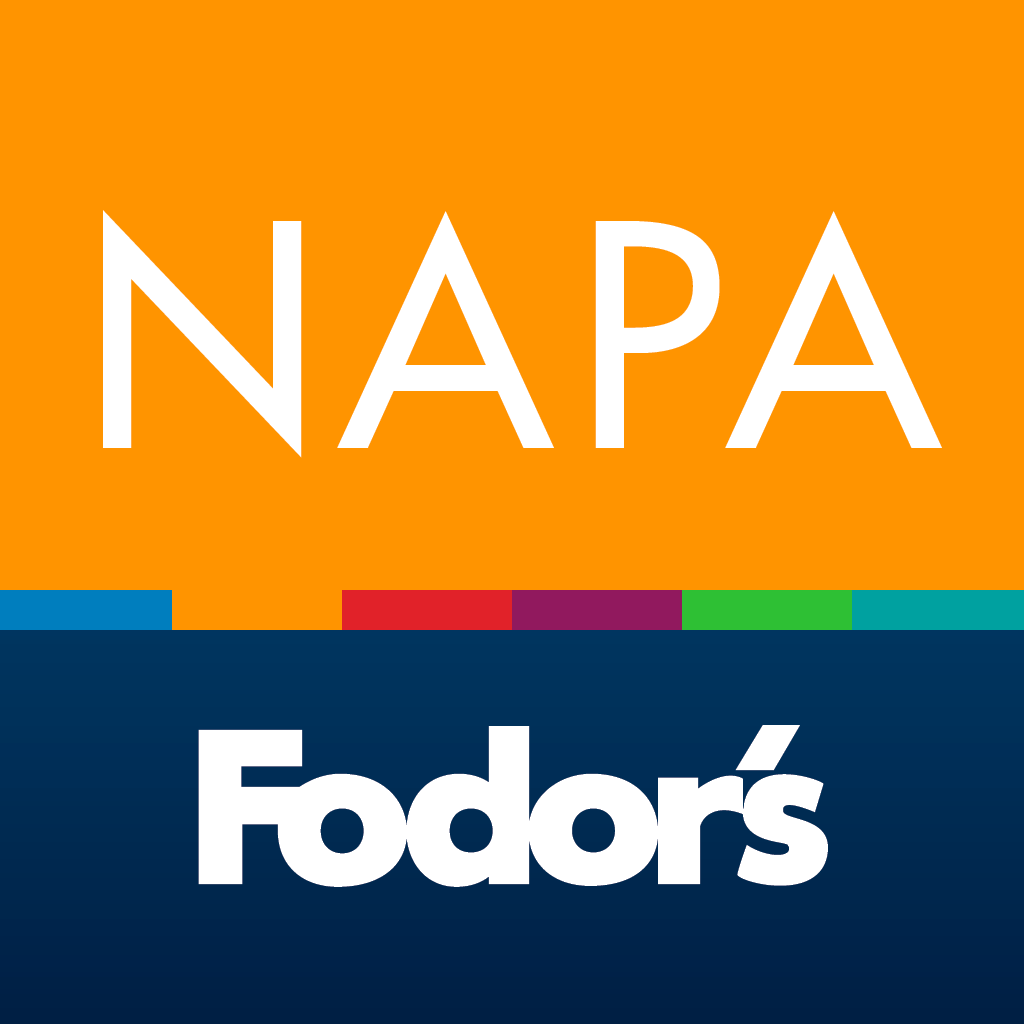 Travel Deals