Visitor Information
Mobile App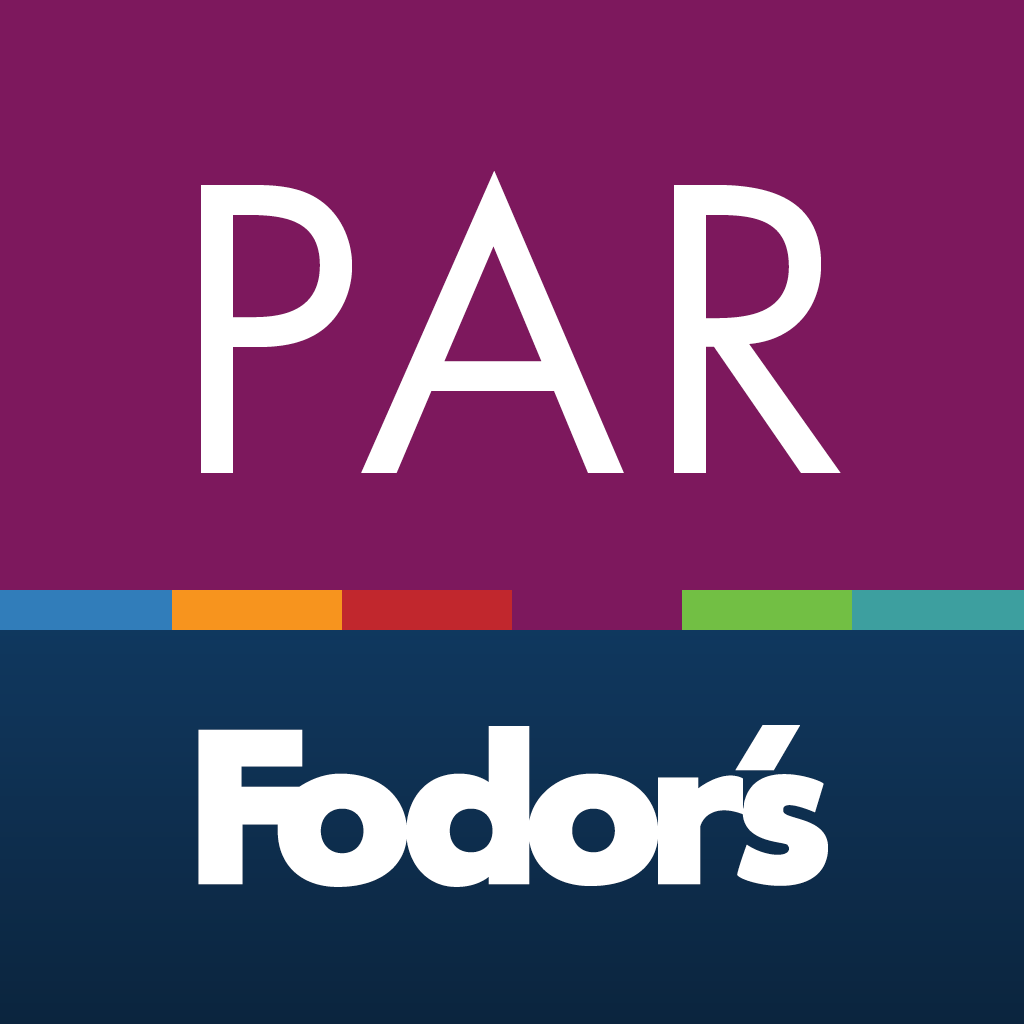 Download Paris - Fodor's Travel for FREE!
Visitor Information
A Tout France is the international arm of the French tourism ministry; through its newsletters, brochures, and website you can pick up plenty of information on Paris attractions, special events, promotions, and more.
Once you're in Paris, you can turn to the branches of the tourist information office. The longtime main tourist office that was on the Champs-Élysées moved to Rue des Pyramides (near the Opéra) in 2004, and a half-dozen visitor bureaus are stationed at the city's most popular tourist sights. It's often easier to visit one of these branches in person than to call the hotline, because on the phone you'll have to wait through long stretches of generic recorded information at €0.34 per minute. Most are open daily; the Gare de Lyon and Gare de l'Est branches, however, are open Monday through Saturday. The tourism bureaus have friendly, efficient, and multilingual staff. You can gather info on special events, local transit, hotels, tours, excursions, and discount passes. Extra kiosks pop up in the summer by Notre Dame, Hotel de Ville, the Champs-Elysées and Bastille.
Local Tourism Information
Office du Tourisme de la Ville de Paris Gare du Lyon (Facing L & M lines, 20 bd. Diderot, 12e, Bastille/Nation, Paris, 75012. www.parisinfo.com. Gare du Lyon.)
Office du Tourisme de la Ville de Paris Gare du Nord (18 rue de Dunkerque, 10e, Stalingrad/La Chapelle, Paris, 75010. www.parisinfo.com. Gare du Nord.)
Office du Tourisme de la Ville de Paris Pyramides (25 rue des Pyramides, 1er, Pyramides, Paris, 75001. www.parisinfo.com. Pyramides.)
Office du Tourisme de la Ville de Paris Anvers (Across from 72 bd. Rochechouart, 18e, Montmartre, Paris, 75018. www.parisinfo.com. Anvers.)
Visit Paris Region (www.visitparisregion.com.)
Online Resources
All About Paris
Besides the tourist office websites en.parisinfo.com and www.PIDF.com, there are several other helpful government-sponsored sites. The Paris mayor's office site, www.paris.fr, covers all kinds of public cultural attractions, student resources, park and market info, and more. On the French Ministry of Culture's site, www.culture.fr, you can search by theme (contemporary art, cinema, music, theater, etc.) or by region (Paris is in the Ile-de-France). The Réunion des Musées Nationaux (RMN), a consortium of public museums, hosts a group site for 32 national institutions: www.rmn.fr. Fourteen of these museums are in Paris proper, including the Louvre, the Musée Rodin, and the Musée d'Orsay. The site has visitor info and an exhibition calendar for current and upcoming shows.
A useful website for checking Paris addresses is the phone and address directory, Les Pages Jaunes (www.pagesjaunes.fr). Input a specific address, and you get not just a street map but a photo.
The team at Paris by Mouth (parisbymouth.com) will give you the latest on the food scene in Paris from expats like food journalist Alexander Lobrano. Also check Lobrano's site (www.hungryforparis.com) for his latest dining reviews, his articles published in the late Gourmet magazine, and his favorite Paris food links. DiningInFrance.com (www.dininginfrance.com) has a special section on Paris, with a selection of recent newspaper and magazine articles published on the capital's food scene.
Secrets of Paris (www.secretsofparis.com) is a free online newsletter of tips on dining, nightlife, accommodations, and sightseeing off the beaten path put together by Fodor's updater Heather Stimmler-Hall.
Paris-Anglo.com (www.paris-anglo.com) includes directories of cooking schools, galleries, language classes, and more, plus a biweekly column on various la vie parisienne topics. Though not entirely dedicated to Paris, the journal France Today (www.francetoday.com) often covers Paris-related news, arts events, and the like. And of course there are all sorts of Paris-related blogs that can be great sources of information and travel inspiration. Some of our faves are Paris Daily Photo (www.parisdailyphoto.com), a fun blog with cool photos from around the city, and Do It in Paris (www.doitinparis.com), a bilingual site covering fashion, shopping, dining, and fun things to do in Paris. French Word-a-Day (www.french-word-a-day.typepad.com) is an engaging slice of life, with a vocabulary bonus.