Taxes
Taxes
All taxes must be included in affixed prices in France. Prices in restaurants and hotel prices must by law include taxes and service charges. If these appear as additional items on your bill, you should complain.
V.A.T. (value-added tax, known in France as TVA) at a standard rate of 21.2% (33% for luxury goods, or 5.5% for food in restaurants) is included in the price of many goods, but foreigners are often entitled to a refund. To be eligible for V.A.T. refund, the item (or items) that you have purchased must have been bought in a single day in a participating store (look for the "Tax-Free" sticker on the door) and must equal or exceed €182. The V.A.T. for services (restaurants, theater, etc.) is not refundable.
When making a purchase, ask for a V.A.T. refund form and find out whether the merchant gives refunds—not all stores do, nor are they required to. Have the form stamped like any customs form by customs officials when you leave the country or, if you're visiting several European Union countries, when you leave the EU. After you're through passport control, take the form to a refund-service counter for an on-the-spot refund (which is usually the quickest and easiest option), or mail it to the address on the form (or the envelope with it) after you arrive home. You receive the total refund stated on the form, but the processing time can be long, especially if you request a credit-card adjustment.
Global Refund is a Europe-wide service with 225,000 affiliated stores and more than 700 refund counters at major airports and border crossings. Its refund form, called a Tax Free Check, is the most common across the European continent. The service issues refunds in the form of cash, check, or credit-card adjustment.
V.A.T. Refunds
Global Blue (00800/32-11–11–11 in France;. www.globalblue.com.)
News & Features
Trip Finder
Store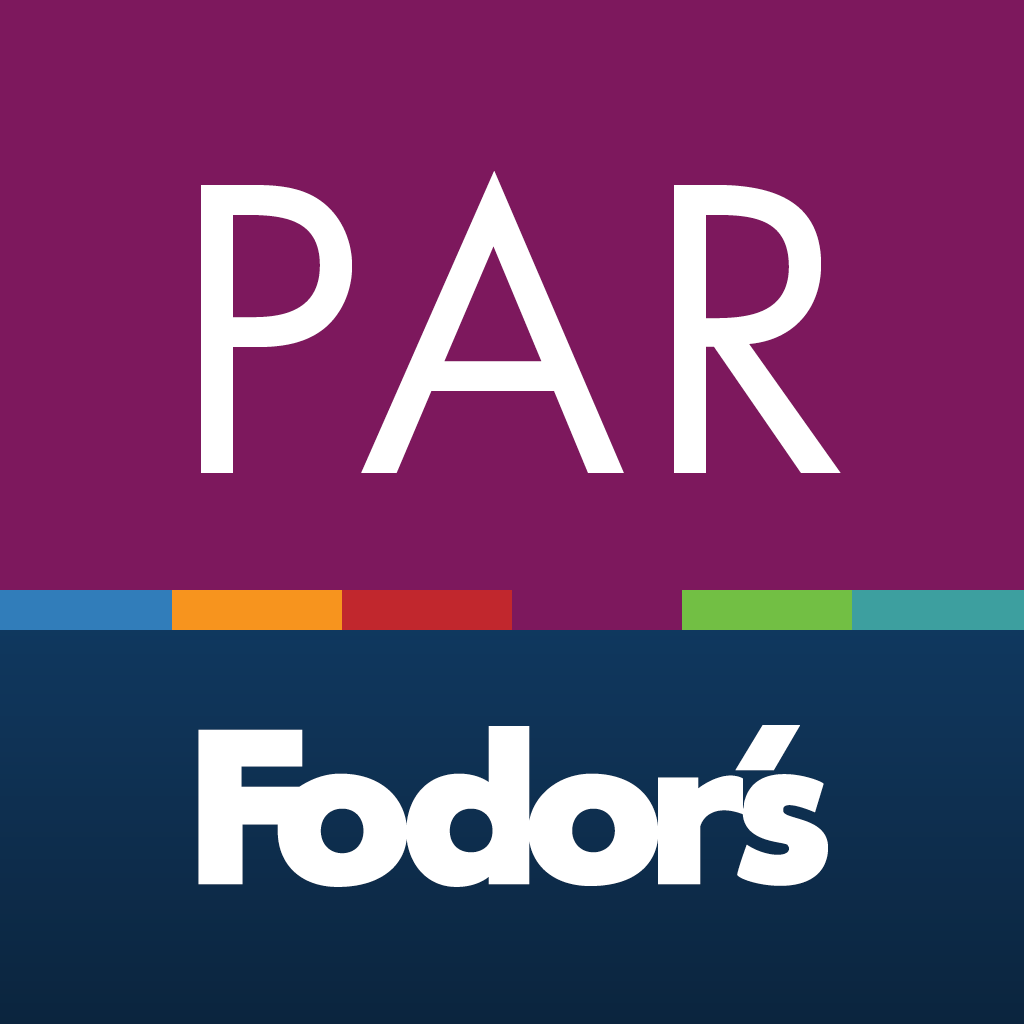 Travel Phrases
Learn French Phrases before or while you're on the go!
Learn More
Travel Deals
Forums