Bus Travel
Bus Travel
Arriving and Departing Paris
The excellent national train service in France means that long-distance bus service in the country is practically nonexistent; regional buses are found where train service is spotty. Local bus information to the rare rural areas where trains do not have access can be obtained from the SNCF.
The largest international operator is Eurolines France, whose main terminal is in the Parisian suburb of Bagnolet (a half-hour métro ride from central Paris, at the end of métro Line 3). Eurolines runs international routes to more than 1,500 cities in Europe.
It's possible to take a bus (via ferry) to Paris from the United Kingdom; just be aware that what you save in money will almost certainly cost you in time—the bus trip takes about seven hours as opposed to the three it takes on the Eurostar train line (St-Pancras Station–Gare du Nord). In general, the price of a round-trip bus ticket is 50% less than that of a plane ticket and 25% less than that of a train ticket, so if you have the time and the energy, this is a good way to cut the cost of travel. Eurolines also offers a 15-day (€210–€350) or 30-day (€315–€460) pass if you're planning on doing the grand European tour. Ask about one of the Circle tours that depart from Paris (for example, via London, Amsterdam, then back to Paris again). Eurolines operates a service from London's Victoria Coach Station, via the Dover–Calais ferry, to Paris's Porte de Bagnolet. There's an 8 am departure that arrives in Paris at 4:30 pm, a noon departure that arrives at 9:30 pm, and the overnight trips at 9:30 pm, which arrive in Paris at 7:15 am, and the 10:30 pm departure, which arrives at 7:30 am. Fares are €70 round-trip (an under-25 youth pass is €65). Other Eurolines routes include Amsterdam (7 hours, 73), Barcelona (15 hours, €146), and Berlin (14 hours, €144), though prices do vary. There are also international-only arrivals and departures from Avignon, Bordeaux, Lille, Lyon, Toulouse, and Tours.
Eurolines accepts all major credit cards but does not accept traveler's checks.
Reservations for an international bus trip are essential. Be sure to check the Eurolines website for special discounts or incentives. Avoid buying your ticket at the last minute, when prices are highest.
In Paris
With dedicated bus lanes now in place throughout the city—allowing buses and taxis to whiz past other traffic mired in tedious jams—taking the bus is an appealing option. Although nothing can beat the métro for speed, buses offer great city views, and the new ones are equipped with air-conditioning—a real perk on those sweltering August days.
Paris buses are green and white; the route number and destination are marked in front, major stopping places along the sides. Brown bus shelters contain timetables and route maps; note that buses must be hailed at these larger bus shelters, as they service multiple lines and routes. Smaller stops are designated simply by a pole bearing bus numbers.
More than 200 bus routes run throughout Paris, reaching virtually every nook and cranny of the city. On weekdays and Saturday, buses run every five minutes (as opposed to the 15- to 20-minute wait you'll have on Sunday and national holidays). One ticket will take you anywhere within the city and is valid for one transfer within 90 minutes.
A map of the bus system is on the flip side of every métro map, in all métro stations, and at all bus stops. Maps are also found in each bus. A recorded message announces the name of the next stop. To get off, press one of the red buttons mounted on the silver poles that run the length of the bus, and the arrêt demandé (stop requested) light directly behind the driver will light up. Use the rear door to exit.
The Balabus, an orange-and-white public bus that runs on Sunday and holidays between mid-April and September, gives an interesting 50-minute tour around the major sights. You can use your Paris-Visite or Mobilis pass, or one to three bus tickets, depending on how far you ride. The route runs from La Défense to the Gare de Lyon.
The RATP has also introduced above-ground tram lines: two (T-1 and T-2) operate in the suburbs, and the T-3 tram, which connects the 13e, 14e, and 15e arrondissements, running from the Porte d'Ivry (Chinatown) to the Parc Montsouris, Porte d'Orléans, and the Paris Expo–Porte de Versailles. Trams take the same tickets as buses and the métro, with one ticket good for the entire line.
Regular buses accept métro tickets. Your best bet is to buy a carnet of 10 tickets for €12.70 at any métro station, or you can buy a single ticket on board (exact change appreciated) for €1.80. If you have individual tickets, you should be prepared to punch your ticket in the gray machines at the entrance of the bus. You need to show (but not punch) Paris-Visite tickets to the driver. Tickets can be bought on buses, in the métro, or in any bar–tabac store displaying the lime-green métro symbol above its street sign.
Most routes operate from 7 am to 8:30 pm; some continue to midnight. After midnight you must either take the métro or one of the 35 Noctilien lines (indicated by a separate signal at bus stops). These bus lines operate every 10–60 minutes (12:30 am–5:30 am) between Châtelet, major train stations, and various nearby suburbs; they can be stopped by hailing them at any point on their route. The Noctilien uses the same tickets as the métro and regular bus.
Bus Information
Eurolines (08–92–89–90–91 €0.34 per min; 0033/141–862–421 from abroad. www.eurolines.fr, www.eurolines-pass.eu.)
Noctilien (vianavigo.com.)
RATP (3246 €0.34 per min. www.ratp.com.)
News & Features
Trip Finder
Store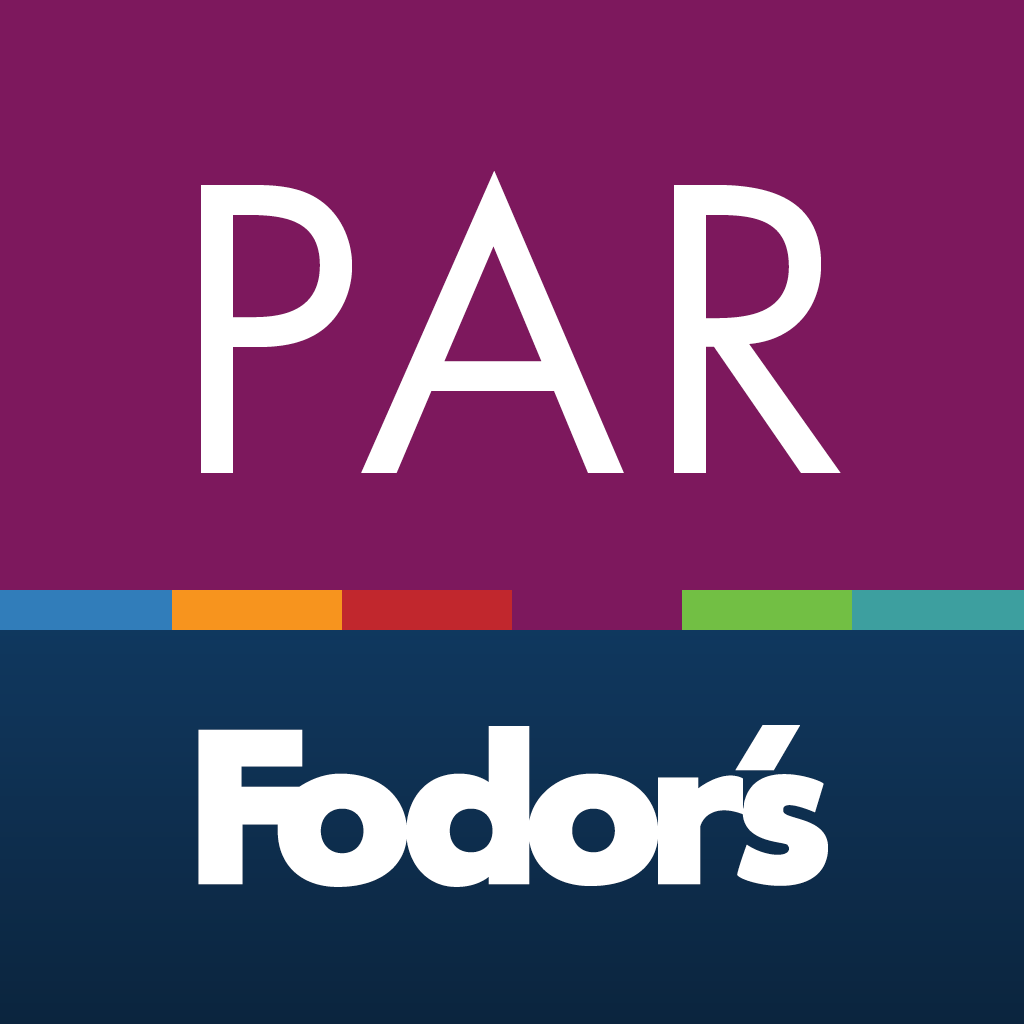 Travel Phrases
Learn French phrases while you're on the go!
Download Now
Travel Deals
Forums