Saving Time and Money
Saving Time and Money
Paris is one of the world's most visited cities—with crowds to prove it—so it pays to be prepared. Buy tickets online when you can: most cultural centers and museums offer advance-ticket sales, and the small service fee you'll pay is worth the time saved waiting in line. Investigate alternative entrances at popular sites (there are three at the Louvre, for example), and check when rates are reduced, often during once-a-week late openings. Also, national museums are free the first Sunday of each month. There are many within Paris, including the Louvre, Musée d'Orsay, and Centre Pompidou.
A Paris Museum Pass can save you money if you're planning serious sightseeing, but it might be even more valuable because it allows you to bypass the lines. It's sold at the destinations it covers and at airports, major métro stations, and the tourism office in the Carrousel du Louvre (two-, four-, or six-day passes are €39, €54, and €69, respectively; for more info, visit www.parismuseumpass.com).
Stick to the omnipresent ATMs for the best exchange rates; exchanging cash at your hotel or in a store is never going to be to your advantage.
News & Features
Trip Finder
Store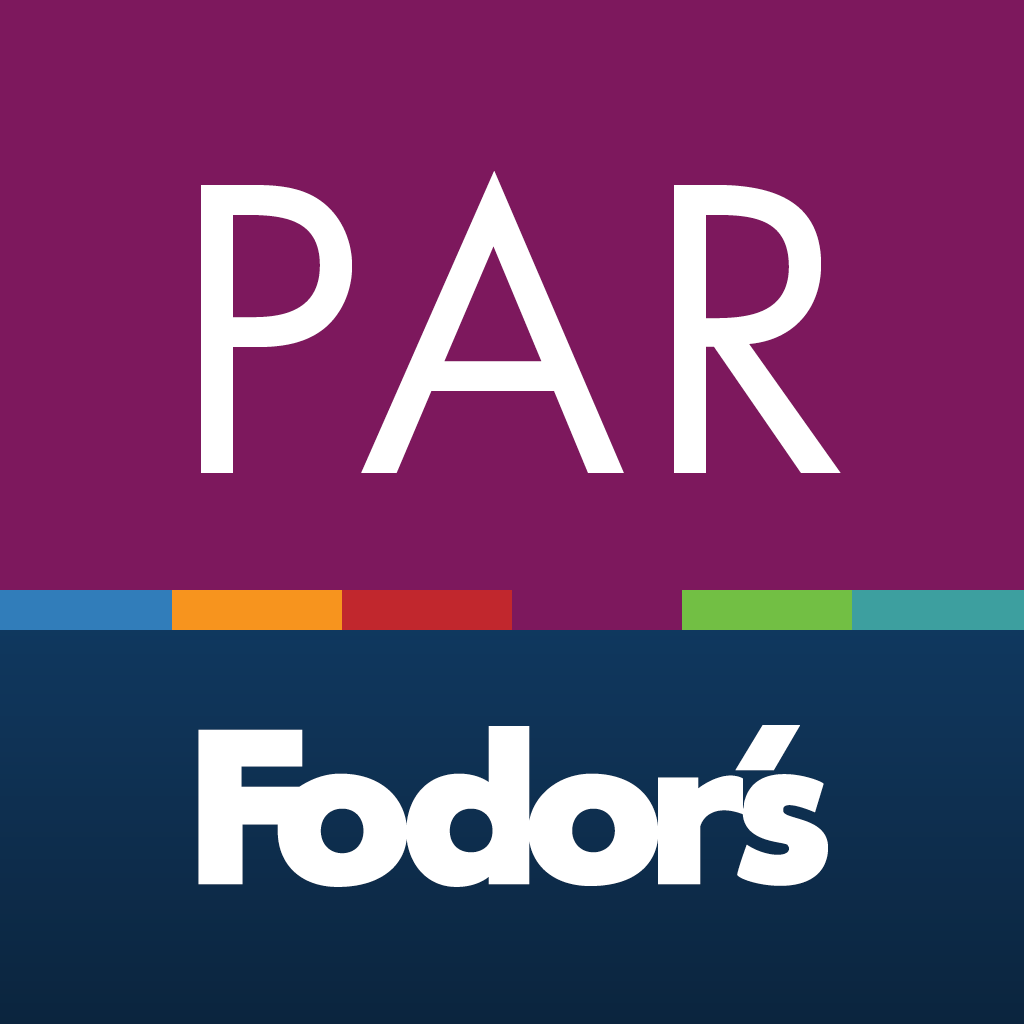 Travel Phrases
Learn French phrases while you're on the go!
Download Now
Travel Deals
Forums