Mobile App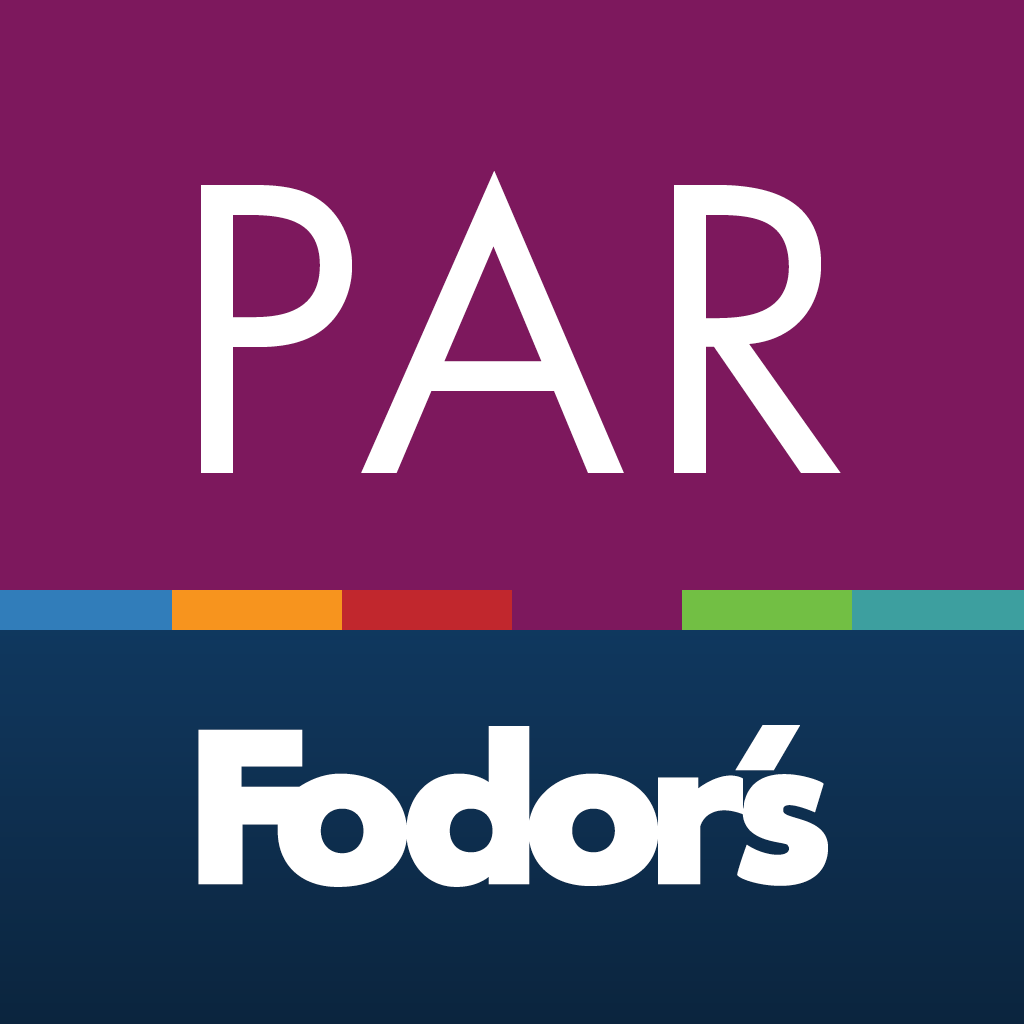 Download Paris - Fodor's Travel for FREE!
Opéra Royal de Versailles
Opéra Royal de Versailles

Review

The Royal Opera of Versailles, the most lavish opera house in France (and perhaps in all of Europe) hosts an impressive yearly calendar of major operas, ballets, recitals, and musical theater by world-class French and international performers. The intimate 652-seat structure has excellent acoustics and provides an ideal setting for works by big name composers, with an emphasis on the Baroque and classical periods. Finished in 1770—just in time for the marriage ceremonies of the young dauphin (later King Louis XVI) and 14-year-old Marie Antoinette—the structure's stunning neoclassical decor is crafted entirely of gilded and faux-marbled wood. A regular program of smaller concerts is also held in the splendid Hall of Mirrors (Galerie des Glaces) and at the Royal Chapel, where recitals might feature a 300-year-old royal organ. Although it's recommended to buy tickets online one to two months in advance (up to six months ahead for star performers), they can be purchased at the box office on the day of the performance. There are no bad seats at the Royal Opéra, so instead of spending upward of €100 on a ticket, you can get away with something a bit less pricey. For the Hall of Mirrors, you may not see much in the cheap seats, but the sound will still be glorious.
Updated: 02-19-2014
After being closed for renovation since 2008, the Paris zoo finally reopened in April 2014. Just about everything was changed from ... Read more

Some of you may have read my report on our trip in 2012. So here we are again. After our last trip, I did think we may not return fo... Read more
In early September, my boyfriend and I are doing two weeks in Europe, and we'd love some help maximizing our time in each city. I've spel... Read more