Mobile App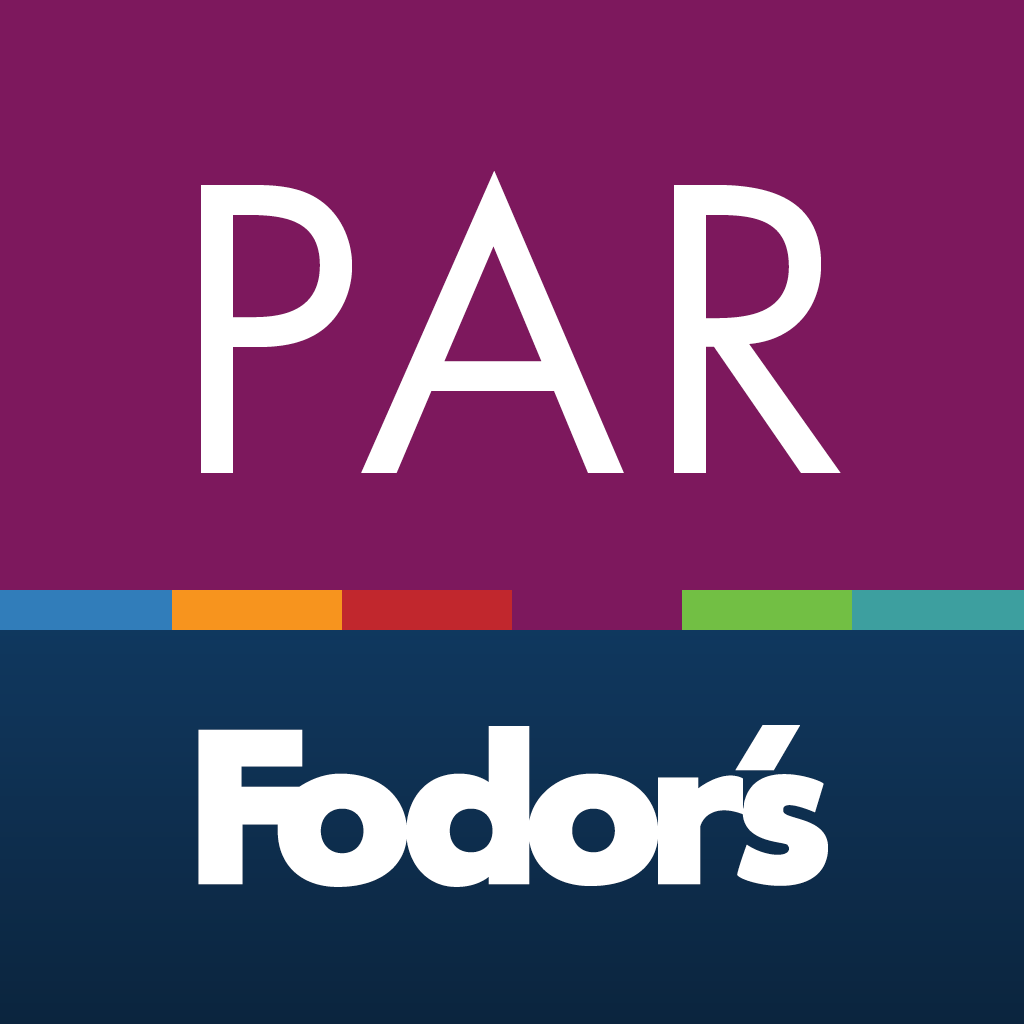 Download Paris - Fodor's Travel for FREE!
Hôtel Lancaster
At a Glance
Pros

steps away from the Champs-Élysées and five minutes from métro
excellent seasonal menus at La Table du Lancaster
Sunday brunch with organic farm products
Cons

size of rooms varies greatly
pricey room service
decor look tired
Check Rates from our Partners
Hôtel Lancaster

Review

Once a Spanish nobleman's town house, this luxurious retreat dating from 1889 dazzles with its elegant decor, lush courtyard, and international restaurant led by Chef Julien Roucheteau. Salons with traditional French furnishings on the first floor make you feel like you've entered a private bourgeois mansion. Rooms have been redecorated to reflect l'art de vivre in classic French styling, now with crisp linens, ambient lighting, and the latest technology. There are more than 1,000 antiques and 18th-century paintings throughout the hotel, as well as the original wood parquet floors, yet you'll also find Bose speakers, iPhone docking stations, free Wi-Fi, and double-paned soundproof windows. The Marlene Dietrich Suite (#401), where the actress once lived, has its own grand piano and DVDs of her films. The compact fitness room has a splendid view of Sacré-Coeur.
Hotel Details

43 rooms, 14 suites
Rate includes breakfast.
Credit cards accepted.
Updated: 02-19-2014
After being closed for renovation since 2008, the Paris zoo finally reopened in April 2014. Just about everything was changed from ... Read more

Some of you may have read my report on our trip in 2012. So here we are again. After our last trip, I did think we may not return fo... Read more
Hey my name is Caitlyn. this is my first time ever planning a trip so I could use a lot of help. I know a few things so far were plann... Read more