Mobile App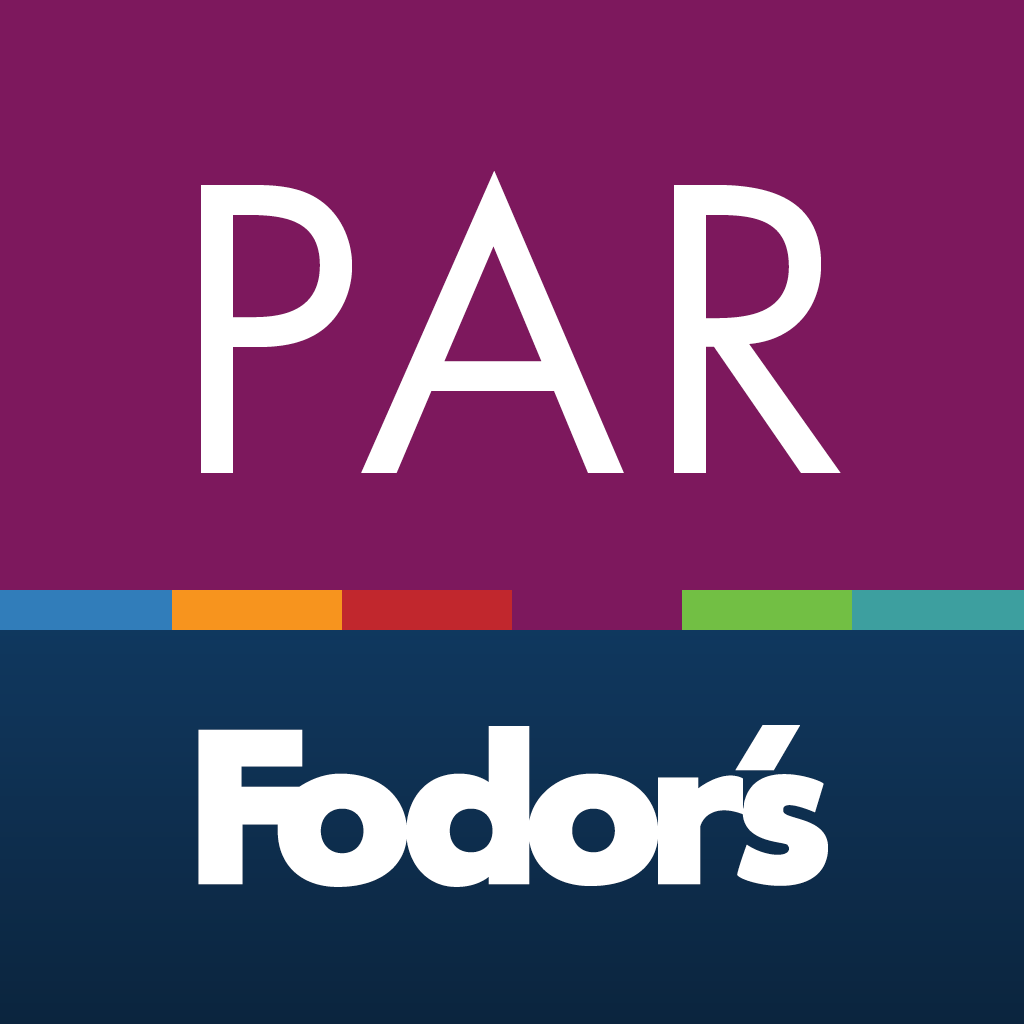 Download Paris - Fodor's Travel for FREE!
Hôtel d'Aubusson
At a Glance
Pros

central location near shops and a market street
spacious rooms
staff greets you warmly
Cons

some of the newer rooms lack character
busy street and bar can be noisy
very touristy
Check Rates from our Partners
Hôtel d'Aubusson

Review

The showpiece at this 17th-century town house in the heart of St-Germain-des-Prés is the stunning front lobby, spanned by massive beams and a gigantic stone fireplace reminiscent of French aristocratic homes of yore. Decked out in rich burgundies, greens, or blues, the bedrooms are filled with Louis XV and Regency antiques; even the smallest rooms are a generous size by Paris standards. Hermès toiletries fill the granite bathrooms. Behind the paved courtyard is a second structure with three apartments, all ideal for families. The hotel's Café Laurent hosts jazz musicians Thursday through Saturday evening, and piano on Wednesday.
Hotel Details

49 rooms
Rate includes breakfast.
Credit cards accepted.
Updated: 02-19-2014
After being closed for renovation since 2008, the Paris zoo finally reopened in April 2014. Just about everything was changed from ... Read more

Some of you may have read my report on our trip in 2012. So here we are again. After our last trip, I did think we may not return fo... Read more
I am just starting to do some research and planning for a trip to London, Paris, Venice, Florence, and Rome for 2 months or so. My husb... Read more