Mobile App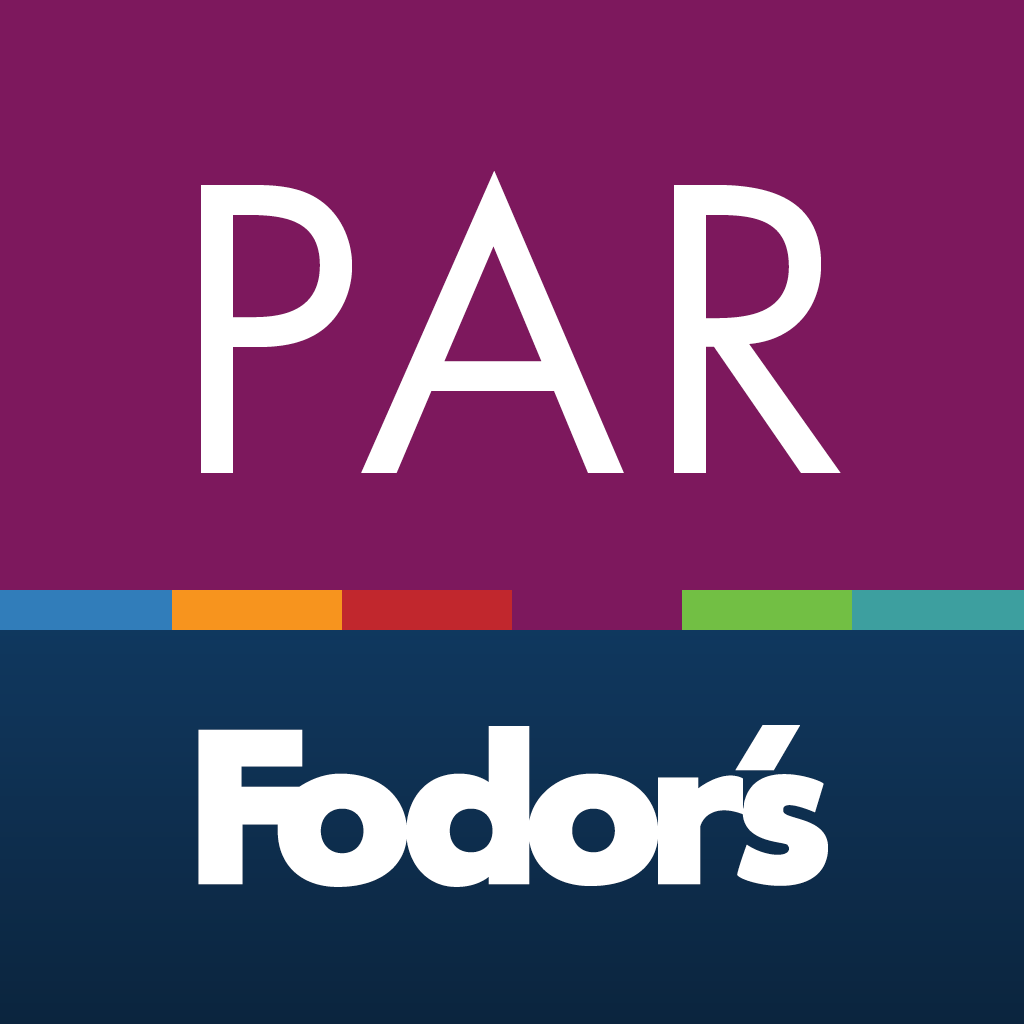 Download Paris - Fodor's Travel for FREE!
Golden Tulip Opera de Noailles
At a Glance
Pros

15- to 20-minute walk to the Louvre and Opéra
a block from the airport bus
free Wi-Fi
Cons

no interesting views
some bathrooms in need of renovation
small elevator
Check Rates from our Partners
Golden Tulip Opera de Noailles

Review

With a nod to the work of postmodern designers like Putman and Starck, this stylish boutique hotel is both contemporary and cozy. Rooms are sleek and streamlined, with backlit custom cabinets, glassed-in bathrooms, and fabric or faux-leather wall coverings. A spacious outdoor terrace is off the breakfast room. Head to the bar area and lobby lounge for a predinner aperitif. A small fitness room and sauna also woo guests. Although it's accessible to major monuments and museums, the hotel attracts mostly business travelers.
Hotel Details

56 rooms
Rate includes breakfast.
Credit cards accepted.
Updated: 02-19-2014
After being closed for renovation since 2008, the Paris zoo finally reopened in April 2014. Just about everything was changed from ... Read more

Some of you may have read my report on our trip in 2012. So here we are again. After our last trip, I did think we may not return fo... Read more
I appears to be quite warm in Paris today. Anyone have photos of the beach along The Seine? Read more