Mobile App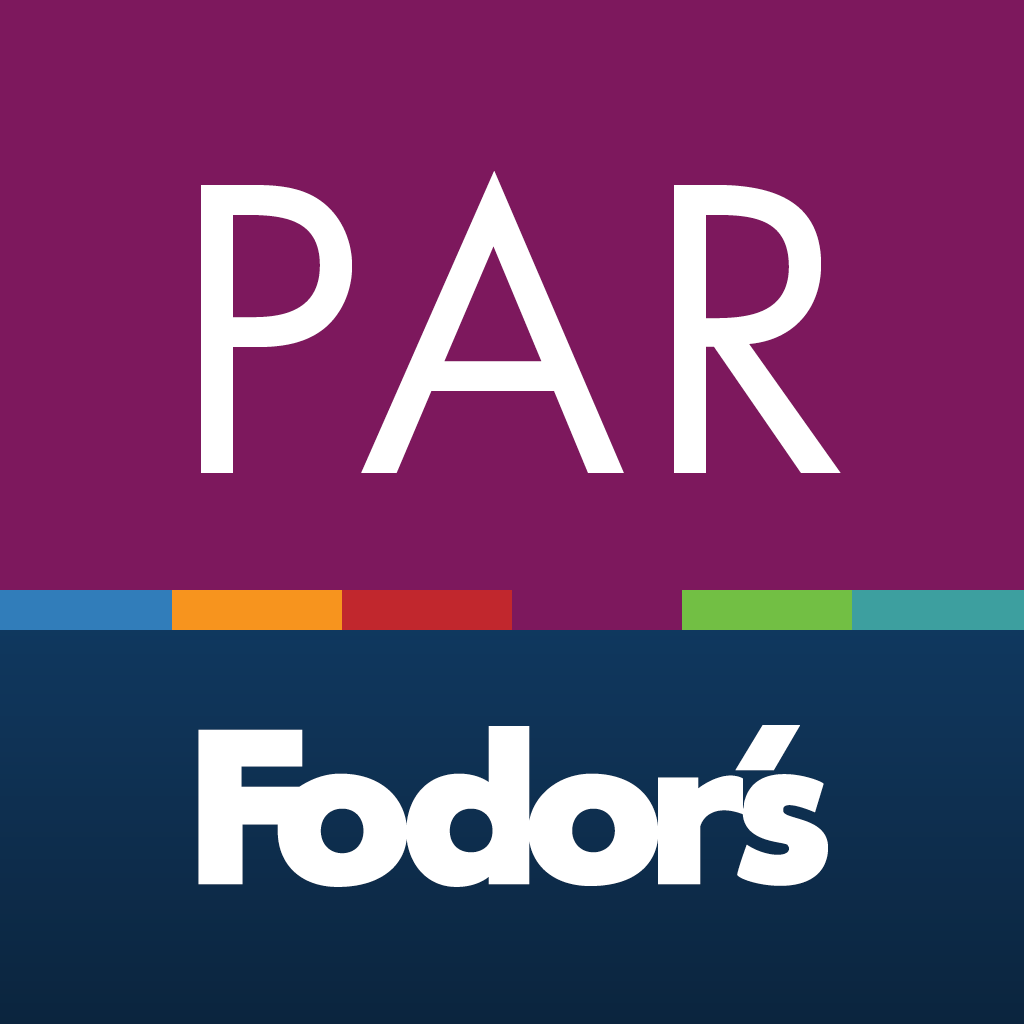 Download Paris - Fodor's Travel for FREE!
Le Bambou
Le Bambou

Review

The line-up outside this restaurant anytime after 7 pm is a sure sign that something exciting is going on in the kitchen. Its small dining room is crowded and noisy, and service is more than brisk—the only thing missing is an eject button on your seat—but it's well worth it for some of the cheapest and most authentic Vietnamese food in town. If you find yourself in doubt about how to eat some of the dishes that involve wrapping meat and herbs in transparent rice paper or lettuce leaves, just spy on the regulars, many of them Vietnamese. Otherwise, go for one of the huge bowls of soup: tripe is popular, though there are plenty of other meat and seafood variations.
Contact Information

Address:

70 rue Baudincourt, 13e, Chinatown, Paris, 75013 | Map It

Phone:

/01–45–70–91–75

Subway:

Tolbiac or Olympiades

Location:

The Latin Quarter
Restaurant Details

Credit cards accepted.
Closed Mon. and 3 wks in Aug.
Updated: 02-19-2014
After being closed for renovation since 2008, the Paris zoo finally reopened in April 2014. Just about everything was changed from ... Read more

Some of you may have read my report on our trip in 2012. So here we are again. After our last trip, I did think we may not return fo... Read more
Hey all, I'm planning a trip to see Paris and head down toward the south of France/Northwest Italy in September. I wanted to reach ... Read more