Mobile App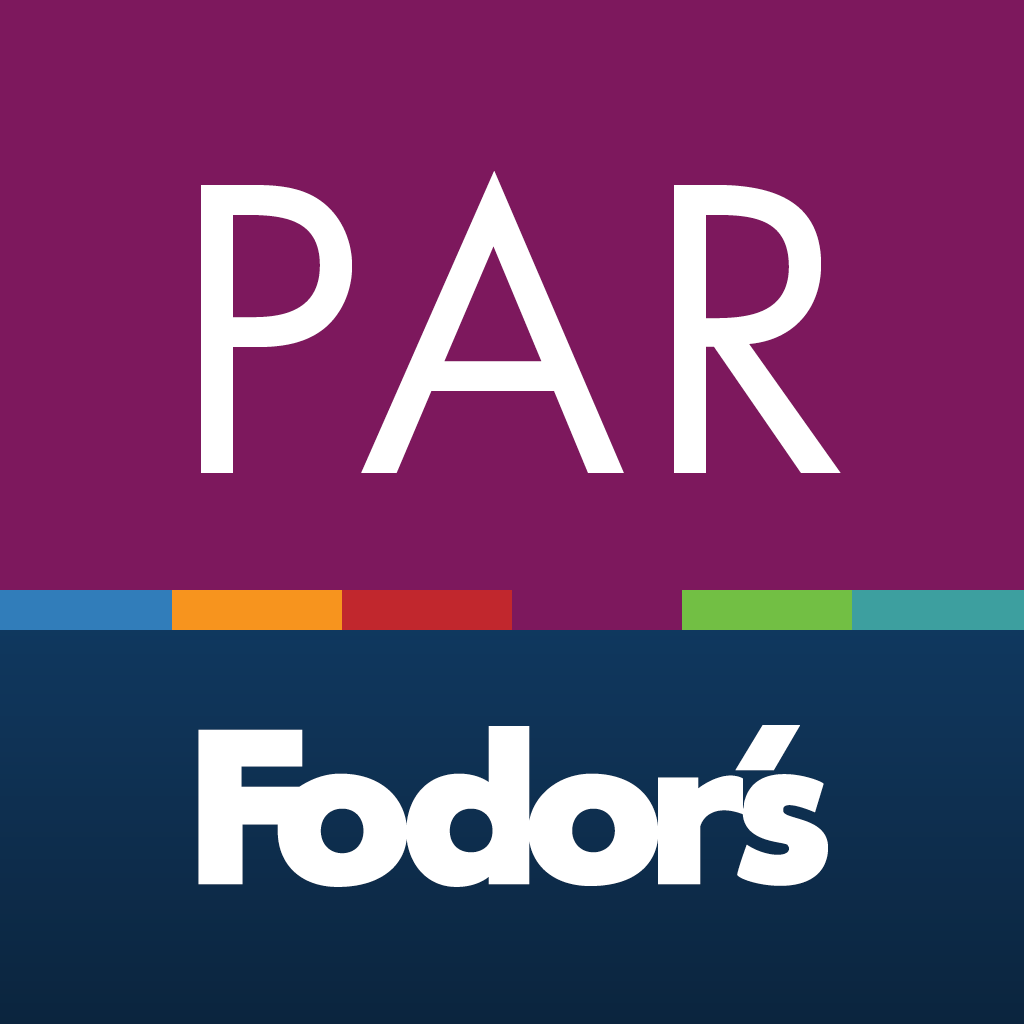 Download Paris - Fodor's Travel for FREE!
L'Huîtrier
L'Huîtrier

Review

If you have a single-minded craving for oysters, this is the place for you. The friendly owner will describe the many different kinds available, and you can follow with any of several daily fish specials—or opt for a full seafood platter for around €50. Mood lighting, blond wood, and cream tones create a tranquil, stylish atmosphere.
Contact Information

Address:

16 rue Saussier-Leroy, 17e, Champs-Élysées, Paris, 75017 | Map It

Phone:

/01–40–54–83–44

Website:

www.huitrier.fr

Subway:

Ternes

Location:

Champs-Élysées
Restaurant Details

Credit cards accepted.
Closed Aug.
Updated: 02-19-2014
After being closed for renovation since 2008, the Paris zoo finally reopened in April 2014. Just about everything was changed from ... Read more

Some of you may have read my report on our trip in 2012. So here we are again. After our last trip, I did think we may not return fo... Read more
Hi there, In late September my husband and I are planning a 7 week trip to Europe with our daughter who will be 16 months old (our fi... Read more