Mobile App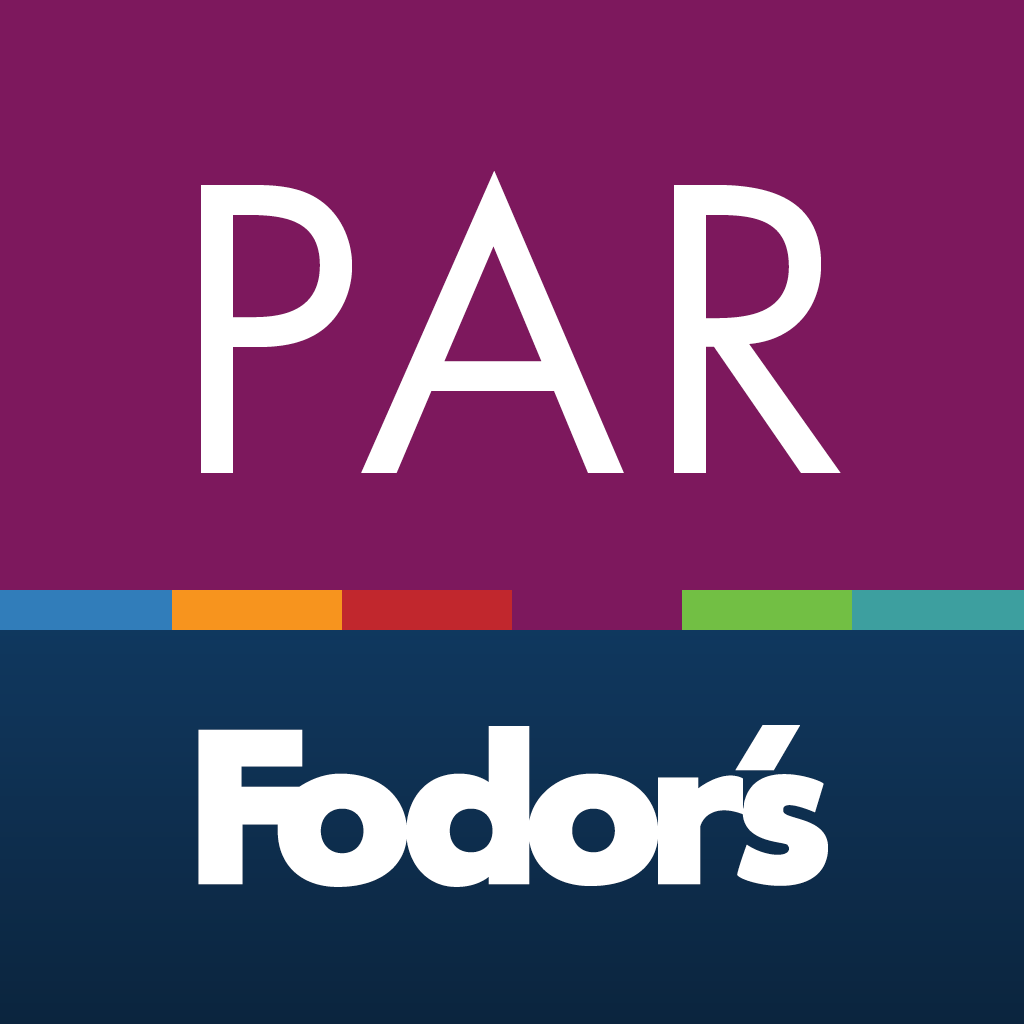 Download Paris - Fodor's Travel for FREE!
Afaria
Afaria

Review

This otherwise unexciting arrondissement has become home to yet another promising young chef: Ludivine Merlin. Basque cooking is known for its bold flavors and generosity, and the choices at Afaria are no exception: crisp-skinned duck breast with balsamic-fig vinegar (for two) is served dramatically, inside a ceramic roof tile, with the accompanying potato gratin perched on a bed of twigs; and big chunks of spoon-tender slow-cooked pork from Gascony come in an earthenware dish with cubes of roasted celery root. Another signature dish consists of slices of blood sausage layered with apple and topped with grainy mustard. Tapas are served at a high table near the entrance, and there's a large-screen TV for rugby matches.
Restaurant Details

Credit cards accepted.
Closed Sun., Mon., 3 wks in Aug.
Updated: 02-19-2014
After being closed for renovation since 2008, the Paris zoo finally reopened in April 2014. Just about everything was changed from ... Read more

Some of you may have read my report on our trip in 2012. So here we are again. After our last trip, I did think we may not return fo... Read more
My boyfriend are planning a trip for fall 2015 or 2016 and he really wants to visit Germany and I want to visit London, Paris and Pra... Read more