Mobile App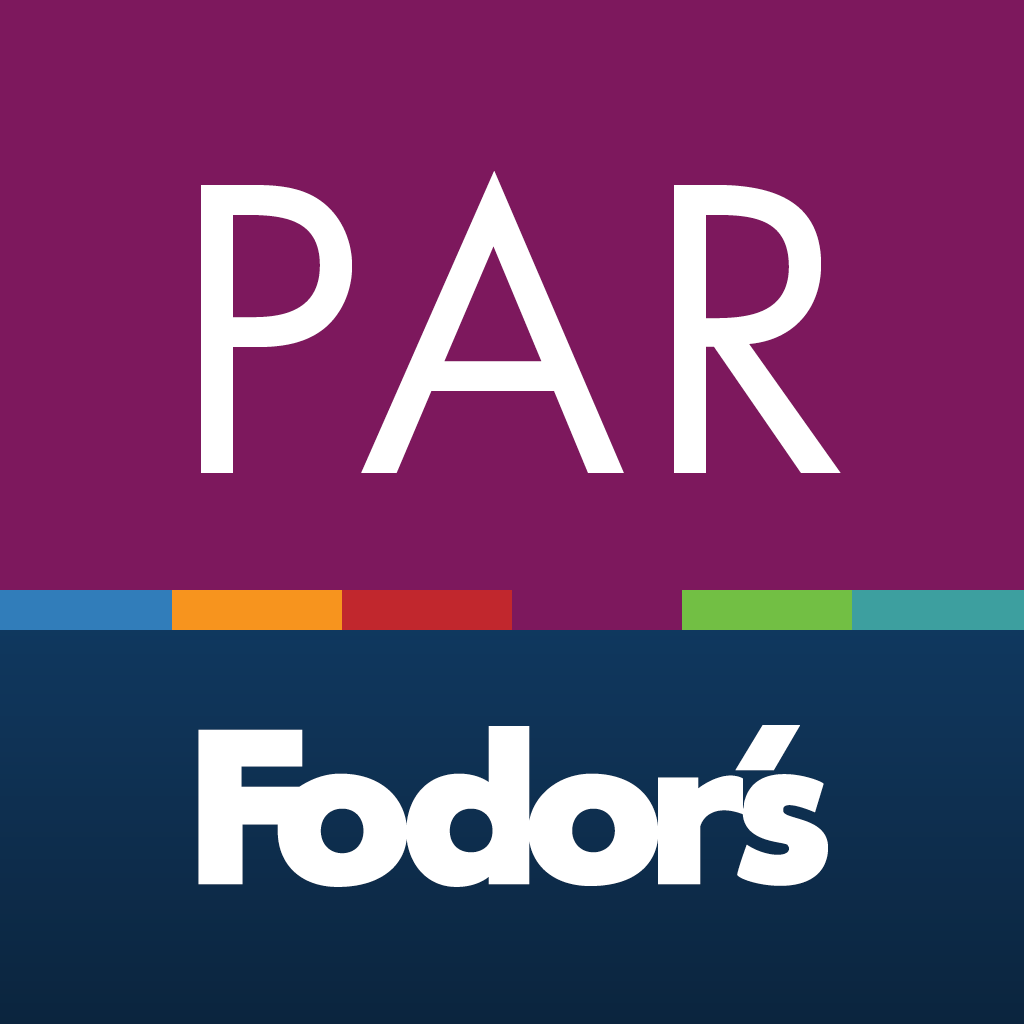 Download Paris - Fodor's Travel for FREE!
Boucherie Roulière
Boucherie Roulière

Review

If it's steak you're craving, put your faith in Jean-Luc Roulière, a fifth-generation butcher who opened this long, narrow bistro near St-Sulpice church. Partner Franck Pinturier is from the Auvergne region, which is also known for its melt-in-the-mouth meat, so start with truffle-scented ravioli or a rich marrow bone before indulging in a generous slab of Limousin or Salers beef, excellent veal kidney, or, for the meat-shy, perhaps lobster or sea bass. The minimalist cream-and-brown dining room with checkerboard floor tiles and black-and-white photos on the walls keeps the focus on the food, and waiters are of the professional Parisian breed.
Contact Information

Address:

24 rue des Canettes, 5e, St-Germain-des-Prés, Paris, 75005 | Map It

Phone:

/01–43–26–25–70

Subway:

Mabillon

Location:

St-Germain-des-Prés
Restaurant Details

Credit cards accepted.
Closed Mon. and Aug.
Updated: 02-19-2014
After being closed for renovation since 2008, the Paris zoo finally reopened in April 2014. Just about everything was changed from ... Read more

Some of you may have read my report on our trip in 2012. So here we are again. After our last trip, I did think we may not return fo... Read more
Hey my name is Caitlyn. this is my first time ever planning a trip so I could use a lot of help. I know a few things so far were plann... Read more