Mobile App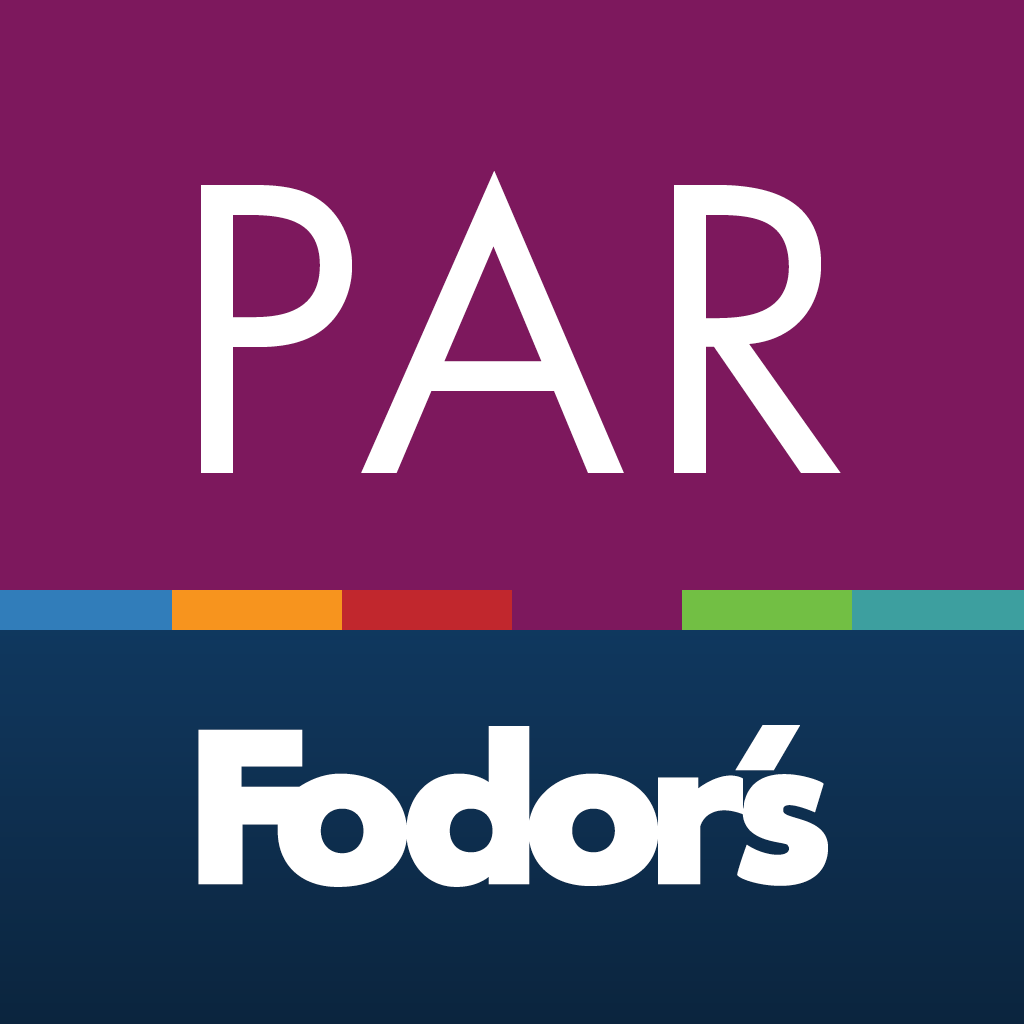 Download Paris - Fodor's Travel for FREE!
Nicolas Flamel's Home

Review

Built in 1407 and reputed to be the oldest house in Paris (though other buildings claim that title), this abode has a mystical history. Harry Potter fans should take note: this was the real-life residence of Nicolas Flamel, the alchemist whose sorcerer's stone is the source of immortality in the popular book series. A wealthy scribe, merchant, and dabbler in the mystical arts, Flamel willed his home to the city as a dormitory for the poor, on the condition that boarders pray daily for his soul. Today, the building contains apartments and a restaurant.
Contact Information

Address:

51 rue Montmorency, Marais, Paris, 75003 | Map It

Subway:

Rambuteau

Location:

The Marais
Updated: 02-19-2014
After being closed for renovation since 2008, the Paris zoo finally reopened in April 2014. Just about everything was changed from ... Read more

Some of you may have read my report on our trip in 2012. So here we are again. After our last trip, I did think we may not return fo... Read more
Hey my name is Caitlyn. this is my first time ever planning a trip so I could use a lot of help. I know a few things so far were plann... Read more