Mobile App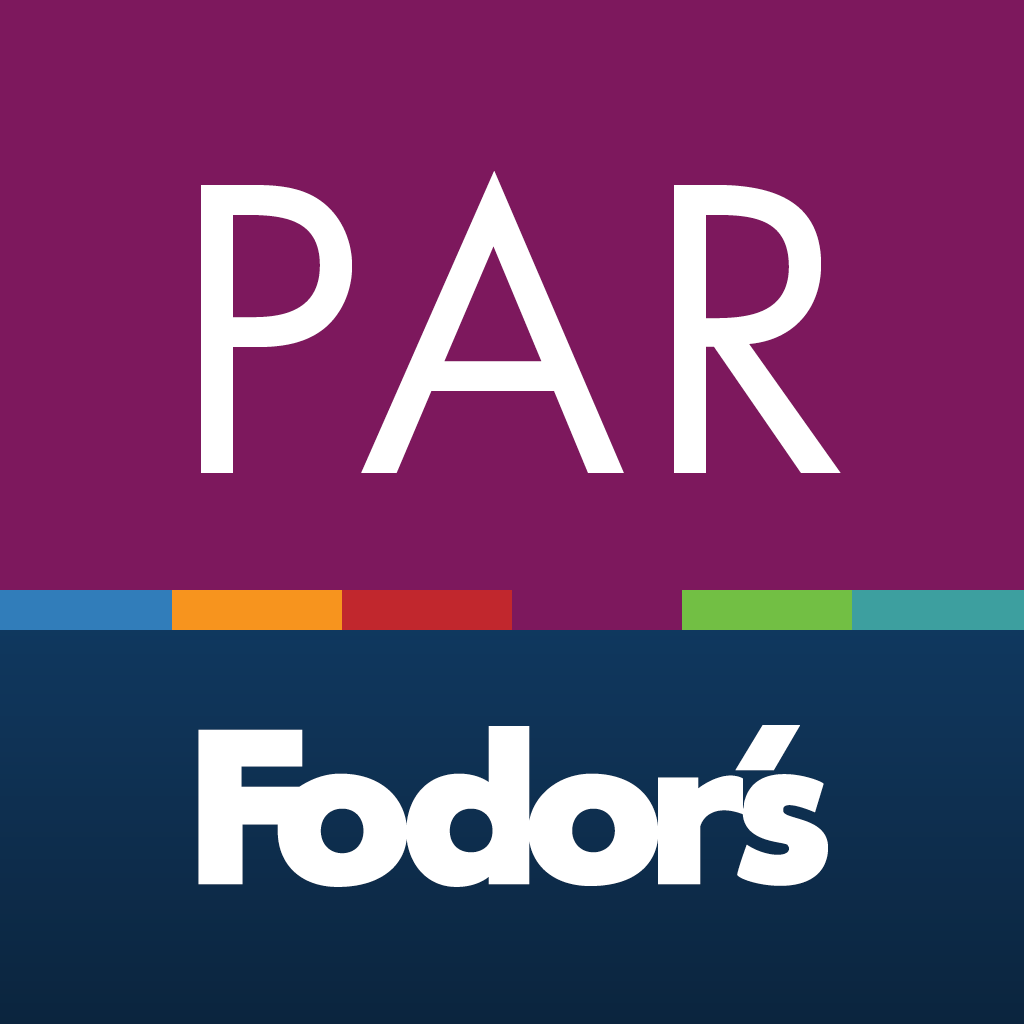 Download Paris - Fodor's Travel for FREE!
Hôtel du Lys
At a Glance
Pros

central location on a quiet side street
historic character
free Wi-Fi
Cons

old-fashioned decor
perfunctory service, no air-conditioning or elevator
Check Rates from our Partners
Hôtel du Lys

Review

To jump into an inexpensive Parisian fantasy, just climb the stairway to your room in this former 17th-century royal residence. Well maintained, the endearingly odd-shape guest rooms have tiny nooks, weathered antiques, and exposed beams. It may be modest, but the lodging is extremely atmospheric. A typical French breakfast is served in the lobby (or in your room).
Hotel Details

22 rooms
Rate includes breakfast.
Credit cards accepted.
Updated: 02-19-2014
After being closed for renovation since 2008, the Paris zoo finally reopened in April 2014. Just about everything was changed from ... Read more

Some of you may have read my report on our trip in 2012. So here we are again. After our last trip, I did think we may not return fo... Read more
I am just starting to do some research and planning for a trip to London, Paris, Venice, Florence, and Rome for 2 months or so. My husb... Read more