Mobile App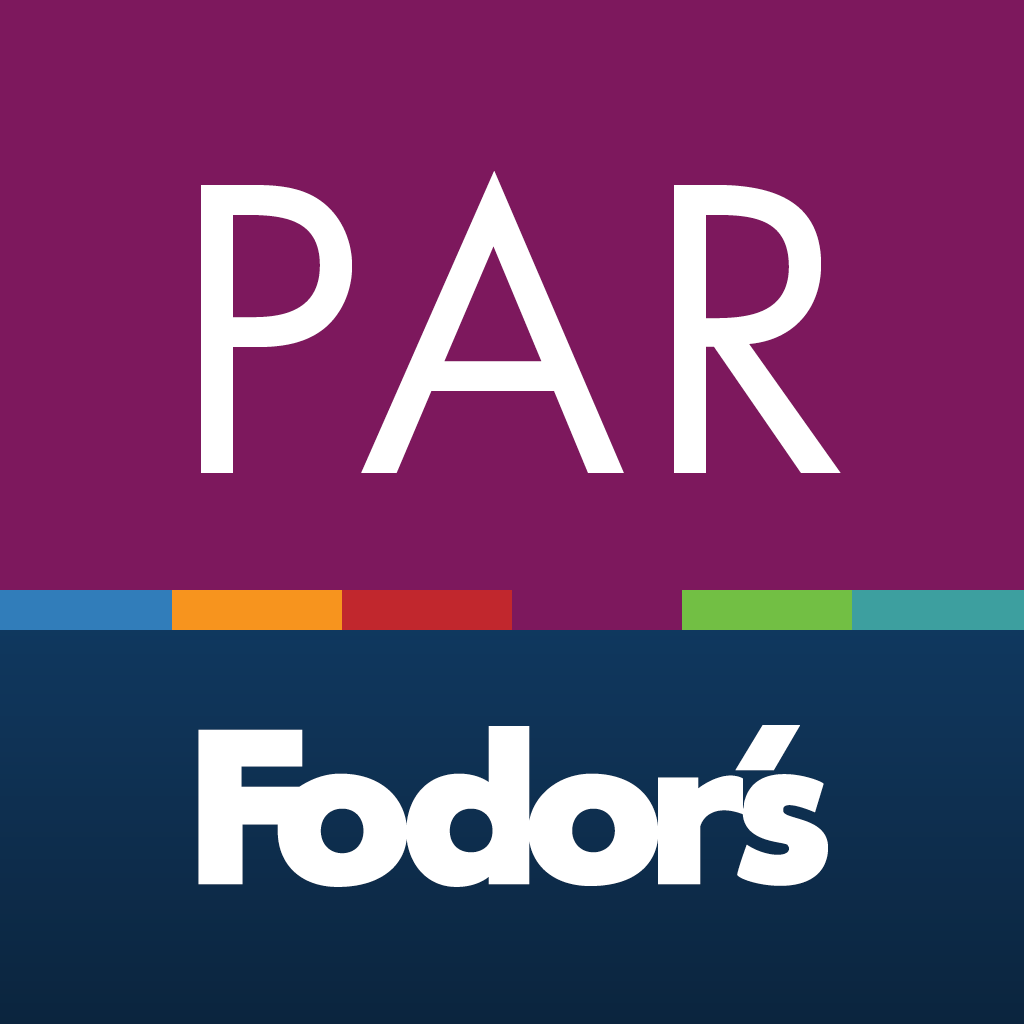 Download Paris - Fodor's Travel for FREE!
Yen
Yen

Review

If you're having what is known in French as a crise de foie (liver crisis), the result of overindulging in rich food, this chic Japanese noodle house with a summer terrace and a VIP room upstairs is the perfect antidote. The blond-wood walls soothe the senses, the staff is happy to explain proper slurping technique, and the soba (buckwheat noodles), served in soup or with a restorative broth for dipping, will give you the courage to face another round of caramelized foie gras. The soba noodles are made fresh on the premises every day, showing Parisians that there is more to Japanese cuisine than sushi. Desserts come from Sadaharu Aoki, famous for green-tea millefeuilles. Prices are sobering, but various set menus are available for €38.50 at lunch or €68 at dinner.
Contact Information

Address:

22 rue St-Benoît, 6e, St-Germain-des-Prés, Paris, 75006 | Map It

Phone:

/01–45–44–11–18

Subway:

St-Germain-des-Prés

Location:

St-Germain-des-Prés
Restaurant Details

Closed Sun. and 2 wks in Aug.
Updated: 02-19-2014
After being closed for renovation since 2008, the Paris zoo finally reopened in April 2014. Just about everything was changed from ... Read more

Some of you may have read my report on our trip in 2012. So here we are again. After our last trip, I did think we may not return fo... Read more
This April we will travel to France, England and Ireland. Will our US debit cards which do not have "chips" work in their ATMs to withd... Read more