Nightlife & the Arts in

Paris
Paris

Nightlife

You haven't seen the City of Light until you've seen the city at night. Throngs pour into popular streets, filling the air with the melody of engaged conversation and clinking glasses. This is when locals let down their hair and reveal their true bonhomie, laughing and dancing, flirting and talking. Parisians love to savor life together: they dine out, drink endless espressos, offer innumerable toasts, and are often so reluctant to separate that they party all night.

Parisians go out weekends and weeknights, late and early. They tend to frequent the same places once they've found spots they like: it could be a wine bar, corner café, or hip music club, and you can often find a welcoming "the gang's all here" atmosphere. A wise way to spend an evening is to pick an area in a neighborhood that interests you, then give yourself time to browse. Parisians also love to bar-hop, and the energy shifts throughout the evening, so be prepared to follow the crowds all night.
By Category
Browse
Paris

Nightlife By Location
News & Features
Trip Finder
Store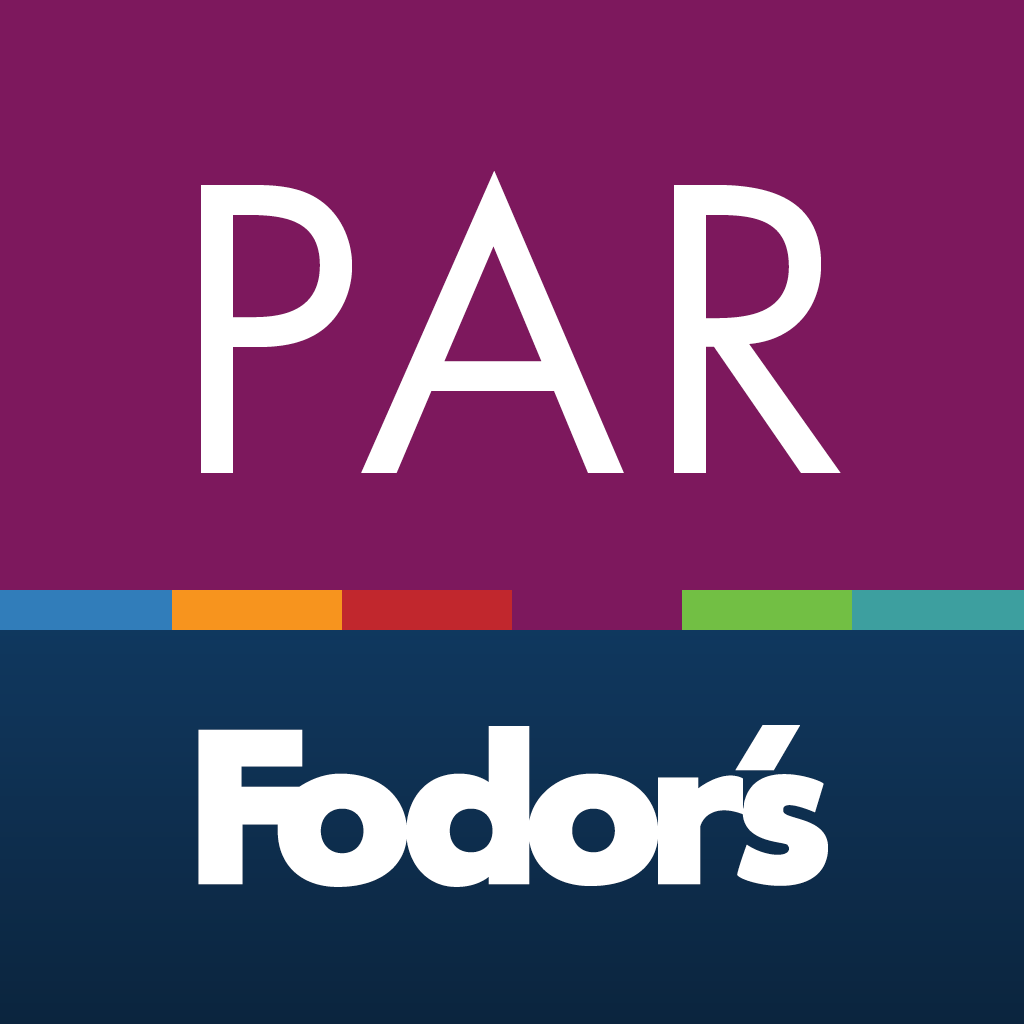 Travel Phrases
Learn French Phrases before or while you're on the go!
Learn More
Travel Deals
Forums