Paris
Hotels
Paris

Hotel Reviews

If your Parisian fantasy involves staying in a historic hotel with the smell of fresh-baked croissants gently rousing you in the morning, here's some good news: you need not be Ritz-rich to realize it. With more than 1,450 hotels, the City of Light gives visitors stylish options in all price ranges.

In terms of location, there are more hotels on the Rive Droite (the Right Bank) offering luxury—in terms of formality—than on the Rive Gauche (the Left Bank), where the hotels are frequently smaller and richer in old-fashioned charm. The Rive Droite's 1er, 8e, and 16e arrondissements are still the most exclusive, and the prices there reflect that. Some of these palatial hotels charge more than €500 a night without batting an eye. Less expensive alternatives on the Rive Droite can be found in the fashionable Marais quarter (3e and 4e arrondissements). The hotbed of chic hotels on the Rive Gauche is the 6e arrondissement; choices get cheaper in the 5e and 7e. Some excellent budget deals can be found slightly off the beaten track in the 9e, 10e, and 13e arrondissements. Wherever possible, we've located budget hotels in more expensive neighborhoods—check out the handful of budget-priced sleeps in the shadow of Notre-Dame, St-Germain-des-Prés, and the Louvre.

Although historic charm is a given, space to stretch out is not. Even budget travelers can sleep under 200-year-old wooden beams, but if you're looking for enough room to spread out multiple suitcases, better book a suite in a four-star palace hotel. Indoor spaces—from beds to elevators—may feel cramped to those not used to life on a European scale. The no-smoking law went into effect in all public spaces in January 2008. Enforcement is not always perfect, but at least now you'll have a valid complaint if your room smells like stale smoke. Amenities have also improved, with virtually every hotel now equipped with cable TV (meaning CNN and BBC news in English), minibars, in-room safes, and wireless Internet access (though not always free). Another recent change is the increasing availability of air-conditioning, which can be saintly in July and August.
Trip Finder
Store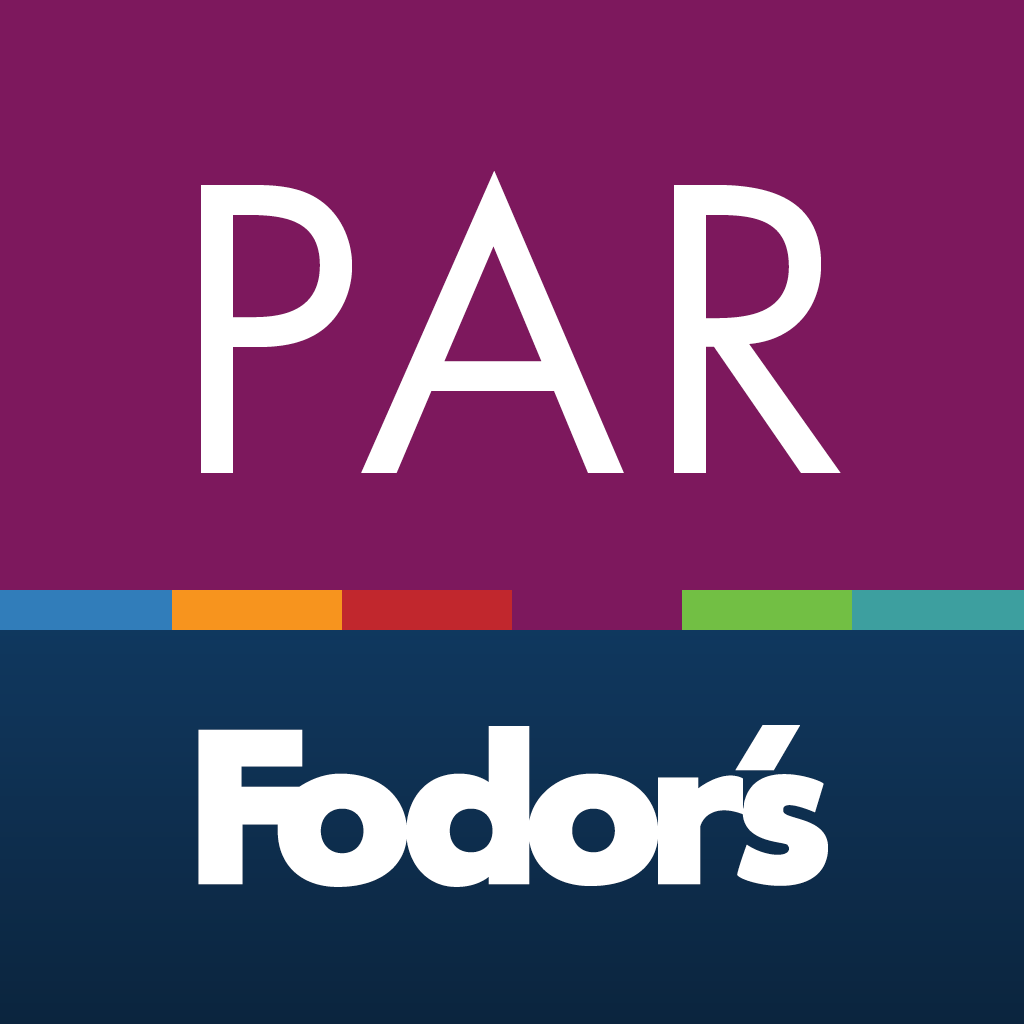 Travel Phrases
Learn French Phrases before or while you're on the go!
Learn More
Forums