Paris
Feature
Dining Around the Eiffel Tower and in Les Invalides
Lively bistros and daring contemporary restaurants bring unexpected exuberance to the otherwise sedate streets around the Eiffel Tower and in the sprawling, residential 15e.
Eerily quiet as it might sometimes seem, the 7e arrondissement has a food-loving population of locals and tourists who pack its best restaurants nightly. Since money is rarely an object in this area, you can find everything from top-notch contemporary restaurants—L'Arpège, 144 Petrossian, Gaya Rive Gauche, and L'Atelier de Joël Robuchon—to nostalgic bistros like Thoumieux and Le Café Constant, which appeal to aristocratic residents with comfort-food cravings. The 15e arrondissement is known for quaint eateries that provide great value for the money. Even its unlovely outer reaches are filled with warm bistros like Jadis and Afaria. Explore the little-known area around Avenue Émile Zola to find the city's best Middle Eastern restaurants.
Joyeux Joël
Tomato jelly topped with avocado puree? Thin-crusted mackerel tart? One of the best things about eating at L'Atelier de Joël Robuchon (5 rue Montalembert 01–42–22–56–56) is your position on the U-shaped bar, which encourages you to share opinions—or even a bite—of this cutting-edge fare with your neighbor. Creative small plates, like a flavor-packed little tower of roasted eggplant, zucchini, and tomato layered with buffalo mozzarella, or smoked foie gras and caramelized eel, make it clear that L'Atelier really is an artist's workshop.
The Leek—C'est Chic
Vegetarianism was so uncommon in Paris that star chef Alain Passard caused a sensation when he declared a few years ago that he was bored with red meat and would be focusing on vegetables and fish. True to his word, Passard established a small farm outside Paris where he grows heirloom vegetables that are whizzed to his restaurant L'Arpège (84 rue Varenne 01–45–51–47–33) by high-speed train. Customers pay the price; a simple yet sensational beet dish costs €45. Though Paris is hardly a vegetarian paradise, Passard's initiative seems to have rubbed off on other chefs in the 7e. Le Violon d'Ingres (135 rue St-Dominique 01–45–55–15–05) and L'Atelier de Joël Robuchon (5 rue Montalembert 01–42–22–56–56) both cater, with imagination, to vegetarians.
A Constant Connection
During the 1980s Christian Constant trained a group of young chefs at the Hôtel Crillon who would go on to open their own trendsetting bistros, among them Yves Camdeborde (Le Comptoir), Christian Etchebest (Le Troquet), and Rodolphe Paquin (Le Repaire de Cartouche). Despite cherishing his mentor role, Constant still has a thriving career of his own. In 2006 he did away with the lobster dishes and wall-to-wall carpeting at his Le Violon d'Ingres (135 rue St-Dominique 01–45–55–15–05), transforming it into a happening bistro with a single €45 set menu that doesn't skimp on high-quality ingredients. He also runs three other successful restaurants in the same street: the no-reservations Café Constant (139 rue St-Dominique 01–47–53–73–34), specializing in fabulous, unfussy French food, where Constant himself likes to chat with customers in the relaxed atmosphere, and Les Cocottes (135 rue St-Dominique [note this is the same building as Le Violon d'Ingres] 01–45–50–10–31), which serves nonstop all day, at a long counter.
Sweets
Hugo & Victor (40 bd. Raspail, 7e, St-Germain-des-Prés 01–44–39–97–73 St. Placide; also 7 rue Gomboust, 1er 01–42–96–10–20 Louvre/Tuileries), a newcomer on the scene, is clearly aiming for the bling factor in this chic, black-lacquered boutique modeled after a jewel box or jewelry store. Pastries are displayed individually in small glass vitrines in the wall like, you know, jewels. Although this may sound a tad precious, hang on a minute, because the pastries, chocolates, and other sweets not only look gorgeous, they're good! Pâtissier Hugues Pouget has a storied pedigree, most lately from Guy Savoy, and the pastries—which change with the seasons according to available ingredients—are elegant and sculptural. Some, like the Hugo caramel, a glittering chocolate ball filled with luscious caramel pudding, are both innovative and scrumptious. If you hadn't already gathered that this is a gourmet pâtisserie, the wine pairings for each pastry should clue you in.
News & Features
Trip Finder
Store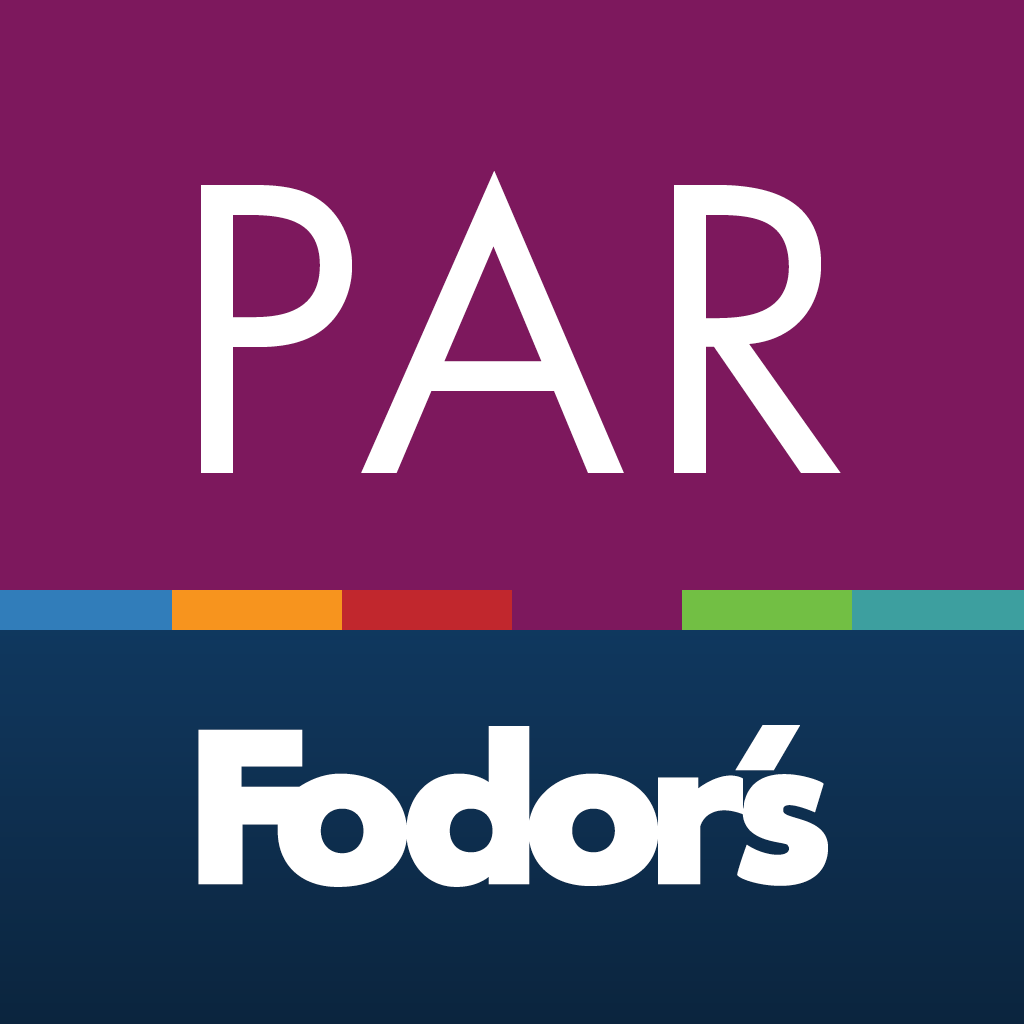 Travel Phrases
Learn French phrases while you're on the go!
Download Now
Travel Deals