Paris
Feature
Shakespeare and Company
This English-language Shakespeare & Company (37 rue de la Bûcherie 01–43–25–40–93 www.shakespeareandcompany.com) is one of Paris's most eccentric and lovable literary institutions. Founded by George Whitman, the maze of new and used books has offered a sense of community (and often a bed) to wandering writers since the 1950s. The store takes its name from Sylvia Beach's original Shakespeare & Co., which opened in 1919 at 12 rue d'Odéon, welcoming the likes of Ernest Hemingway, James Baldwin, and James Joyce. Beach famously bucked the system when she published Joyce's Ulysses in 1922, but her original store closed in 1941. After the war Whitman picked up the gauntlet, naming his own bookstore after its famous predecessor.
When Whitman passed away in December 2011, heavy-hearted locals left candles and flowers in front of his iconic storefront. He is buried in the literati-laden Père Lachaise cemetery. His legacy lives on through his daughter Sylvia who runs the shop and welcomes a new generation of Paris dreamers. Walk up the almost impossibly narrow stairs to the second floor and you'll still see laptop computers and sleeping bags tucked between the aging volumes and under dusty daybeds; it's sort of like a hippie commune. A revolving cast of characters helps out in the shop or cooks meals for fellow residents. They're in good company; Henry Miller, Samuel Beckett, and William Burroughs are among the famous writers to benefit from the Whitman family hospitality.
Updated: 2014-07-07
News & Features
Trip Finder
Store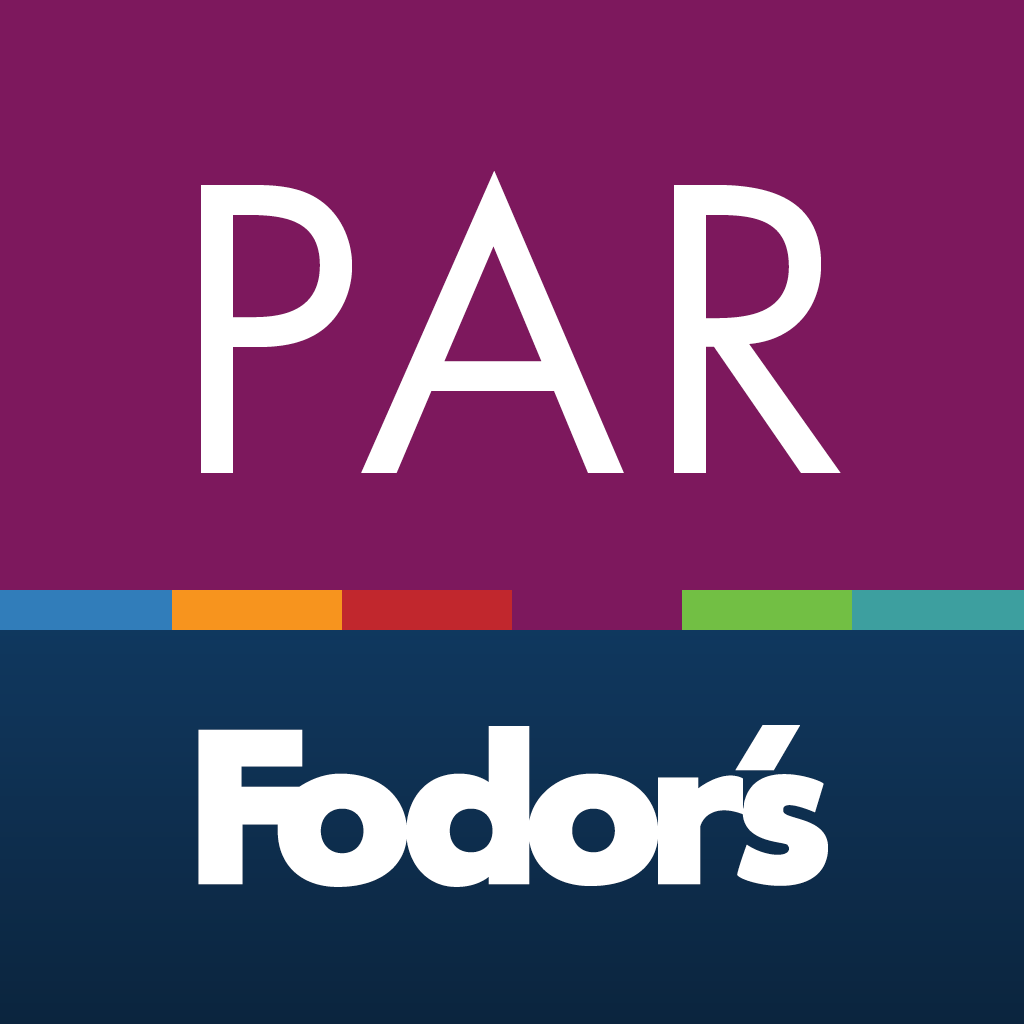 Travel Phrases
Learn French Phrases before or while you're on the go!
Learn More
Travel Deals