Paris
Feature
Paris's Covered Arcades
Before there were the grands magasins, there were the passages couverts, covered arcades that offered the early-19th-century Parisian shopper a hodgepodge of shops under one roof, and a respite from the mud and grit of streets that did not have sidewalks. Until the rise of the department stores in the latter part of the century, they would rule as the top places to wander, as well as shop. Technical and architectural wonders of the time, the vaulting structures of iron and frosted glass inspired artists and writers such as Émile Zola.
Of the 150 arcades built around Paris in the early 1800s, only about a dozen are still in business today, mostly in the 2e and 9e arrondissements. Two arcades still going strong are the fabulously restored Galerie Vivienne (4 rue Petits Champs, 2e) and the Galerie Véro-Dodat (19 rue Jean-Jacques Rousseau, 1er), both lined with glamorous boutiques such as Jean-Paul Gaultier and Christian Louboutin.
Three other modest passages enjoying a renaissance can be found end to end off the Grands Boulevards, east of Place de l'Opéra. Begin with the most refined, the Passage Jouffroy (10 bd. Montmartre, 9e), which is home to the Musée Grevin and the well-regarded budget Hotel Chopin. There's an eclectic array of shops such as M.G.W. Segas at No. 34, where the three Segas brothers sell a wildly eccentric collection of furnishings and canes capped with animal heads and whatnot. You can outfit your dollhouse at Pain d'épices (No. 29), which stocks thousands of miniatures. Pop out at the northern end of Passage Jouffroy and cross Rue de la Grange-Batelière into the Passage Verdeau (9e), where you can pick up some antique candlesticks—or a cow skull—at the quirky red-walled Valence gallery at No. 22. On the southern end of the Passage Jouffroy, across Boulevard Montmartre, is the Passage des Panoramas (2e). The granddaddy of the arcades, built in 1800, became the first public space in Paris equipped with gaslights in 1817. A few philatelist shops remain, though the arcade is now dominated by restaurants, including two popular wine bar/bistros (Racines at No. 8 and Coinstot at No. 26 bis), as well as Paris's original gluten-free restaurant (Noglu, at No. 16).
Updated: 2014-07-07
News & Features
Trip Finder
Store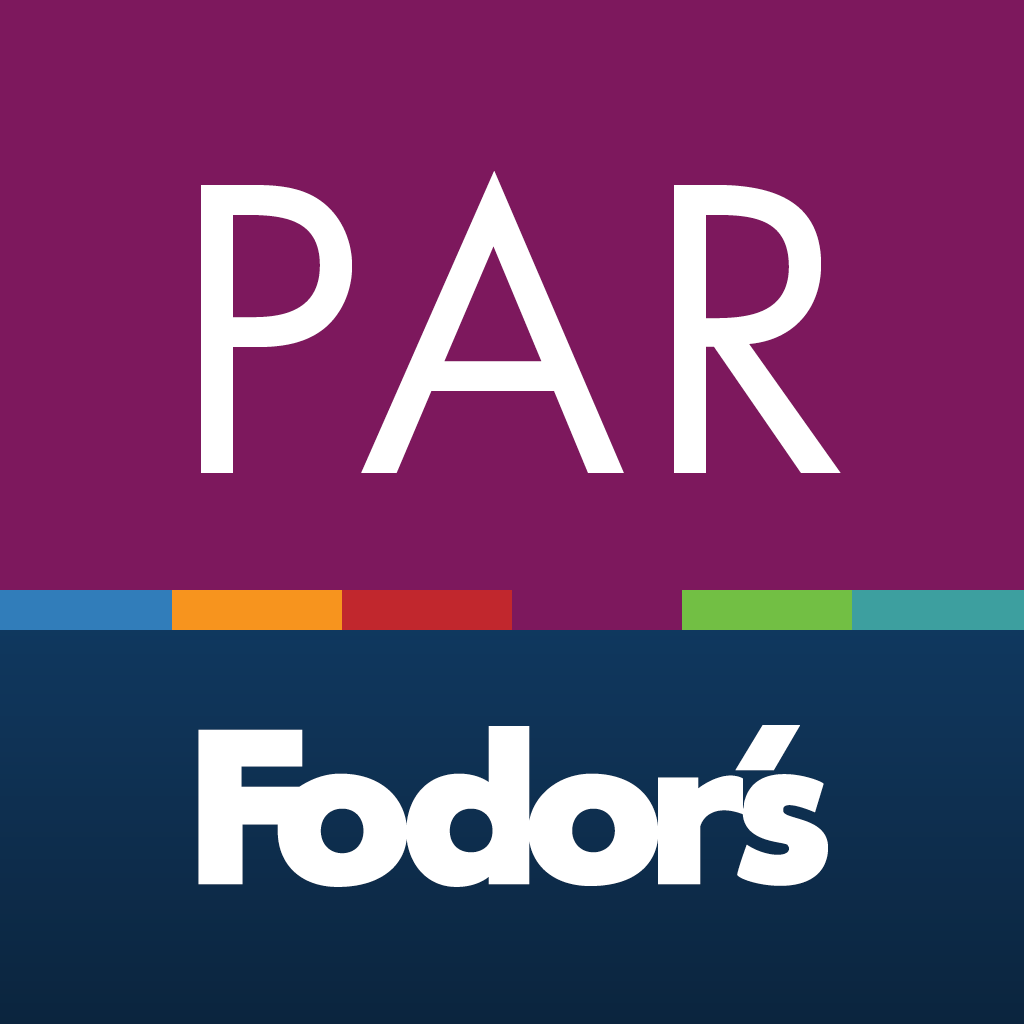 Travel Phrases
Learn French Phrases before or while you're on the go!
Learn More
Travel Deals