Paris
Experience
Mobile App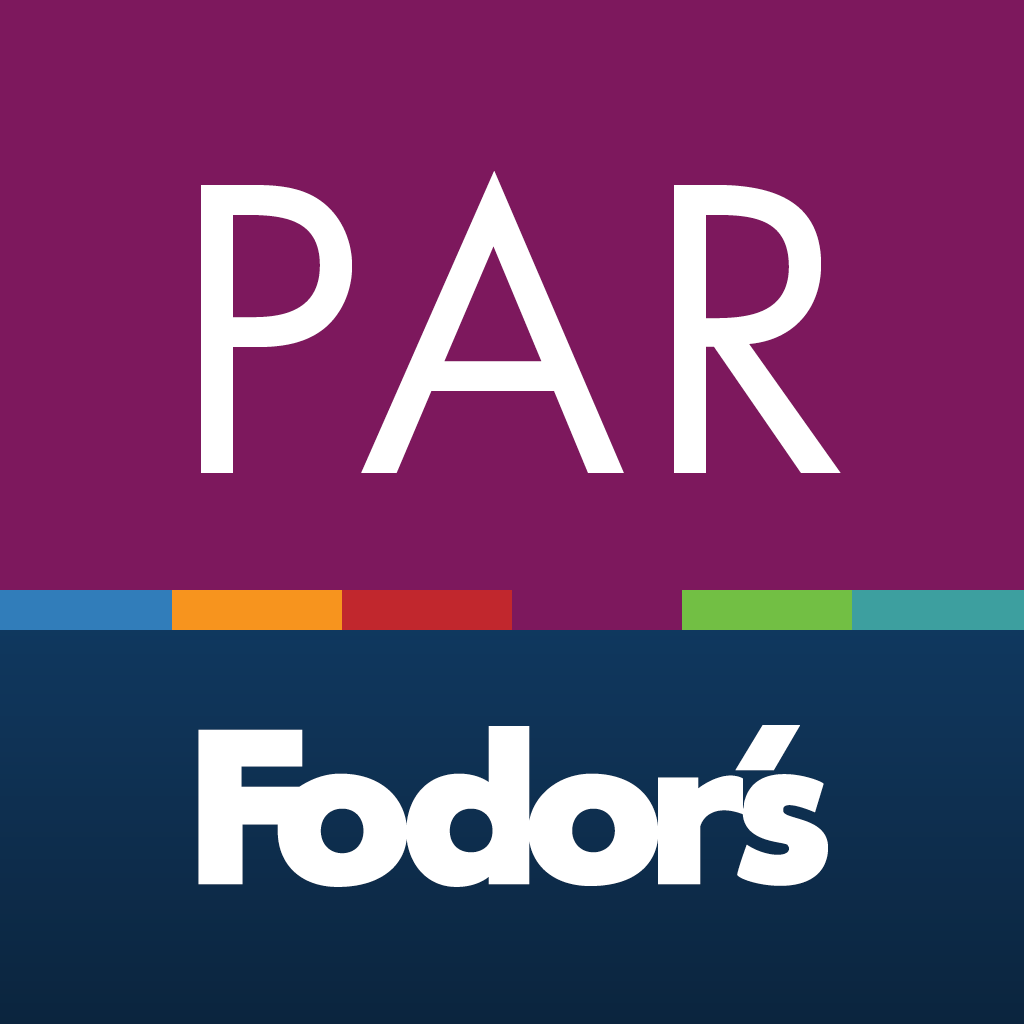 Download Paris - Fodor's Travel for FREE!
Dining in the Latin Quarter and the Islands
Whether you're seeking a cheap Chinese eatery or a table for two at La Tour d'Argent, the Latin Quarter dishes up something for every taste and budget.
Thanks to its student population, the Latin Quarter caters to those on a budget with kebab shops, crêpe stands, Asian fast-food joints, and no-nonsense bistros. Look beyond the pedestrian streets such as Rue de la Huchette and Rue Mouffetard for less touristy eateries preferred by locals. As you might expect in an area known for its gauche caviar (wealthy intellectuals who vote Socialist), the Latin Quarter brims with atmospheric places to linger over a tiny cup of black coffee. Top-notch bistros lurk in the nearby but off-the-beaten-track 13e arrondissement, which is also home to the city's most authentic Chinese, Vietnamese, and Laotian restaurants along Avenue d'Ivry. Wander across the Seine to the Ile St-Louis for a meal in a long-established brasserie or classy bistro.
Secret Cellar
Few restaurants in Paris have a more storied history than the Seine-side Tour d'Argent (15 quai de la Tournelle 01-43-54-23-31). It opened in 1780, only to be burned down nine years later by the same Revolutionaries who set the Bastille ablaze. When Paris was occupied by the Germans during World War II, La Tour was plundered by Nazi officers who helped themselves to 80,000 bottles of wine. Little did they know that most of the restaurant's laughably large stock of wine was safely hidden behind a brick wall. Today the wine cellar contains almost 400,000 bottles of the world's finest wines.
Dodging the "Faux Bistro"
Is it a genuine bistro? It's often hard to tell. Tourist traps can seem thoroughly charming until the food arrives. The Quartier Latin is dangerous rip-off territory, but there are some sure bets: around Notre-Dame, try Le Pré Verre (8 rue Thénard 01–43–54–59–47), where Philippe Delacourcelle tinkers successfully with Asian spices, and the Lyonnais-style bistro Ribouldingue (10 rue St-Julien Le Pauvre 01–46–33–98–80), where the €28 prix fixe is one of the area's best bargains. You'll also find a few honest, old-fashioned bistros like Au Moulin à Vent ("Chez Henri") (20 rue des Fossés St-Bernard 01–43–54–99–37) and La Rôtisserie du Beaujolais (19 quai de la Tournelle 01–43–54–17–47), an annex of La Tour d'Argent. Tread carefully on the Ile St-Louis: star Alsatian chef Antoine Westermann's Mon Vieil Ami (69 rue St-Louis-en-l'Ile 01–40–46–01–35) is the most reliable choice.
The Anatomy of a Tabac
In their primary function, selling cigarettes, tabacs play an essential role in the lives of many Parisians, but they're indispensable to those who don't smoke, too. At the small counter where customers pick up Gitanes or Marlboros, you also can buy métro or lottery tickets, phone cards, batteries, and chewing gum. Next to this counter is a bar perfect for a quick drink, like the one Audrey Tautou imbibed at the Le Verre à Pied (118 bis, rue Mouffetard) in the film Amélie. Tabacs often sell newspapers, which you can read while perched at the bar sipping an express (strong black coffee). Food can be surprisingly palatable in tabacs—expect anything from a jambon-beurre (a ham sandwich) to hearty dishes such as boeuf Bourguignon. Many tabacs, like Romieu Alban (45 rue Bonaparte 01–43–26–00–11), attract a variety of regulars, from moneyed businessmen to les sans-abri (the homeless), who joke and drink together.
Sweets
The moss wall murals are the first clue that this is not your everyday pastry shop. Sadaharu Aoki (56 bd. de Port-Royal, 5e 01–45–35–36–80 Gobelins; also 35 rue de Vaugirard, 6e 01–45– 44–48–90 and 25 rue Pérignon, 15e 01–42–53–05–91) earned his reputation in the rarified world of top pâtissiers by combining a pared-down aesthetic with rigorous French technique and using traditional Japanese ingredients like yuzu—a tart citrus fruit—red bean, black sesame, and matcha (powdered green tea), which work exceptionally well with rich French-style ganaches and chocolate. For the duomo mâcha azuki, grass-green matcha's pleasant bitterness pairs beautifully with mellow white chocolate cream and a just-sweet red-bean center. Take home a sachet of tart, bite-size, yuzu-flavor pound cakes, some green tea–enhanced chocolate tablettes, or any of a dozen small pastries individually wrapped for snacking on the go.