Paris
Feature
Dining in St-Germain and Montparnasse
Small bistros are moving into the spotlight in St-Germain, and crêpe stands, fish restaurants, and oyster bars attest to the Breton influence around Montparnasse.
Whether you're sipping rich hot chocolate at Les Deux Magots, diving into a platter of choucroute garnie at La Coupole, or slurping fines de claires at the pristine oyster bar Régis, it's hard not to feel part of the café culture in St-Germain and Montparnasse. Along the broad boulevards you can find some of the city's classic brasseries. But as much fun as these are for their storied settings and buzzy atmospheres, some of the area's best food is found at small bistros on narrow side streets. St-Germain is enjoying a revival as a foodie haunt, with Yves Camdeborde's Le Comptoir du Relais Saint-Germain the perfect example of the kind of market-inspired bistro that Parisians (and foreigners) adore. For a change of pace, try freshly made galettes (buckwheat crêpes) washed down with dry cider at La Crêperie Josselin or another of Boulevard du Montparnasse's many crêperies.
Briny Bliss
Ever since the first trains from Brittany brought oyster-loving settlers to Montparnasse, the neighborhood has had a proud seafood tradition. The best oysters come from Normandy, Brittany, or Marennes-Oléron on the Atlantic coast. The knobbly shelled creuses are more common than the rounder plates, which are beloved by connoisseurs. Oysters can be dressed with vinegar and shallots, but a squeeze of lemon—or nothing at all—is probably the best accompaniment. Scoop the raw oyster from its shell with a small fork, slurp the juice, and chew a little before swallowing the taste of the sea.
Pique-nique in the Parc
Everything you need for the perfect Luxembourg Gardens picnic is just minutes away from the park. For cheese, Fromagerie Quatrehomme (62 rue de Sèvres 01–47–34–33–45). For cured meats and sparkling water, Bon Marché's Grande Epicerie (38 rue de Sèvres 01–44–39–81–00). For sourdough bread, Boulangerie Poilâne (8 rue du Cherche-Midi 01–45–48–42–59). For something sinfully sweet, Pâtissiere Pierre Hermé (72 rue Bonaparte 01–43–54–47–77).
Sweets
What does St-Germain have over the rest of Paris? In a word: chocolate, with seven world-class chocolatiers in a single square mile. But choosing between Christian Constant's (37 rue d'Assas, 6e 01–53–63–15–15 Saint-Placide) famously perfumed ganaches, Pierre Marcolini's (89 rue de Seine, 6e 01–44–07–39–07 Mabillon, Odéon) bittersweet truffles, or Jean-Paul Hévin's (3 rue Vavin, 6e 01–43–54–09–85 Vavin) hazelnut-studdedrochers ("rocks") is another matter. Also worth checking out are Patrick Roger (108 bd. St-Germain, 6e 01–43–29–38–42 Odéon) and Jean-Charles Rochoux (16 rue d'Assas, 6e 01–42–84–29–45 Rennes), as well as household names, like legendary Maison du Chocolat (19 rue de Sèvres, 6e 01–45–44–20–40 Sevres-Babylone) or rock-star pâtissierPierre Hermé (72 rue Bonaparte, 6e 01–43–54–47–77 St-Sulpice).
News & Features
Trip Finder
Store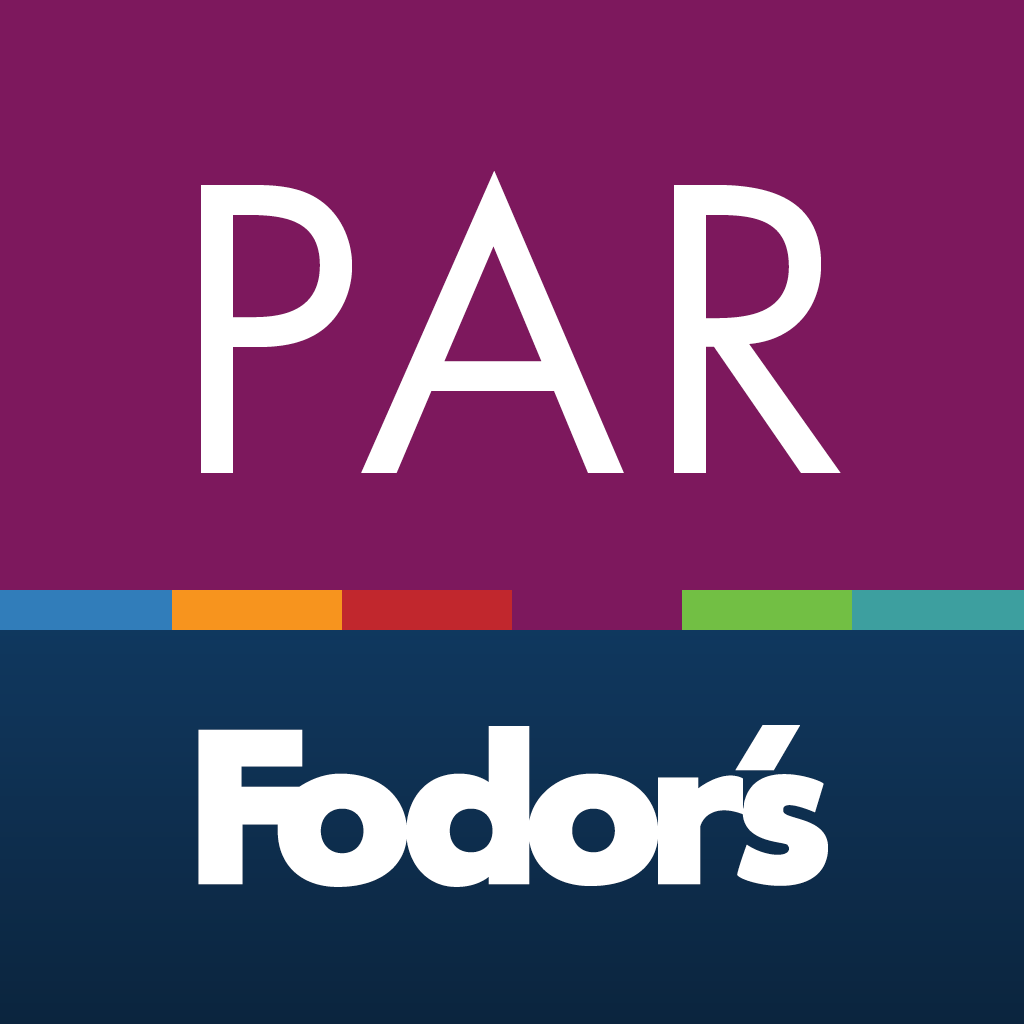 Travel Phrases
Learn French Phrases before or while you're on the go!
Learn More
Travel Deals