Paris
Feature
Romantic Things to Do in Paris
It isn't hard to stumble across a romantic moment in Paris. Couples kiss on park benches, dine by candlelight in cozy neighborhood bistros, and walk arm-in-arm in the rain.
At the top of our list for romantic moments is a trip to the top of the quintessential Paris monument, the Eiffel Tower. You get extra points for making a reservation at the elegant (and pricey) Jules Verne restaurant, which lets you bypass the crowds for a VIP elevator ride. And if your sweetheart isn't with you in Paris, you can send a soulful missive from the Tower's exclusive mailbox; it'll arrive with the Eiffel Tower postmark.
If seeing the Eiffel Tower in the skyline is part of your romantic vision, there are choice spots throughout Paris from which to gaze upon it. Montmartre's Sacré-Coeur, the second-highest point in the city (after the Tower itself), has breathtaking vistas, as well as a lovely green space to throw down a blanket on and snuggle. Or head to the top of Center Georges Pompidou for a glass of champagne at the restaurant while gazing out at the Tower and the silvery Parisian rooftops. Although somewhat more prosaic, don't rule out Au Printemps's top-floor terrace for views: the café atop the department store has stunning 360-degree panoramas.
Speaking of shopping, some of the world's best lingerie can be found in Paris; wear it for romance, but enjoy shopping for it, too. Department stores have entire floors dedicated to underthings, and there are fabulous boutiques throughout the city where you can find styles and materials to suit every personality and budget.
Romance in Paris? Well, there's always something sexy about a hotel room, but why does it seem that Paris hotels have a little something extra? It might be the gorgeous old buildings and the unique, often family-owned accommodations. Or maybe it's the history—the ghost of Oscar Wilde or Henry Miller wandering through what used to be a pavillon d'amour? At any rate, it seems to us that if you're going to splurge on luxury accommodations, Paris is the place to do it.
Big spending, of course, isn't always necessary, no matter what you're up to. An expensive meal is one thing, but snacking at a corner crêperie can be just as romantic as a sit-down dinner. Indeed, a picnic by the Seine, or at one of the marvelous jardins (gardens) is one of the ultimate romantic, and generally inexpensive, Parisian experiences (unless you buy a €2,000 bottle of Château Lafite to wash it down with). Feed your love with bites of chocolate and cheese in the manicured Jardin du Luxembourg or at the intimate Place des Vosges.
If art fuels your passions, Paris is home to romantic museums aplenty—for starters, visit the Musée Rodin and its elegant gardens, and make sure to see the sculpture of The Kiss.
If you just love to stroll, hand in hand, Paris is your place. Any of the winding streets will do, but a walk along the Seine is assured to create romantic memories—especially if you pick a bridge for a sunset kiss. For a straight-from-the-movies moment, pretend you're Audrey Hepburn and Cary Grant in Charade and take a nighttime boat tour, making sure to time it so that you see the Eiffel Tower sparkle at the top of the hour.
News & Features
Trip Finder
Store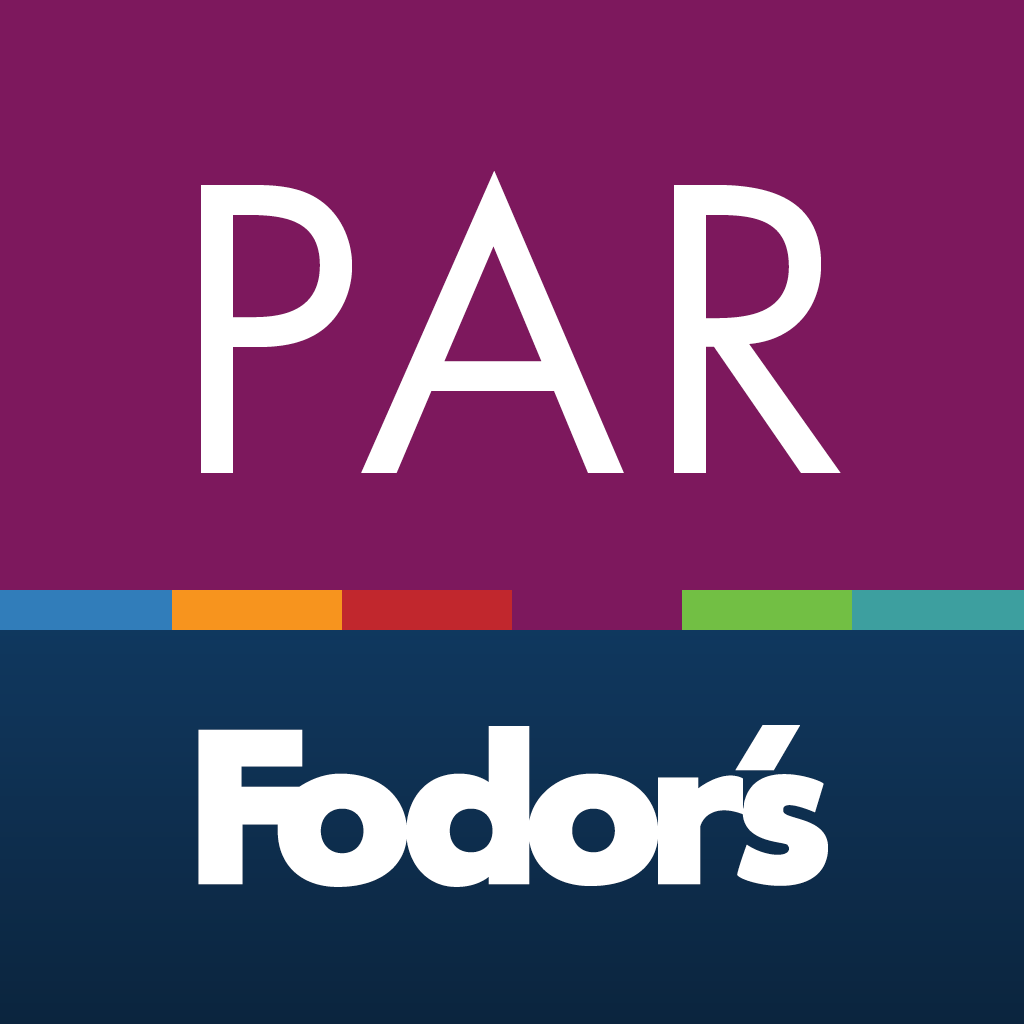 Travel Phrases
Learn French phrases while you're on the go!
Download Now
Travel Deals