Paris
Feature
Paris Museums
There's no shortage of museums in Paris, so it's a good idea to make a plan. This overview includes all the museums listed elsewhere in the book; check the index for full listings.
Major Museums
Ambitious art goers will focus on the Big Three—the Louvre, the Musée d'Orsay, and Centre Georges Pompidou. The Louvre's collection spans from about 7000 BC until 1848, and has its own Big Three: the Mona Lisa, the Venus de Milo, and Winged Victory. The d'Orsay's collection picks up where the Louvre's leaves off, and continues until 1914. The Pompidou has art from the early 20th century to the present.
One-Man Shows
Three major must-sees are Musée Rodin, with its lovely sculpture garden; Musée Picasso (which recently underwent a massive renovation); and Musée Marmottan Monet. There are also Musée Delacroix, Musée Gustave Moreau, Musée Zadkine, and Musée Maillol. Dalí enthusiasts will appreciate Espace Dalí, while French chanson fans shouldn't miss the tiny Edith Piaf Museum.
House Museums
A house museum is two treats in one: the art and the house itself. Maison de Victor Hugo and Maison de Balzac are the former homes of writers. Musée Jacquemart-André has an intriguing collection of Italian art, and Musée Nissim de Camondo has decorative art, mostly from the 18th century. Musée de la Vie Romantique, dedicated to the novelist George Sand, was the elegant town house of Dutch-born painter Ary Scheffer, and Musée Cognacq-Jay was the home of Ernest Cognacq, founder of the now closed La Samaritaine department store. The Palais Galliera opens for exhibits on costume and clothing design. The small Musée Baccarat has some Baccarat masterpieces in a Philippe Starck–designed, surrealist building.
Contemporary Art
Excellent venues for modern art include the Palais de Tokyo and Musée d'Art Moderne de la Ville de Paris. There's also Fondation Cartier pour l'art contemporain for emerging artists' work, and La Maison Rouge, which shows private collections. The Pinacothèque de Paris is a private museum dedicated solely to temporary exhibits, while Halle St. Pierre has exhibits of outsider and folk art. Le 104 is an offbeat art space with artist studios, boutiques, and performance spaces.
French History
Musée de Cluny has the well-known tapestry Lady and the Unicorn. Musée d'Art et d'Histoire du Judaïsme documents Jewish history in France. For Parisian history, don't miss Musée Carnevalet. Montmartre has its own museum, Musée de Montmartre. The new Cité de l'Architecture et du Patrimoine presents a history of French architecture, and maritime history is the subject of the Musée National de la Marine (both are in the Palais Chaillot). The Musée de la Légion d'Honneur is an exploration of French and foreign military decoration, and the Musée de l'Armée, at the Hotel des Invalides, is a phenomenal military museum. There's also the Musée Jean Moulin in the Jardin Atlantique, focusing on the life of the famous leader of the French Resistance. Architecture buffs might appreciate Google's permanent exhibit in association with Pavillon de l'Arsenal, which traces the entire history of the city, as well as its future.
Best for Kids
Kids love the hands-on science and technology displays at Cité des Sciences et de l'Industrie and Musée de la Musique, both in Parc de la Villette. The Grande Galerie de l'Evolution and Musée de la Chasse et de la Nature have stuffed animals in natural surroundings. The Palais de la Découverte, a planetarium, and Musée Grévin, a wax museum, are perennial faves. The fabulous Musée des Art et Metiers has neat scientific instruments and inventions. For doll lovers, there's the Musée de la Poupée. For chocolate lovers of all ages, check out Choco-Story, the museum of chocolate.
Art and Design
For a mix of photographs from different artists, your best bet is the Maison Européenne de la Photographie. Fondation Henri Cartier-Bresson features works by the well-known French photographer in a building that was also his atelier. The Jeu de Paume, in the Tuileries, showcases modern photography exhibits. For modern design, the Fondation Le Corbusier is well worth the trip to the western edge of the city. The Fondation Pierre Bergé-Yves Saint Laurent is the designer's atelier as well as an archive and gallery of his work. For those interested in urban planning, visit the free Pavillion de l'Arsenal to see the miniature models of Paris neighborhoods. The Musée des Arts Decoratifs inside Les Arts Décoratifs (which includes the Musée de la Publicité and Mode et Textile) has one of the world's greatest decorative-art collections. The Manufacture des Gobelins traces the history of weaving and tapestry. The Palais Galliera, which reopened after renovations in 2013, hosts temporary exhibits about fashion in an incredibly ornate palace.
African, Asian, and Islamic Art
There are two places in town to see Asian art: Musée Guimet is not to be missed, and Musée Cernuschi is a small house museum that holds the personal Asian art collection of Enrico Cernuschi. For Arab and Islamic art and architecture, visit the impressive Institut du Monde Arabe, and for African art, try Musée Dapper. The Musée du Quai Branly features African, Asian, and Oceanic art.
Etc.
Some museums aren't easily classified. The Musée de l'Erotisme is a seven-story building dedicated to everything associated with erotic fantasy. The Musée du Vin is a history of wine making that also has wine tastings; the Musée du Parfum on Rue Scribe is dedicated to the art of perfume. La Musée de la Prefecture de Police is, you guessed it, a museum of the Paris police. The Musée de l'Orangerie is a stunning setting for Monet's Water Lilies.
Art Galleries
The city's hottest avant-garde art scene is on and around Rue Vieille du Temple in the north Marais. Around St-Germain and Place des Vosges the galleries are more traditional; works by old masters and established modern artists dominate the galleries around Rue du Faubourg St-Honoré and Avenue Matignon. Carré Rive Gauche, around Rue du Bac in St-Germain, has dozens of art and antiques galleries on its narrow streets.
The Association des Galeries (www.associationdesgaleries.org) lists exhibits in more than 125 galleries through the city. Paris-art.com (www.paris-art.com) focuses on contemporary art, with reviews, exhibition calendars, and interviews, in French only.
Updated: 2014-07-07
News & Features
Trip Finder
Store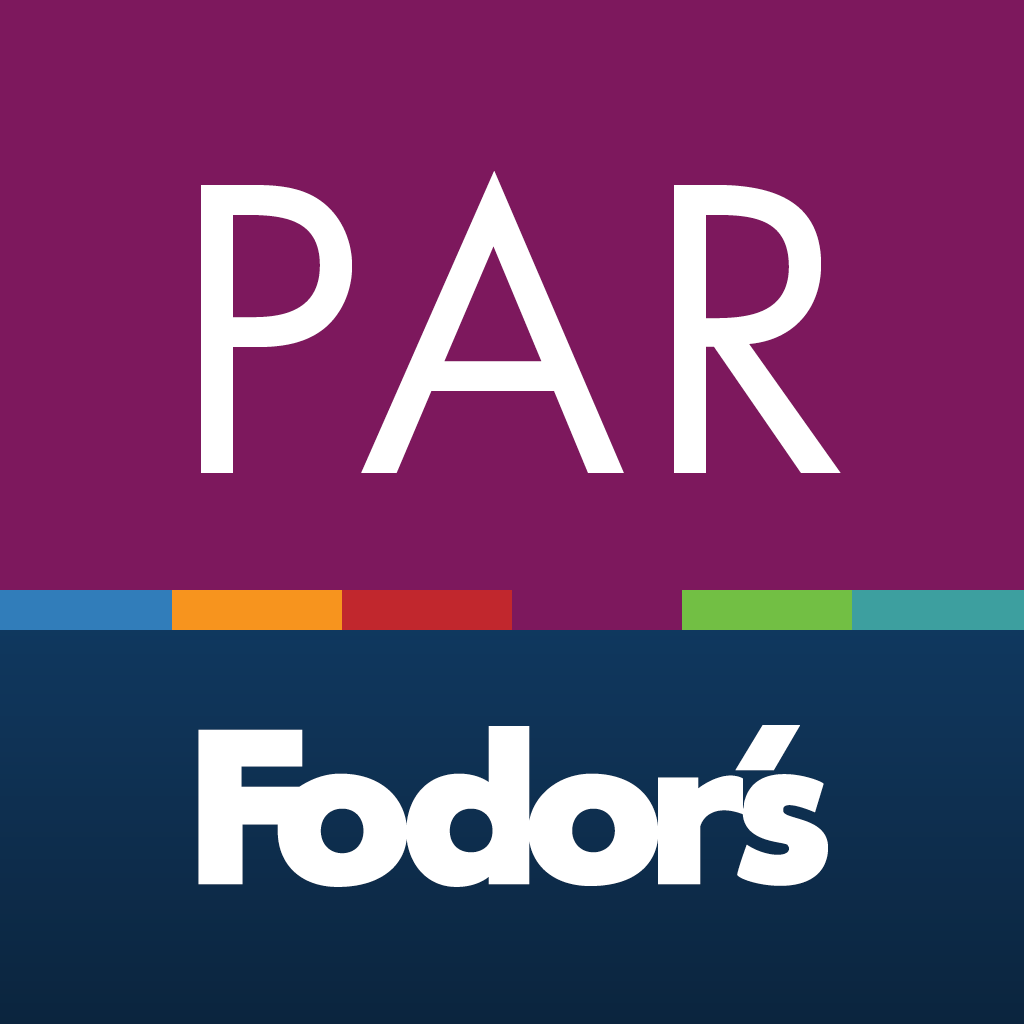 Travel Phrases
Learn French Phrases before or while you're on the go!
Learn More
Travel Deals