Paris
Feature
Left Bank Artists and Writers
Some of the greatest artists and writers of the 20th century were attracted to the winding streets and bustling boulevards of Paris's Left Bank between the end of WWI and the social upheavals of the 1960s.
Winding Streets of the Quartier Latin
The streets around Place de la Contrescarpe have hardly changed since they were immortalized in Hemingway's Moveable Feast. He lived at 74 rue Cardinal Lemoine (down the street from James Joyce at No. 71) and worked at 39 rue Descartes. George Orwell lived nearby, at 6 rue Pot de Fer, while writing Down and Out in Paris and London. The famous bookshop Shakespeare & Co. recently lost its owner, George Whitman, in 2011, but his daughter Sylvia continues his legacy in a medieval house at 37 rue de la Bûcherie; many of the Beat Generation writers who frequented it in the '60s, like Burroughs, Ginsberg, and Kerouac, stayed in the Hôtel de Vieux Paris, aka the "Beat Hotel," at 9 rue Gît-le-Coeur. Pablo Picasso perfected his cubist style at 7 rue des Grands Augustins from 1936 to 1955.
The Heyday of St-Germain-des-Près
Follow Rue St-André-des-Arts and Rue de Seine to Rue Jacob, home to American writers like Djuna Barnes, who stayed at the Hôtel d'Angleterre at No. 44. On the corner of Rue Bonaparte is Le Pré aux Clercs, where Hemingway and Fitzgerald shared many a drink. Henry Miller lived up the street at 24 rue Bonaparte and later at No. 36. Pass the home of Jean-Paul Sartre at No. 42 to the square that now bears his and Simone de Beauvoir's names. Along noisy Boulevard St-Germain are the Deux Magots, Café de Flore, and Brasserie Lipp, legendary establishments frequented by the couple as well as by Faulkner, Camus, Apollinaire, André Gide, Giacometti, Cocteau, Duras, Hemingway, Fitzgerald, and André Breton. Bookshops like La Hune still give the area intellectual character despite the proliferation of fashion boutiques.
Odéon and Luxembourg Gardens
At 12 rue de l'Odéon a plaque commemorating Sylvia Beach's publication of James Joyce's Ulysses marks the original location of Shakespeare & Co., which closed in 1944. On Rue de Vaugirard, Faulkner lived at No. 42 and Fitzgerald and his wife Zelda at No. 58. Man Ray's studio is still intact at No. 2 bis, rue Ferou. Hemingway lived at No. 6 for a year, writing often about the Luxembourg Gardens.
Montparnasse
Leaving the Luxembourg Gardens, follow Rue du Fleurus, where Gertrude Stein and Alice B. Toklas lived at No. 27, entertaining artists and writers such as Picasso, Matisse, Erik Satie, and New Yorker correspondent Janet Flanner. Stein's friends Ezra Pound and Hemingway—who moved a lot—lived nearby on Rue Notre-Dame des Champs (at No. 70 and No. 113, respectively), near Boulevard Montparnasse, the expat epicenter a decade before St-Germain held that distinction. Some of the establishments still here are Closerie des Lilas No. 171), Le Sélect (No. 99), Le Dôme (No. 18), La Rotonde (No. 105), and La Coupole (No. 102), where Modigliani, Dalí, Samuel Beckett, Colette, and Miró rubbed shoulders. Rue Delambre leads to the Cimetière du Montparnasse, the final resting place for many of the illustrious names of the Left Bank, including publishers Hachette and Larousse; artists Man Ray, Kiki de Montparnasse, Brancusi, and Brassaï; and writers like Baudelaire, Ionesco, Sartre et Beauvoir, Beckett, and Duras.
News & Features
Trip Finder
Store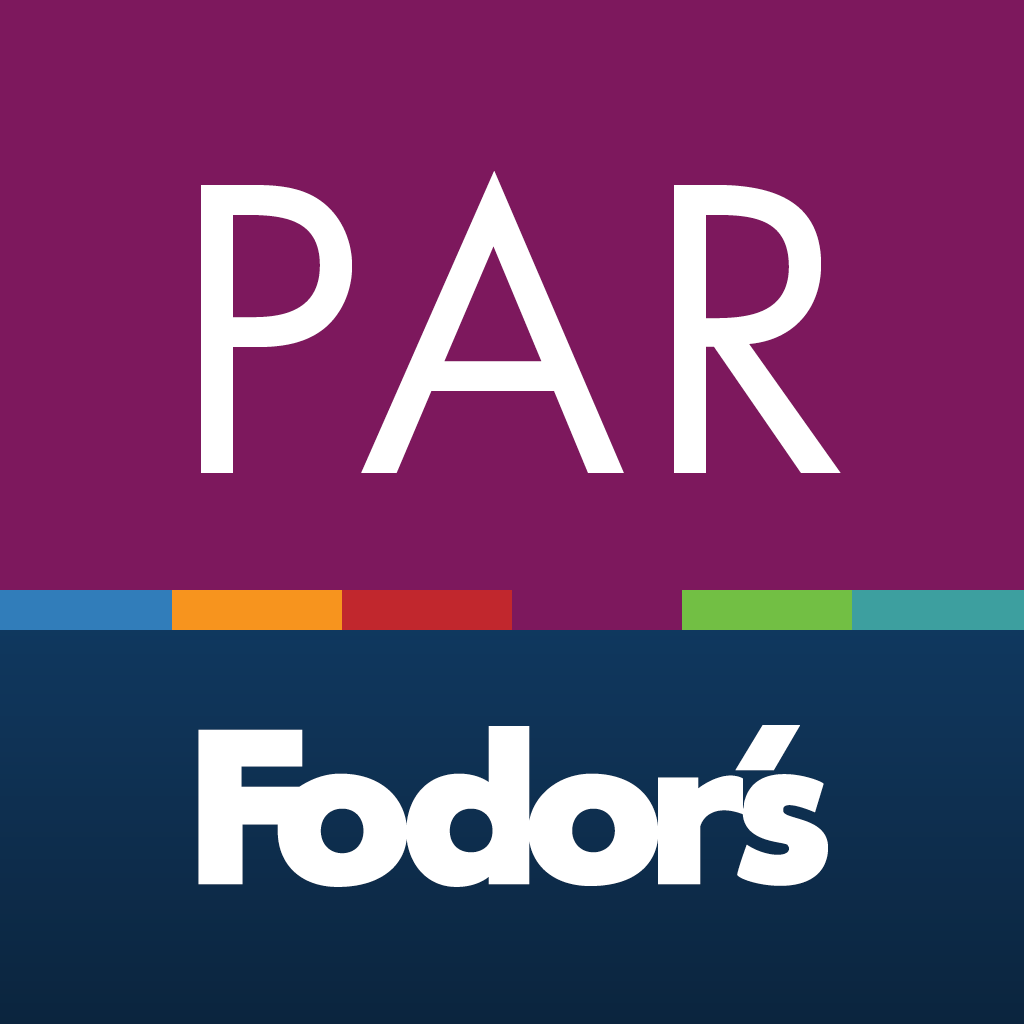 Travel Phrases
Learn French phrases while you're on the go!
Download Now
Travel Deals